100 PERCENT TARIFF ON MOTORCYCLES …BECAUSE OF BEEF?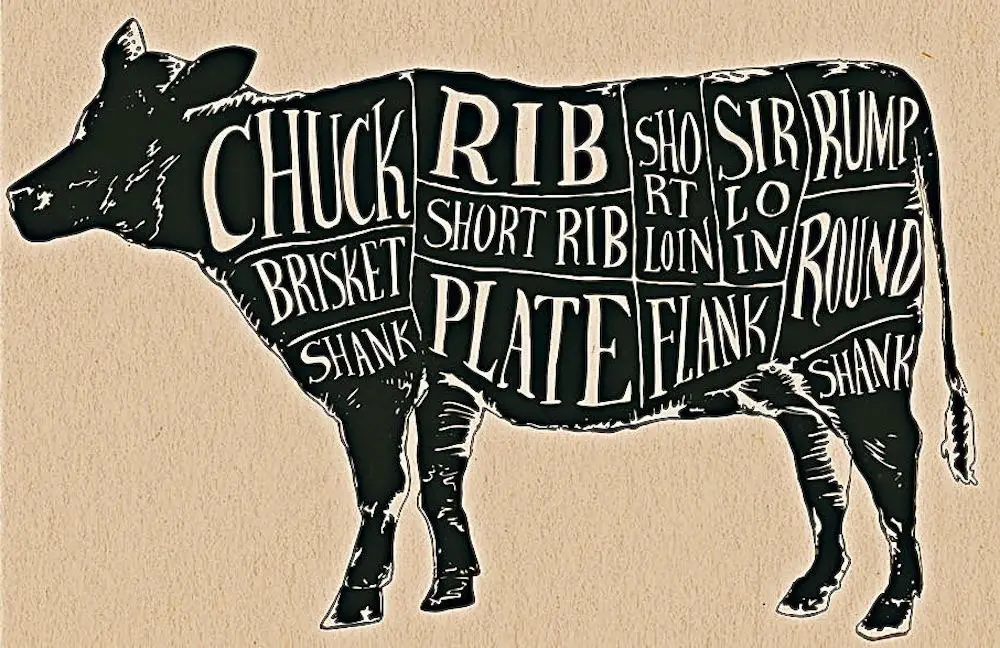 The Office of United States Trade Representative requested comments regarding its proposal to include tariffs on motorcycles with an engine size between 51cc and 500cc imported from the European Union. Every motorcyclist in America should protest against this proposed tariff. Trade disputes over the agricultural industry should not be solved with trade sanctions levied against motorcycle dealers, aftermarket motorcycle companies and American motorcycle riders. The effect will be to double the cost of all European made motorcycle sunder 500cc.
The Office of the U.S. Trade Representative is responsible for developing and coordinating U.S. international trade, commodity and direct investment policy and overseeing negotiations with other countries. The head of USTR is the U.S. Trade Representative, a Cabinet member who serves as the president's principal trade adviser, negotiator, and spokesperson on trade issues. If the agency enacts this motorcycle tariff, serious and potentially irreversible harm will be done to small- and medium-sized American businesses that sell and work on these vehicles and to American families who buy these motorcycles for commuting and outdoor recreation.
Affected manufacturers include Aprilla, Beta. BMW, Ducati, Fantic, Gas Gas, Husqvarna, KTM, Montesa, Piaggio, Scorpa, Sherco, TM and Vespa.
The American public can give their feedback on the proposed tariff directly to the U.S. Trade Representative by clicking here.
Be sure to unclick the "submitting on behalf of a third party" link before sending your message. Oh yes, you need to hurry the dealine for public comment is January 30, 2017 (by 12:00 p.m. Eastern time).