2018 GLEN HELEN OUTDOOR NATIONAL PREP AT PALA RACEWAY
Photos by Spencer Owens.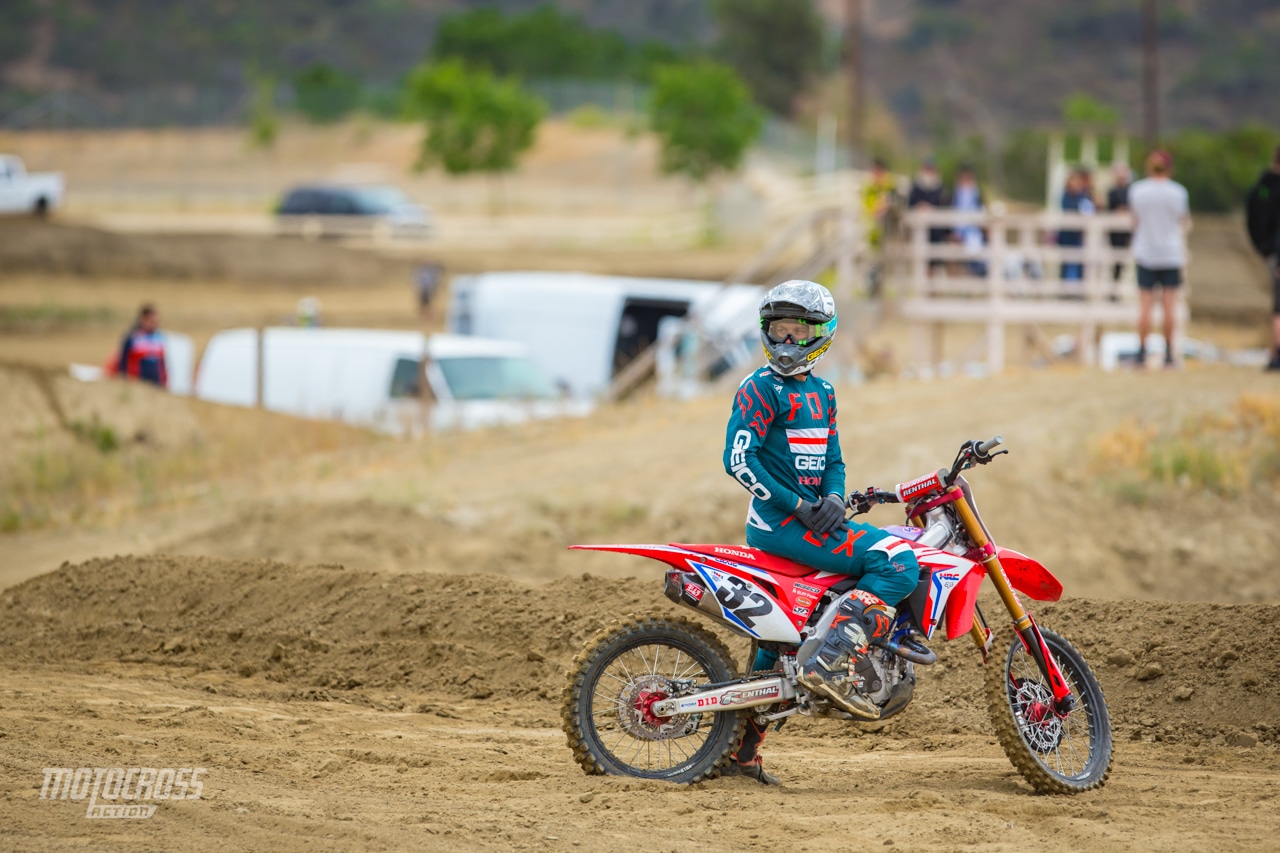 Honda's Christian Craig checking out the Pale raceway track. 
With round 1 of the 2018 Outdoor National season under the top 250 and 450 riders belts, it was clear that some needed work, and others needed to hone their skills for the remainder of the series. Luckily, thats what the SoCal "stopwatch nationals" are for. Every top name you can think of flooded the gates of Pala Raceway on Tuesday May 23rd in preparation for the upcoming 2018 Glen Helen National this weekend in San Bernardino.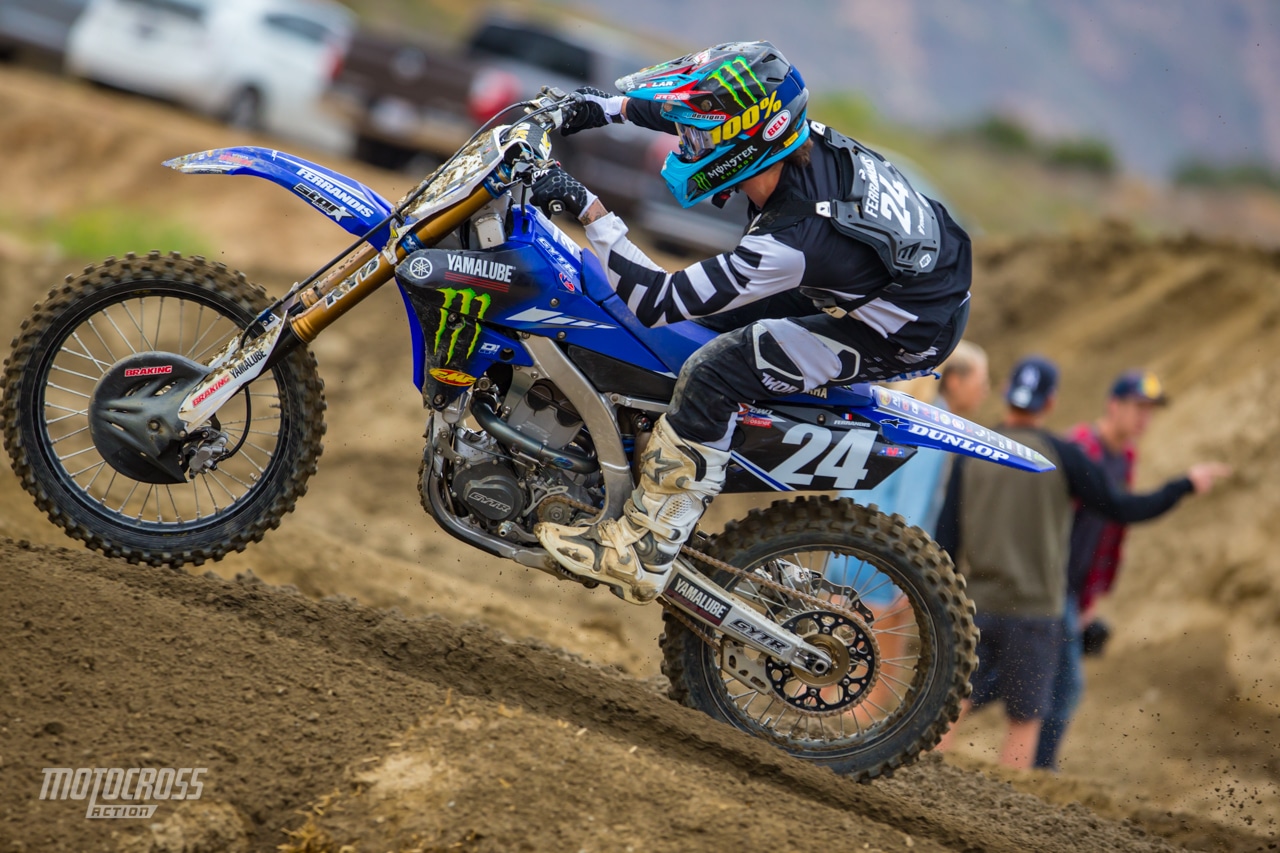 It was great to see Dylan Ferrandis back on the Star Racing Yamaha YZ250F.
We're not sure what Jordon Smith is saying here. Looks like he is signing an endo. 
The only rider in the history of AMA Motocross from Zambia, South Africa, Bradley Lionette.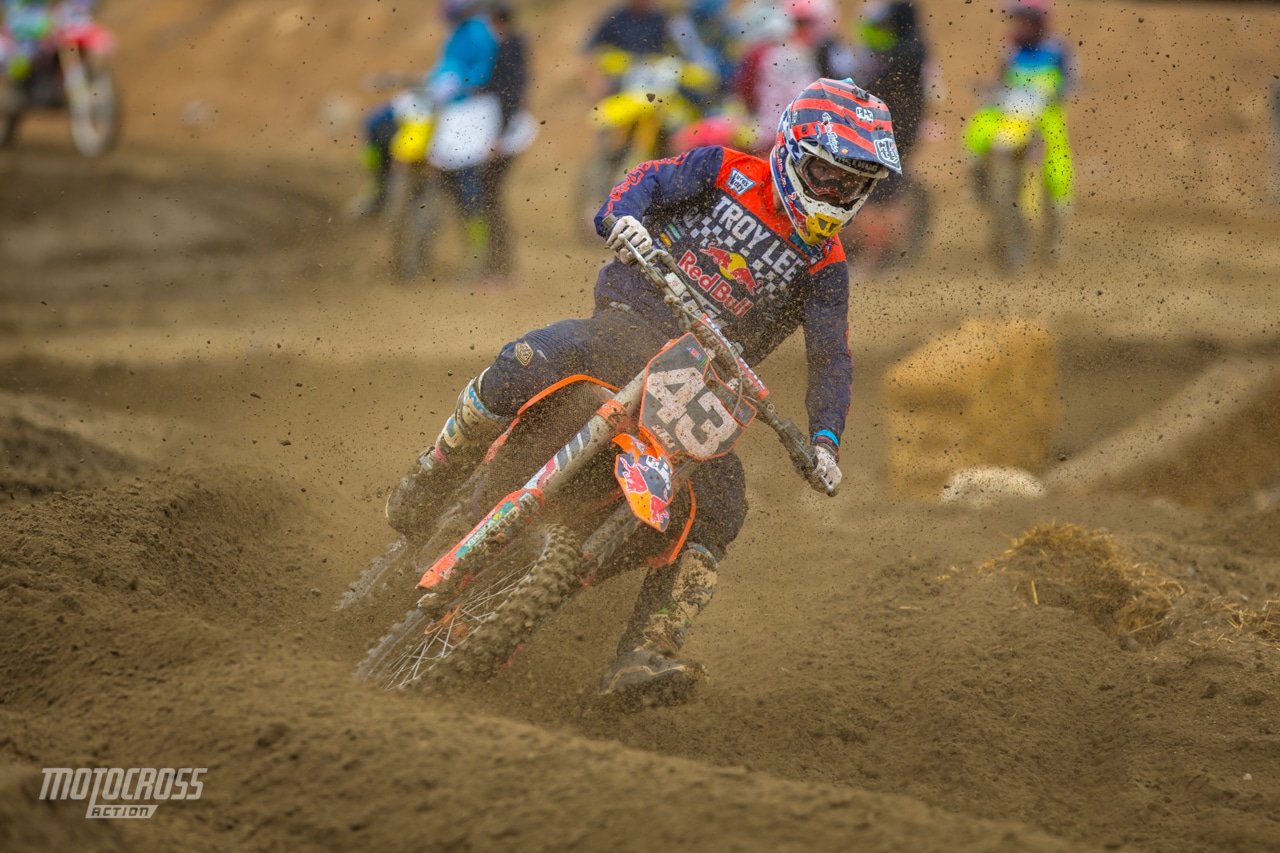 Sean Cantrell tasting the San Diego county dirt.
You can recognize the style of Benny Bloss anywhere.
Austin Forkner looked strong.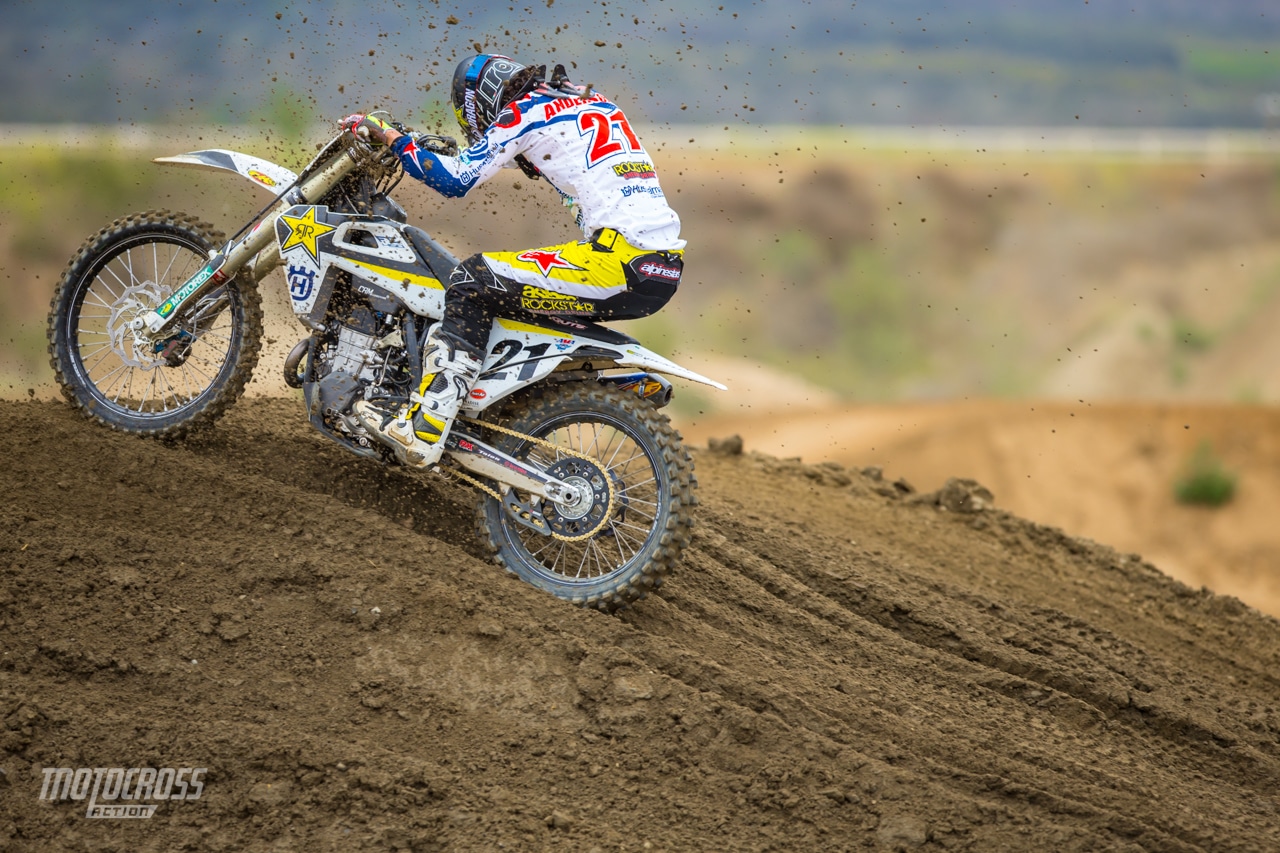 You know the dirt hurts when 2018 Supercross champion Jason Anderson has to duck.
Aaron Plessinger was in attendance.
Multi-time amateur motocross champion Hunter Rios was learning what he could from the pro's.
Zach Osborne picked the deepest rutt on the Pala roller.
Ken Roczen looked to be back in his old groove. Check out that limited edition Fox Supreme gear.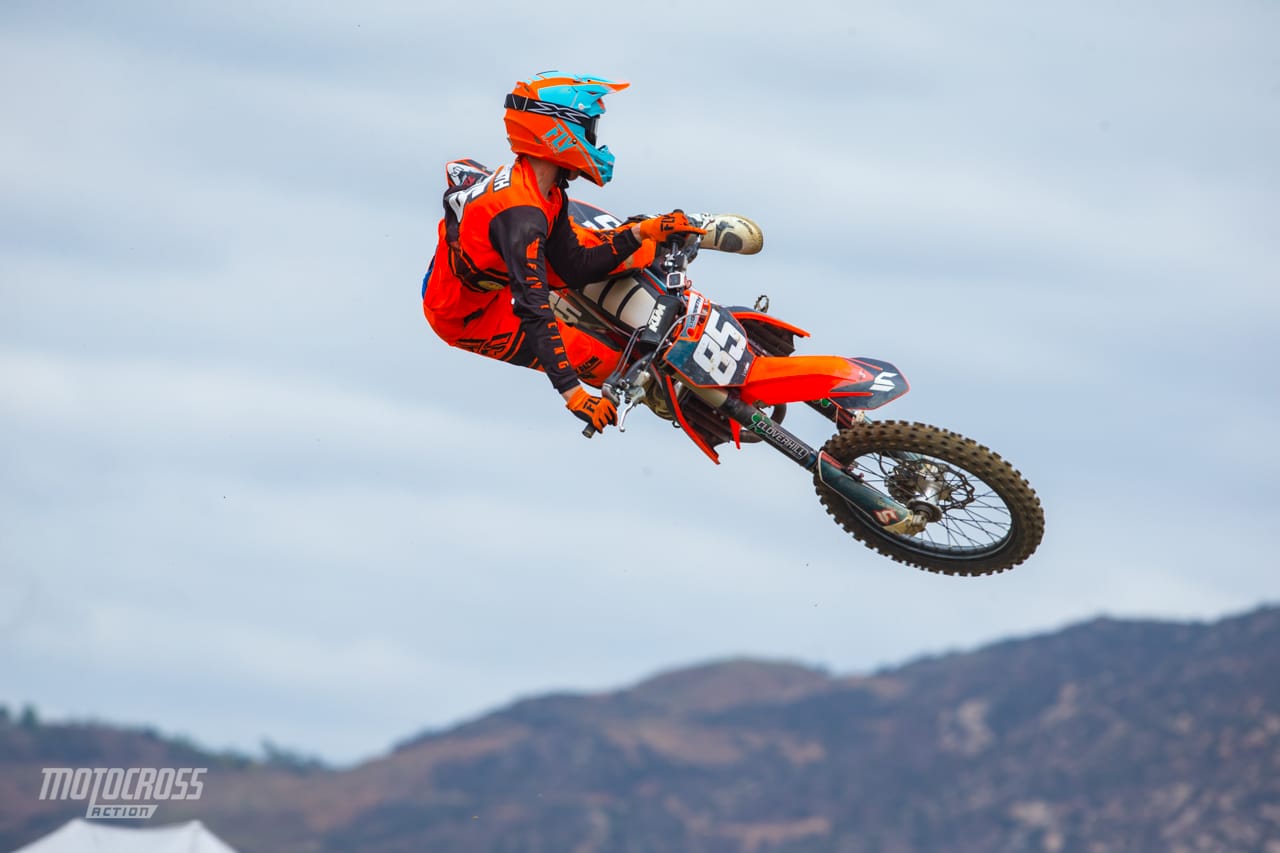 Wyatt Lyonsmith gave the big table top jump some style.
RJ Hampshire got a bit loose in the deep rutts.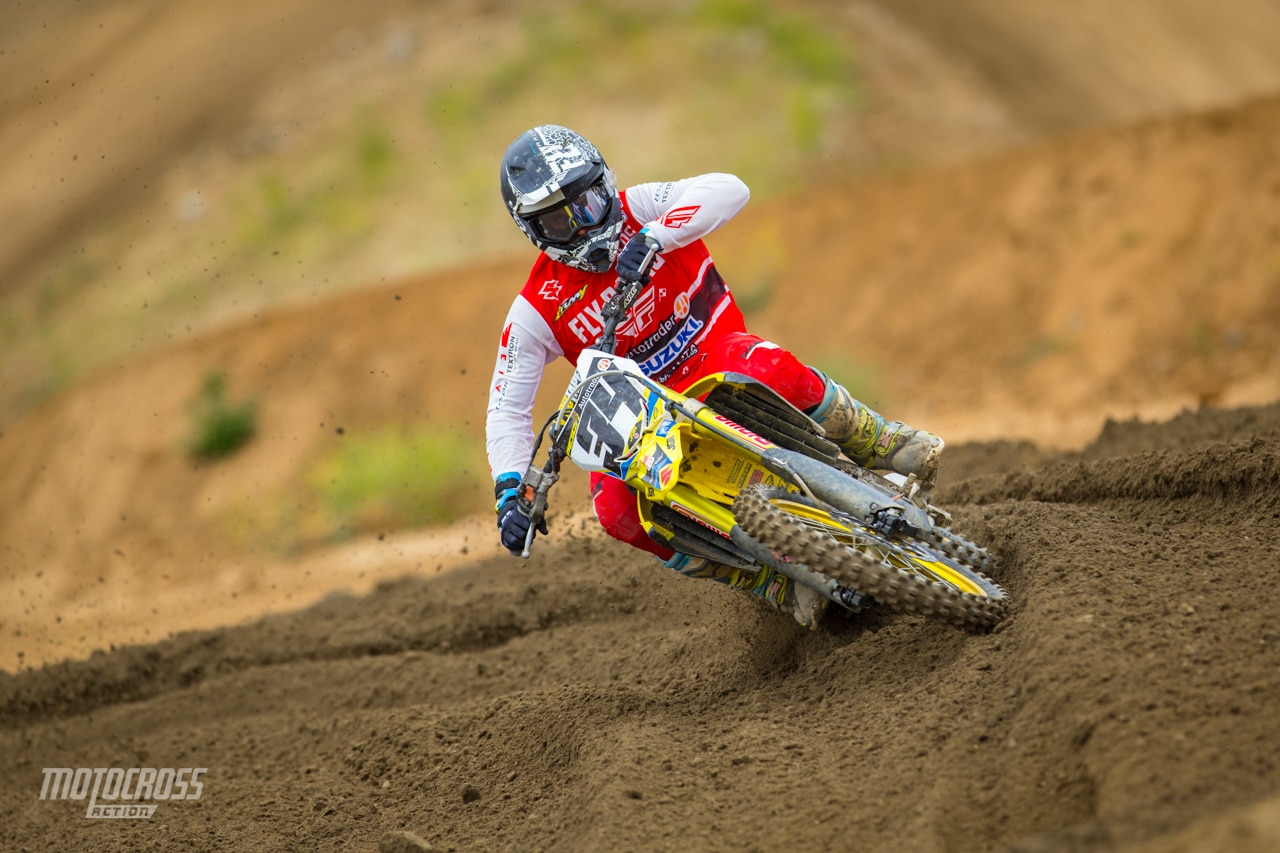 Weston Peick always look's very smooth.
Brandon Hartranft speeding on by.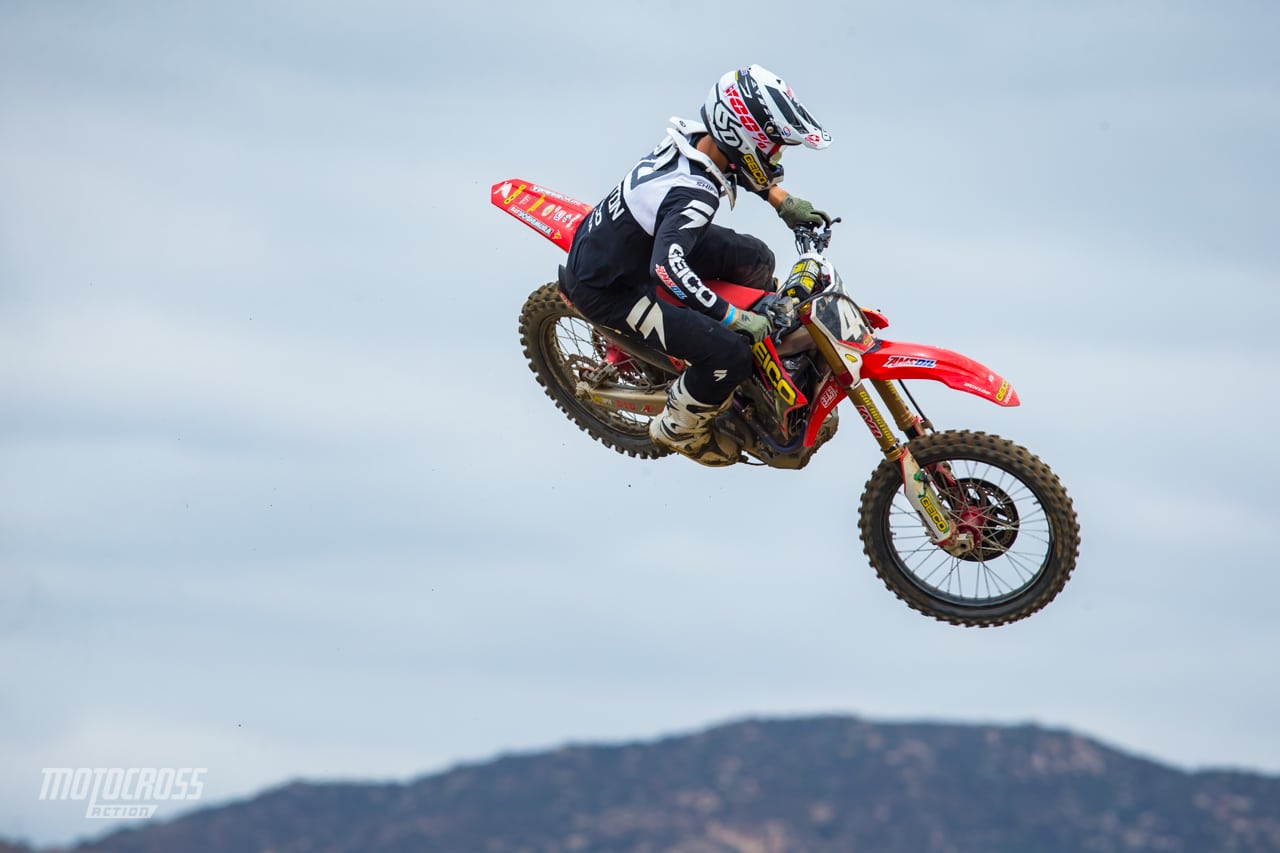 It's always fun watching Chase Sexton ride.
Factory Yamaha fill-in, Alex Ray looked mighty smooth.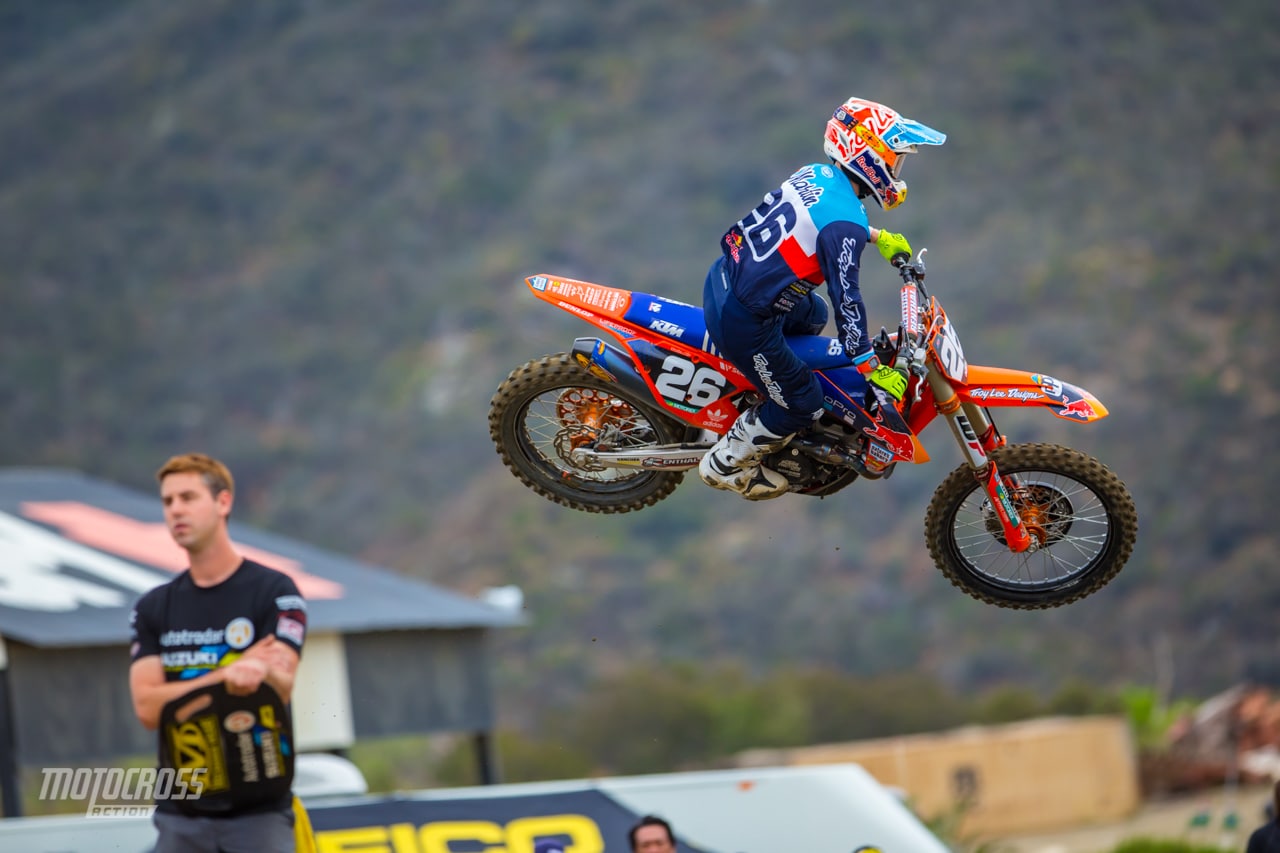 Alex Martin is looking to put the TLD KTM on the podium this weekend with an overall.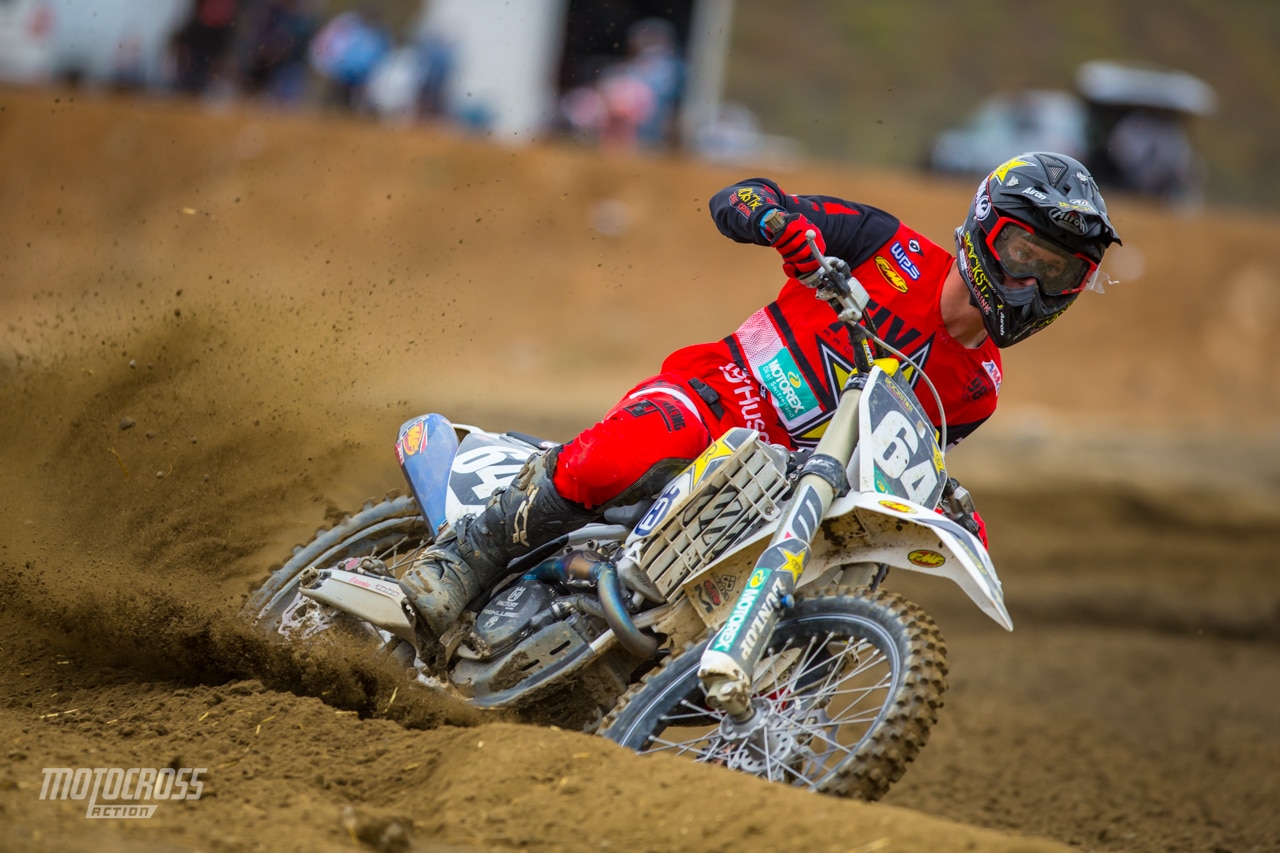 Michael Mosiman takes the line less traveled.
The rutts were deep. Even for Bradley Taft who was on a 2018 Rockstar Edition FC450!
Amateur phenom Haiden Deegan was out there showing the pros how to ride his local track.
Justin Cooper was not messing around.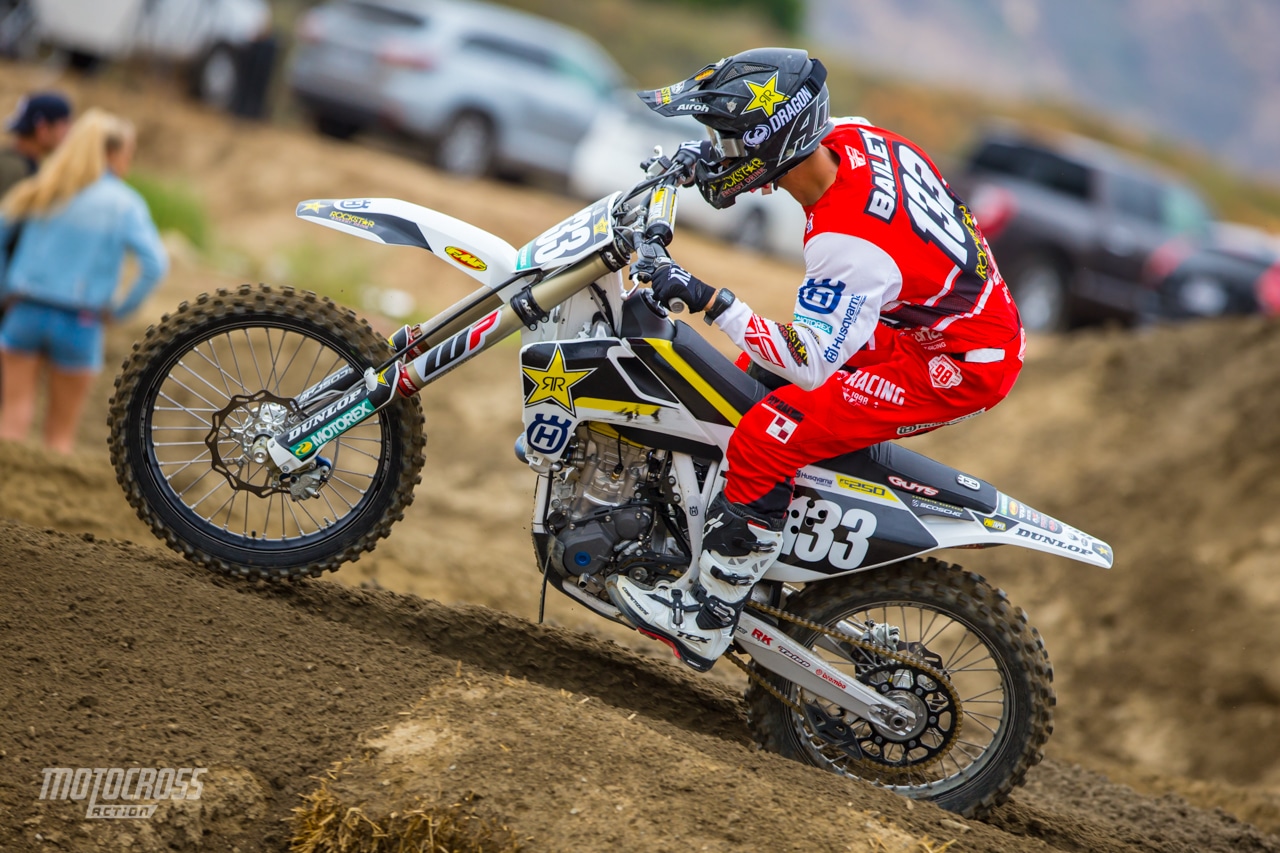 Jordan Bailey kept crankin' out the laps on this rough track.
Dakota Alix was also in attendance.
Justin Barcia looked to be the fastest rider, all day.