2018 HUSQVARNAS WILL HAVE BREMBO BRAKES NOT MAGURA
Click on images to enlarge
Husky planned to equip their 2018 motocross bikes with Magura brakes (note the Magura logo on the rear caliper), but they will stick with Brembo instead.
Although it was announced that the 2018 Husqvarna motocross models would come with Magura brakes, Husqvarna has announced the "Following a sudden change in supplier's availability, Husqvarna Motorcycles announces that their recently launched 2018 Motocross models TC125, TC250, FC250, FC350 and FC450 models will be equipped with the Brembo braking system instead of the previously announced Magura system. This includes a change to front and rear calipers, master cylinders, brake lines and brake pads. The brake discs remain unchanged."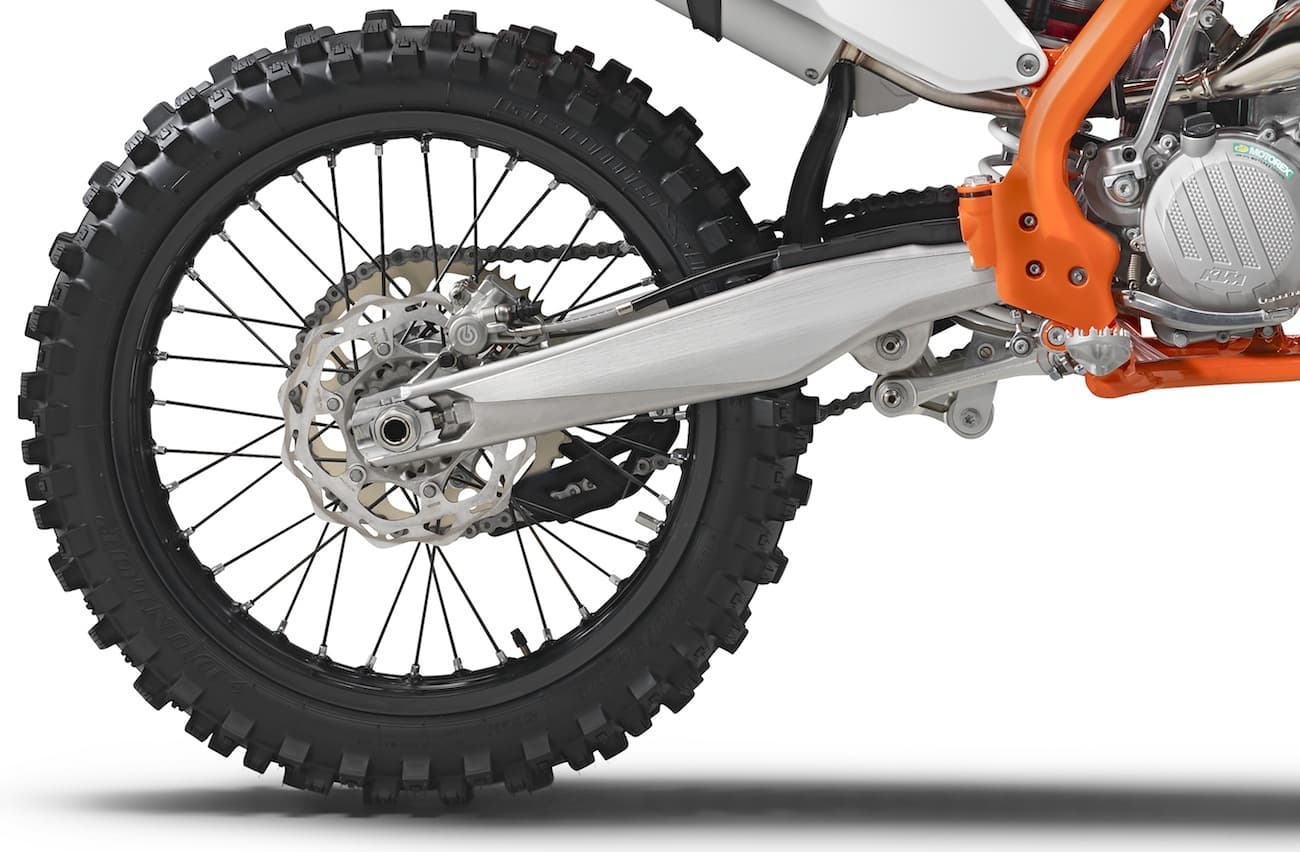 For 2018 Husqvarna will share the Brembo brakes that come on the 2018 KTM. And really, for the hardcore racer, the Brembos are the best brakes on the track and well proven.