2018 SOUTHWICK NATIONAL | 125cc ALL-STAR RACE RESULTS
The winner of the forth round of the 2018 125cc All-Star race in Southwick was Connecticut's Billy Ainsworth. 
Second place went to Justin Cokinos who also raced the High Point round on his KTM 125SX where he placed sixth.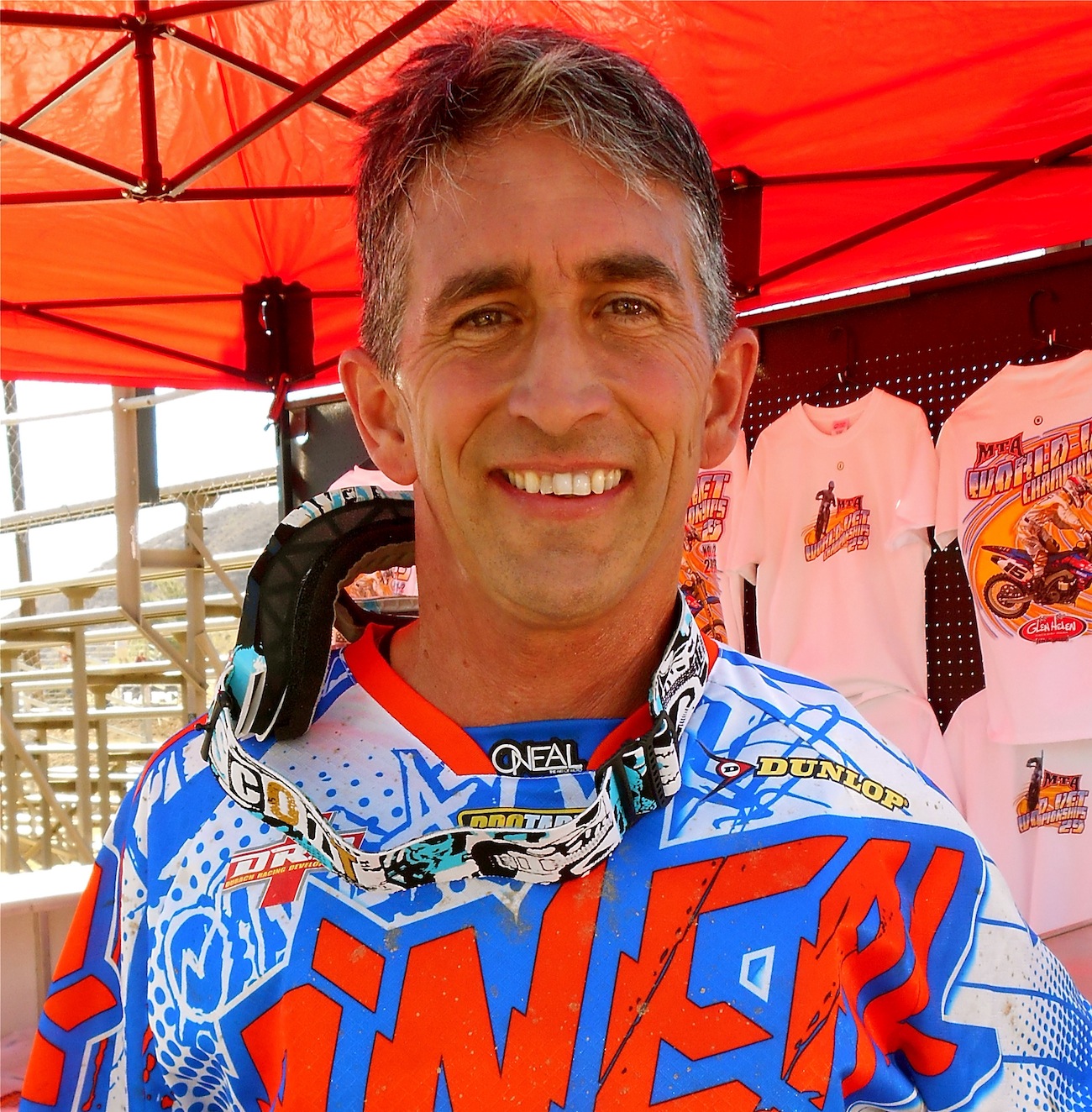 Doug Dubach and his son Carter Dubach came all the way out from California to race. 
Carter Dubach ripped around on a YZ125. 
Get free fuel now with kroger feedback survey for your motorbike its really easy just take survey and win free 50 fuel points and get them redeemed at any gas station
2018 SOUTHWICK 125cc ALL-STAR RESULTS (ROUND 4 OF 7)
Billy Ainsworh (KTM)
Justin Cokinos (KTM)
Derrick Baraby (Hus)
Travis Marsh (KTM)
Tony Lorusso (KTM)
Michael Hacia (Hus)
Jason Connell (KTM)
Kyle Hangos (Yam)
Michael Stryker (KTM)
Michael Treadwell (KTM)
Carlo Coen (Yam)
Jared Buccheri
Jake Walker (Yam)
Michael Sweeney (KTM)
Doug Dubach (Yam)
Brain Bagley (Hus)
Chris Crease (Yam)
James Slaughter Jr. (Yam)
Ted D'Onofrio (KTM)
John Ayers (Yam)
Seamus Sullivan (Hon)
Mitch O'Brien (Hon)
Clinton Angin (Yam)
Carter Dubach (Yam)
James Hanson (Hus)
Steven Burdette (Yam)
Jay Vayo
Tony Pedone (KTM)
Chase Yentzer (KTM)