2019 MOTOCROSS DES NATIONS LIST OF CURRENTLY ENTERED TEAMS (UPDATED)
The 2019  Motocross des Nations is being held on the artificial, man-made, sand track that is being poured on the front straight of the paved Assen road race circuit on September. 29, 2019. Below is a list of teams that have officially entered the MXDN and countries that could fielded teams in the coming weeks—but have yet to sign up.
TEAM USA:


Jason Anderson…MXGP
Justin Cooper…250
Zach Osborne…Open
TEAM BELGIUM: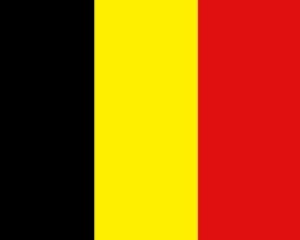 Jeremy van Horebeek…MXGP
Jago Geerts…250
Kevin Strijbosi…450
TEAM GREAT BRITAIN:


Max Anstie…MXGP
Ben Watson…250
Shaun Simpson…Open
(This weekend at the Imola Grand Prix Max Anstie punctured a lung and Ben Watson broke his arm in Imola, so there will be some team changes before the MXDN).

CZECH REPUBLIC:


Vaclav Kovar…MXGP
Petr Polak…250
Filip Neugebauer…Open
TEAM DENMARK:


Stefan Kjer Olsen….MXGP
Thomas Kjer Olsen…250
Bastian Bøgh Damm…Open
TEAM FRANCE:


Gautier Paulin…MXGP
Tom Vialle…250
Romain Febvre…450
TEAM GERMANY:


Tom Koch…MXGP
Henry Jacobi…250
Dennis Ullrich…Open
TEAM HOLLAND: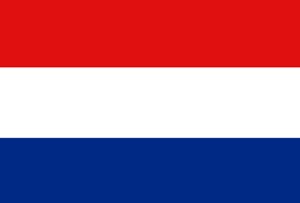 Jeffrey Herlings…MXGP
Calvin Vlaanderen or Roan Van De Moosdijk…250
Glenn Coldenhoff…Open
TEAM ICELAND: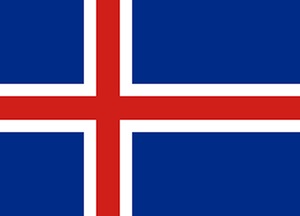 Eythor Reynisson
Einar Sigurðsson (MX2)
Ingvi Björn Birgisson
TEAM IRELAND: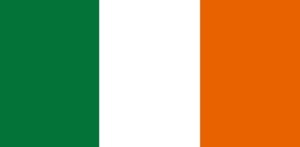 Jason Meara…MXGP
Martin Barr…250
Richard Bird…Open
TEAM NEW ZEALAND:


Wyatt Chase…MXGP
Dylan Walsh…250
Maximus Purvis…Open
TEAM NORWAY:


Hakon Fredriksen…MXGP
Kevin Horgmo…250
Cornelius Tondel…Open
TEAM RUSSIA:


Vsevolod Brylyakov…MXGP
Timur Petrashin…250
Svyatoslav Pronenko…Open
TEAM SOUTH AFRICA:


Michael Docherty…MXGP
Lloyd Verceuil…250
Anthony Raynard…Open
TEAM SPAIN:


Jorge Prado…MXGP
Iker Larranaga…250
Carlos Campano…Open
TEAM SWEDEN:


Flip Bengtsson…MXGP
Anton Gole…250
Alvin Ostlund…Open
TEAM SWITZERLAND: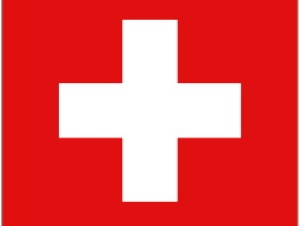 Jeremy Seewer…MXGP
Valentin Guillod…250
Arnaud Tonus…Open
TEAM UKRAINE: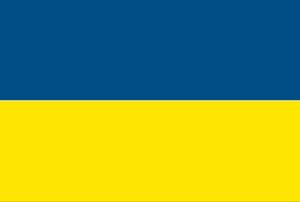 Volodymyr Tarasov…MXGP
Roman Morozov…250
Dmytro Asmanov…Open
NATIONS THAT HAVE NOT ANNOUNCED THEIR MXDN TEAMS YET