2019 MOTOCROSS DES NATIONS TEAMS: BRITAIN FINALLY MAKES UP ITS MIND
Tom Vialle (28) was replaced on the French MXDN team in a disagreement between the French Federation and Vialle's sponsors (Red Bull) over the placement and size of logos. Maxime Renaux will replace him.
The 2019 Motocross des Nations is set to take place on September 28-29 at the Assen TT circuit in Holland. This year's race is kind of a "homer" for the Dutch as the race will be held on a man-made sand track on the front straight of the Assen road race course. It is custom-made for the Dutch sand specialists who are looking forward to winning their first-ever MXDN title in front of the home crowd. Team France, although hurt by injuries and controversy, hopes to win the Chamberlain Trophy for the 6th year in a row. Team USA has won the MXDN 23 times and Jason Anderson, Justin Cooper and Zach Osborne hope to make it 24 times.
TEAM USA:


Jason Anderson…MXGP
Justin Cooper…250
Zach Osborne…Open
TEAM AUSTRIA: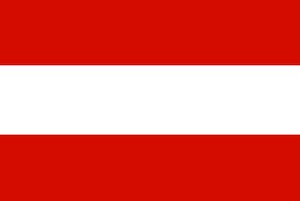 Lukas Neurauter…MXGP
Rene Hofer…250
Michael Sandner…Open
TEAM AUSTRALIA:


Dean Ferris…MXGP
Kyle Webster…250
Regan Duffy…Open
TEAM BELGIUM: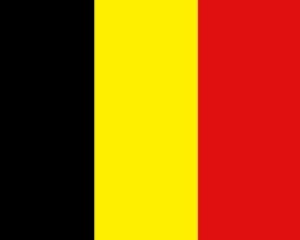 Jeremy van Horebeek…MXGP
Jago Geerts…250
Kevin Strijbosi…450
TEAM GREAT BRITAIN:


 Nathan Watson…MXGP
Adam Sterry….250
Shaun Simpson…Open
TEAM BRAZIL:


Fabio Santos…MXGP
Gustavo Pessoa…250
Ramyller Alves…Open
TEAM CROATIA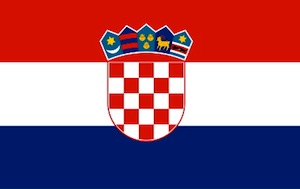 Luka Crnkovic…MXGP
Nikola Hranic…250
Mattja Kevala…Open
TEAM CYPRESS:


Christos Tsangaras…MXGP
Aristos Georgiou…250
Chrisanthos Georgiou…Open
TEAM CZECH REPUBLIC:


Vaclav Kovar…MXGP
Petr Polak…250
Filip Neugebauer…Open
TEAM DENMARK:


Stefan Kjer Olsen….MXGP
Thomas Kjer Olsen…250
Bastian Bøgh Damm…Open
TEAM ESTONIA:


Tanel Leok…MXGP
Priit Ratsep…250
Harri Kullas…Open
TEAM FINLAND


Not sending a team
TEAM FRANCE:


Gautier Paulin…MXGP
Maxime Renaux …250
Jordi Tixier…Open
TEAM GERMANY:


Tom Koch…MXGP
Simon Langenfelder…250
Dennis Ullrich…Open

TEAM GREECE


Kritikos Emmanouil….MXGP
Alexandros Georgantas…250
Andreas Andreoy…Open
TEAM HOLLAND: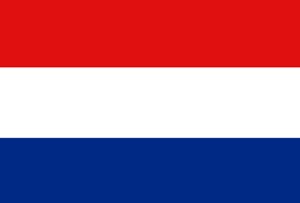 Jeffrey Herlings…MXGP
Calvin Vlaanderen…250
Glenn Coldenhoff…Open
TEAM ICELAND: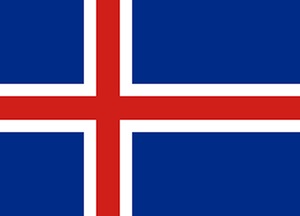 Eythor Reynisson…MXGP
Einar Sigurðsson…250
Ingvi Björn Birgisson…Open
TEAM IRELAND: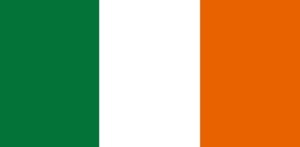 Jason Meara…MXGP
Martin Barr…250
Richard Bird…Open
TEAM ITALY:


Ivo Monticelli…MXGP
Alberto Forato…250
Alessandro Lupino…Open
TEAM JAPAN:


Akira Narita…MXGP
Chihiro Notsuka…250
Toshiki Tomita…Open
TEAM LATVIA


Tom Macuks…MXGP
Davis Ivanovs…250
Pauls Jonass…Open
TEAM LITHUANIA:


Arminas Jasikonis…MXGP
Dovydas Karka…250
Domantas Jazdauskas…Open
TEAM LUXEMBOURG: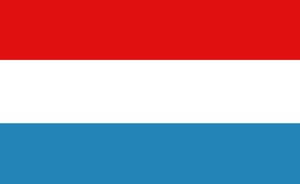 Tijay Heinen…MXGP
Yves Frank…250
Bjorn Frank…Open
TEAM NEW ZEALAND:


Wyatt Chase…MXGP
Dylan Walsh…250
Maximus Purvis…Open
TEAM NORWAY:


Hakon Fredriksen…MXGP
Kevin Horgmo…250
Cornelius Tondel…Open
TEAM POLAND:


Tomasz Wysocki…MXGP
Maciej Wieckowski…250
Szymon Staszkiewicz…Open
TEAM PORTUGAL:


Piixe Sandro…MXGP
Luis Outeiro…250
Hugo Basaula…Open
TEAM PUERTO RICO:


Justin Starling…MXGP
Jose Fernando Rodriguez…250
Chase Marquier…Open
TEAM RUSSIA:


Vsevolod Brylyakov…MXGP
Timur Petrashin…250
Svyatoslav Pronenko…Open
TEAM SLOVENIA:


Tim Gajser…MXGP
Jan Pancar…250
Peter Irt…Open
TEAM SOUTH AFRICA:


Michael Docherty…MXGP
Lloyd Verceuil…250
Anthony Raynard…Open
TEAM SPAIN:


Jorge Prado…MXGP
Iker Larranaga…250
Carlos Campano…Open
TEAM SWEDEN:


Flip Bengtsson…MXGP
Anton Gole…250
Alvin Ostlund…Open
TEAM SWITZERLAND: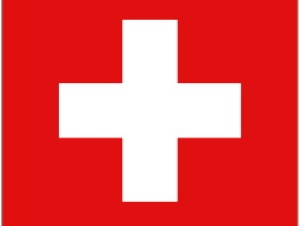 Jeremy Seewer…MXGP
Valentin Guillod…250
Cyrill Scheiwiller…Open (Replaces Arnaud Tonus, who broke his hand in China)

TEAM UKRAINE: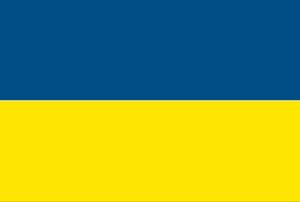 Volodymyr Tarasov…MXGP
Roman Morozov…250
Dmytro Asmanov…Open
RIDERS WHO WILL NOT BE AT THE 2019 MXDN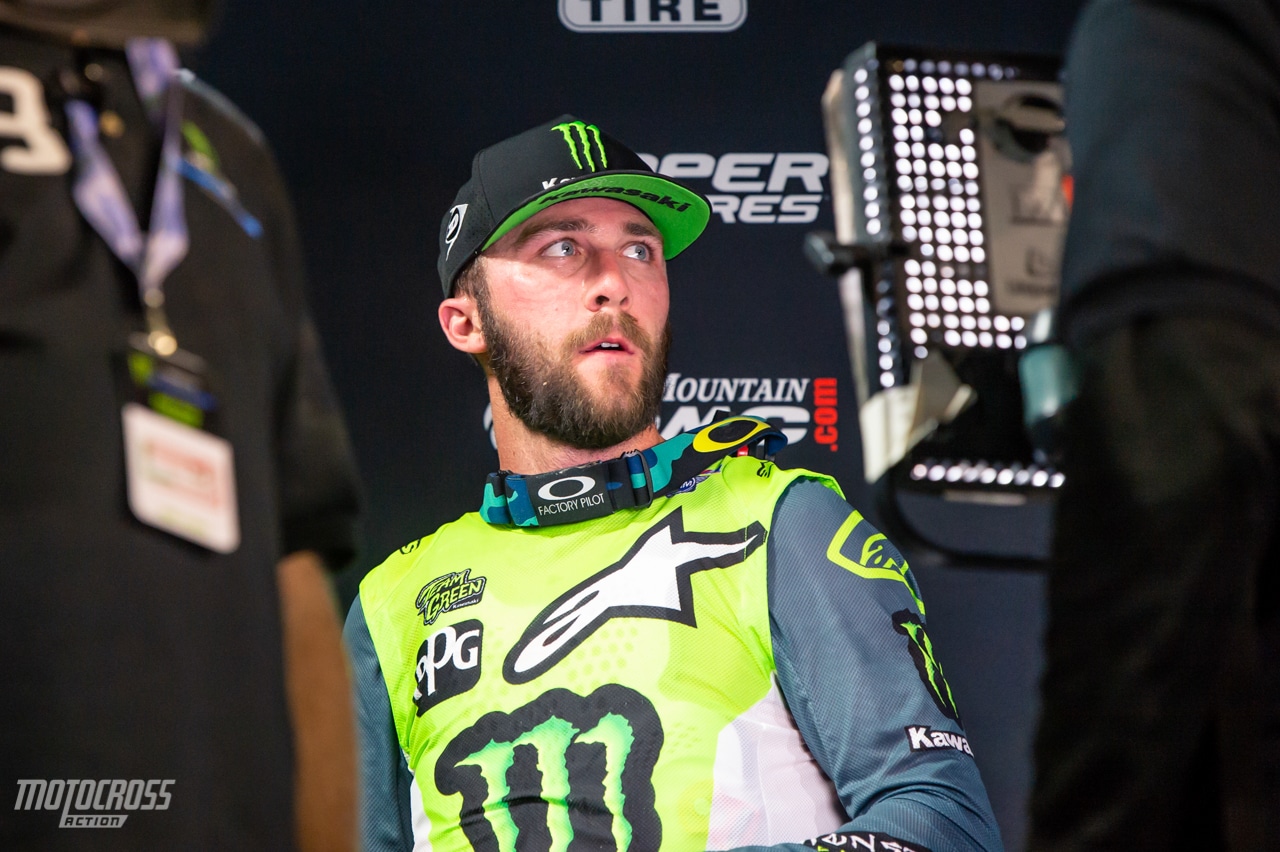 Eli Tomac (USA)
Ken Roczen (Ger)


Marvin Musquin (Fra)
Fredrik Noren (Swe)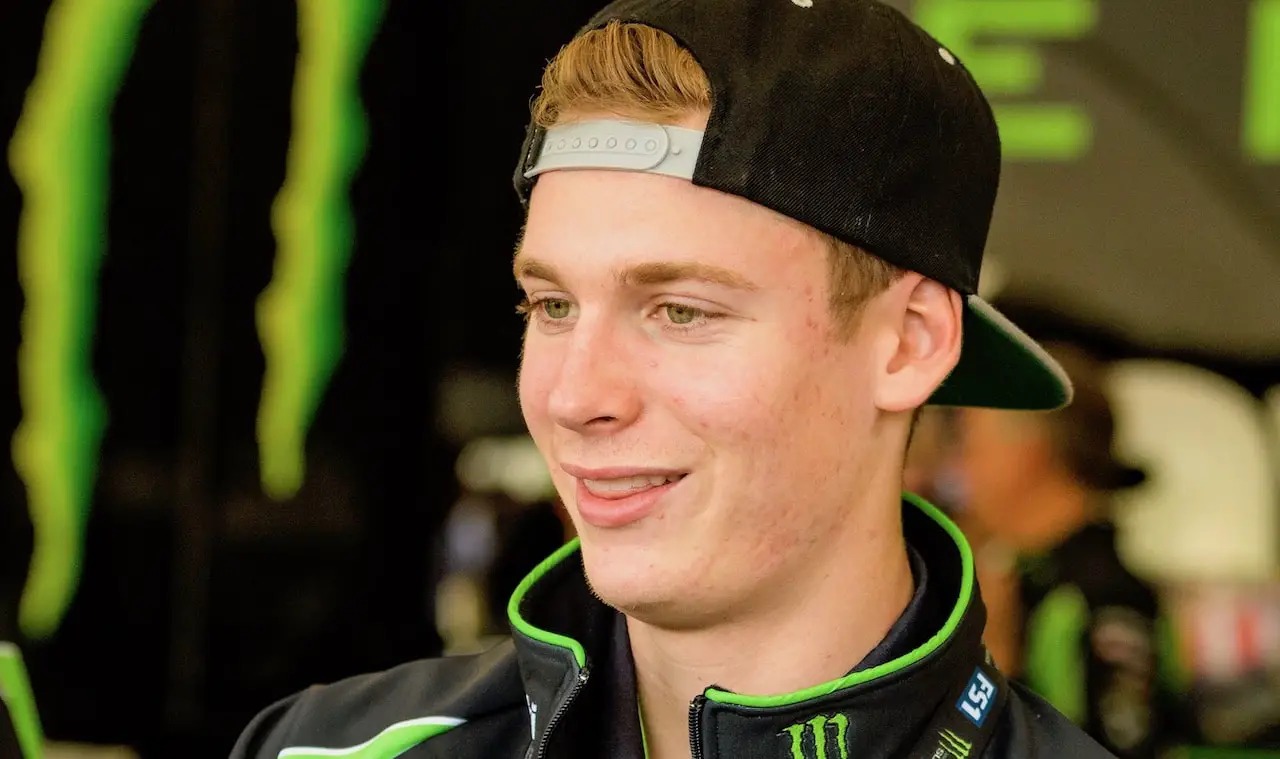 Adam Cianciarulo (USA)
Dylan Ferrandis (Fra)


Tony Cairoli (Ita)
Hunter Lawrence (Australia)
Romain Febvre (Fra)
Clement Desalle (Bel)
Tom Vialle (Fra)
Ben Watson (Eng)

Max Anstie (Eng)
Henry Jacobi (Ger)
NATIONS THAT WILL NOT BE AT THE MXDN
TEAM MONGOLIA:


TBA