2019 SUPERCROSS SERIES SCHEDULE RELEASED: MINOR SURPRISES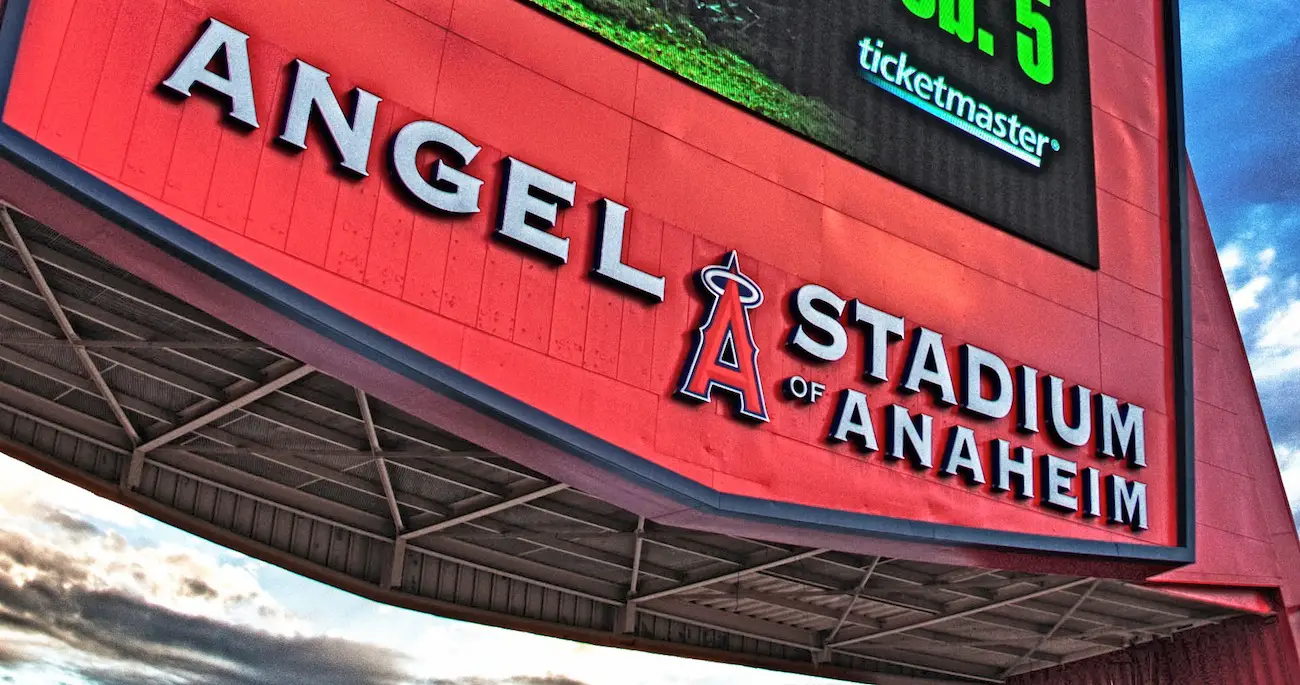 The 2019 Supercross series schedule will go to Nashville for the first time in the sport's 45-year history and from Nashville, it will go to Denver's Broncos Stadium for the first time since 1996. Returning cities include Detroit and East Rutherford, N.J., which were both last on the schedule in 2017. There will be three Triple Crown events and two East-West Showdowns—although the cities have not be announced. The only city to get two races is Anaheim on January 5 and January 19.
There will be eight Sunday National Amateur Supercross races, called Supercross Futures, with round two in Arizona kicking off the amateur festivities. Amateurs will earn Road to Supercross points toward their professional AMA Supercross license. The Amateur ChampionshIp finale will be held at the Monster Cup on October 19 in Las Vegas.
2019 AMA SUPERCROSS SERIES
Jan. 5…………………………….Anaheim, CA
Jan. 12………………………….Glendale, AZ
Jan. 19………………………….Anaheim, CA
Jan. 26………………………….Oakland, CA
Feb. 2……………………………San Diego, CA
Feb. 9…………………………..Minneapolis, MN
Feb. 16………………………….Arlington, TX
Feb. 23………………………….Detroit, MI
Mar. 2……………………………Atlanta, GA
Mar. 9……………………………Daytona Beach, FL
Mar. 16………………………….Indianapolis, IN
Mar. 23………………………….Seattle, WA
Mar. 30………………………….Houston, TX
Apr. 6……………………………Nashville, TN
Apr. 13………………………….Denver, CO
Apr. 27………………………….East Rutherford, NJ
May 4……………………………Las Vegas, NV