2020 TAMPA SUPERCROSS TV SCHEDULE: MAKE ROOM ON THE COUCH FOR YOUR FREE-LOADING FRIENDS
The 2020 AMA Monster Energy Supercross series is a 17 round tour across the United States. If you want to know when and if the SX series comes near your home town or which rounds are on which coasts, click here.
If you want to watch the series from your home, check the schedule below to see when and where every weeks Supercross will be shown on TV. Be sure to check your local listings because shows get bumped, delayed or moved around.
2020 MONSTER ENERGY AMA SUPERCROSS CHAMPIONSHIP TENTATIVE TV SCHEDULE BY ROUND
1. ANAHEIM 1: SHOWN
2. ST. LOUIS: SHOWN
3. ANAHEIM 2: SHOWN
4. GLENDALE: SHOWN
5. OAKLAND: SHOWN
6. SAN DIEGO: February 8th—7:00 p.m—NBC-Sports
7. TAMPA: February 15th—4:00 p.m—NBC-Sports
8. ARLINGTON: February 22nd—5:30 p.m—NBC-Sports
9. ATLANTA: February 29th—2:00 p.m—NBC-Sports
10. DAYTONA: March 7th—4:30 p.m—NBC-Sports
11. INDIANAPOLIS: March 14th—4:00 p.m—NBC-Sports
12. DETROIT: March 21st—3:00 p.m—NBC-Sports
13. SEATTLE: March 28th—6:00 p.m—NBC-Sports
14. DENVER: April 4th—8:00 p.m—NBC-Sports
15. FOXBOROUGH: April 19th (Sunday)—8:00 p.m—NBC
16. LAS VEGAS: April 25th—7:00 p.m—NBC-Sports
17. SALT LAKE CITY: May 2nd—6:00 p.m—NBC-Sports
*All times are Pacific. Schedule subject to change.
BROC TICKLE IS BACK RACING AFTER TWO YEARS OFF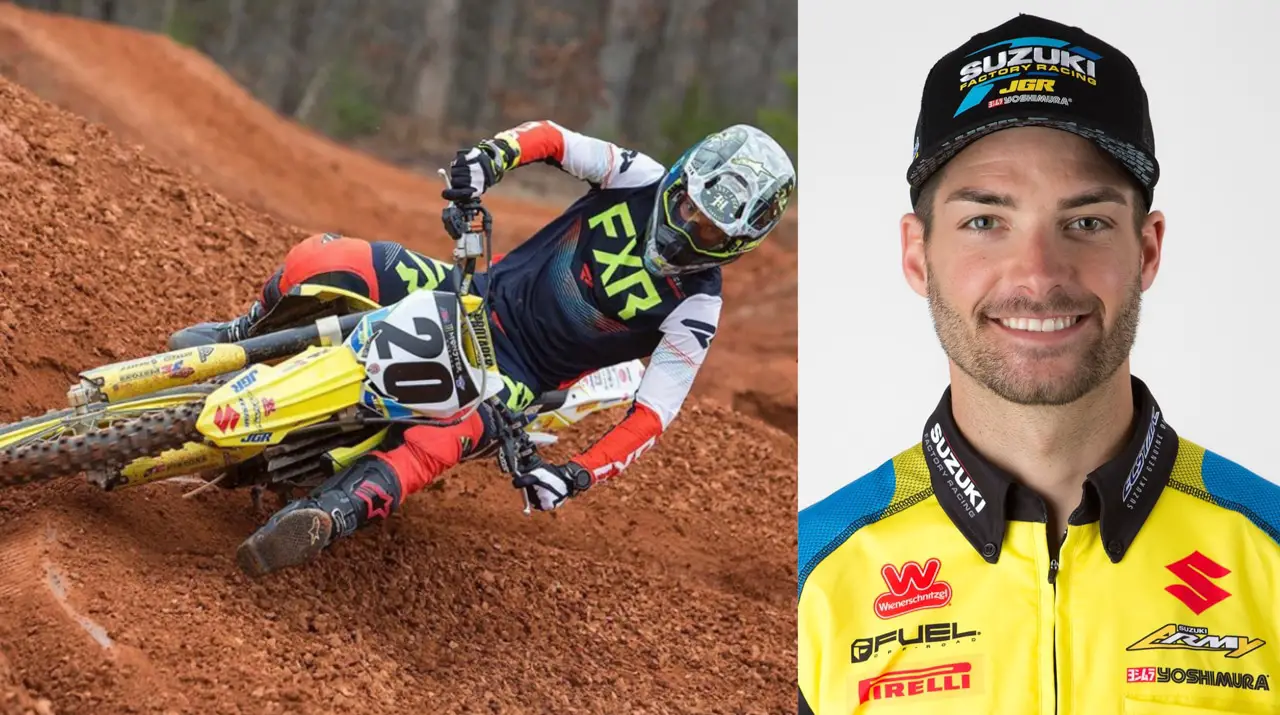 Broc Tickle's FIM ban has been lifted and he will be back racing for the first time in 678 days on Saturday in Tampa. Click here to read the official press release about his last minute switch to the JGRMX Suzuki team.