WANT A BRAND-NEW SSR 140 PIT BIKE? FILL OUT THE MXA READER SURVEY FOR YOUR CHANCE
TAKE THIS QUICK SURVEY & YOU'LL BE

 

ENTERED
TO WIN A BRAND-NEW SSR 140 PIT BIKE!
Hey! Want as cool SSR 140 to ride anywhere you want? This is your chance to win this great play bike just for answering some questions about yourself and what you LOVE about motocross! Here's what the winner gets!
A brand-new SSR SR140TR-BW Pit Bike with:
140cc four-stroke engine
Big Wheel version with 17-inch front wheel and 14-inch rear wheel
Front and rear disc brakes
100% Fast and 100% Ffun!
Your kid can ride it, your girlfriend or wife can ride it, and YOU can ride it—ANYWHERE! It's a BLAST!!! AND YOU COULD WIN IT!!!
TO ENTER THE CONTEST, simply take your phone and focus your camera on and scan the QR code on this page, and it will take you directly to the survey. Or go to www.surveymonkey.com/r/KHGWCK3 to take the survey. Make sure you finish the survey, and enter your name, address and e-mail at the end of the survey, and you'll automatically be entered to win.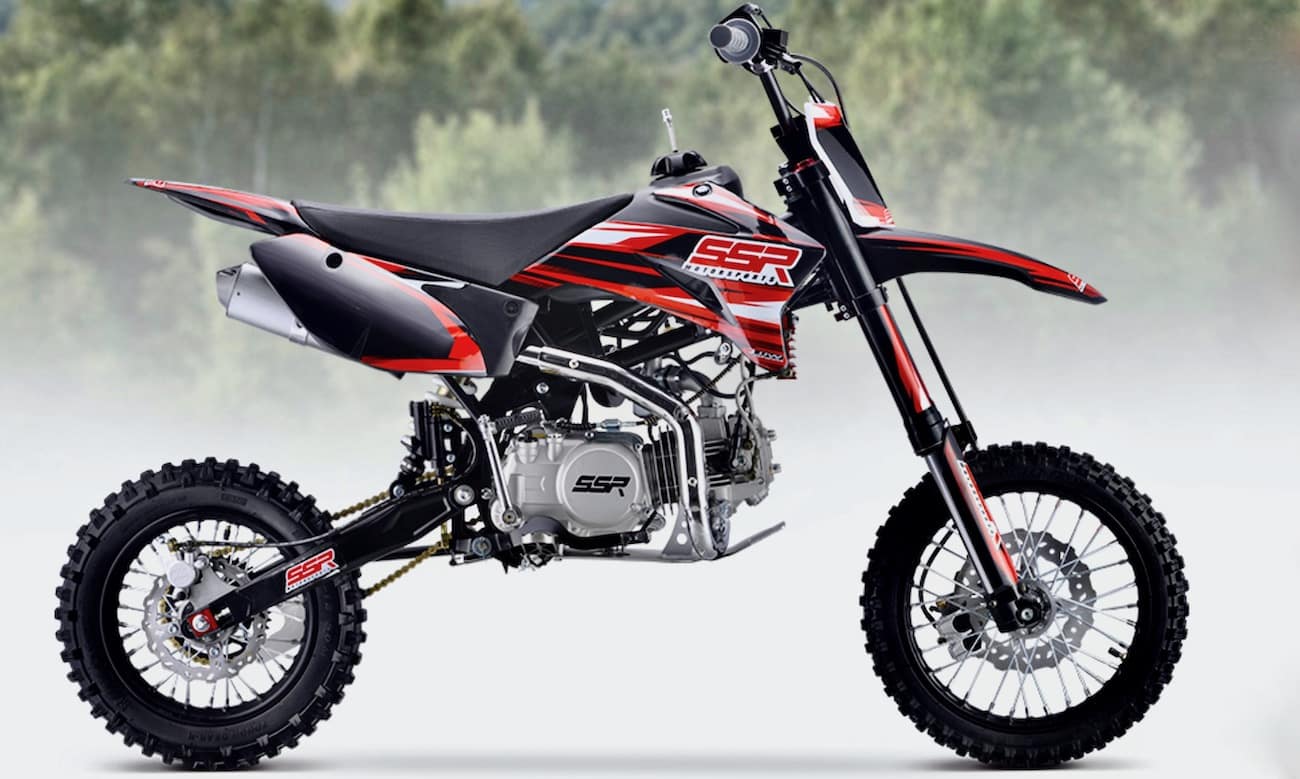 Drawing held on August 31st.
For full contest rules, see the Motocross Action website
www.motocrossactionmag.com and search "contest rules."