250 WORLD CHAMPIONSHIP RESULTS: TOM VIALLE WINS AGAIN; KEEPS POINT LEAD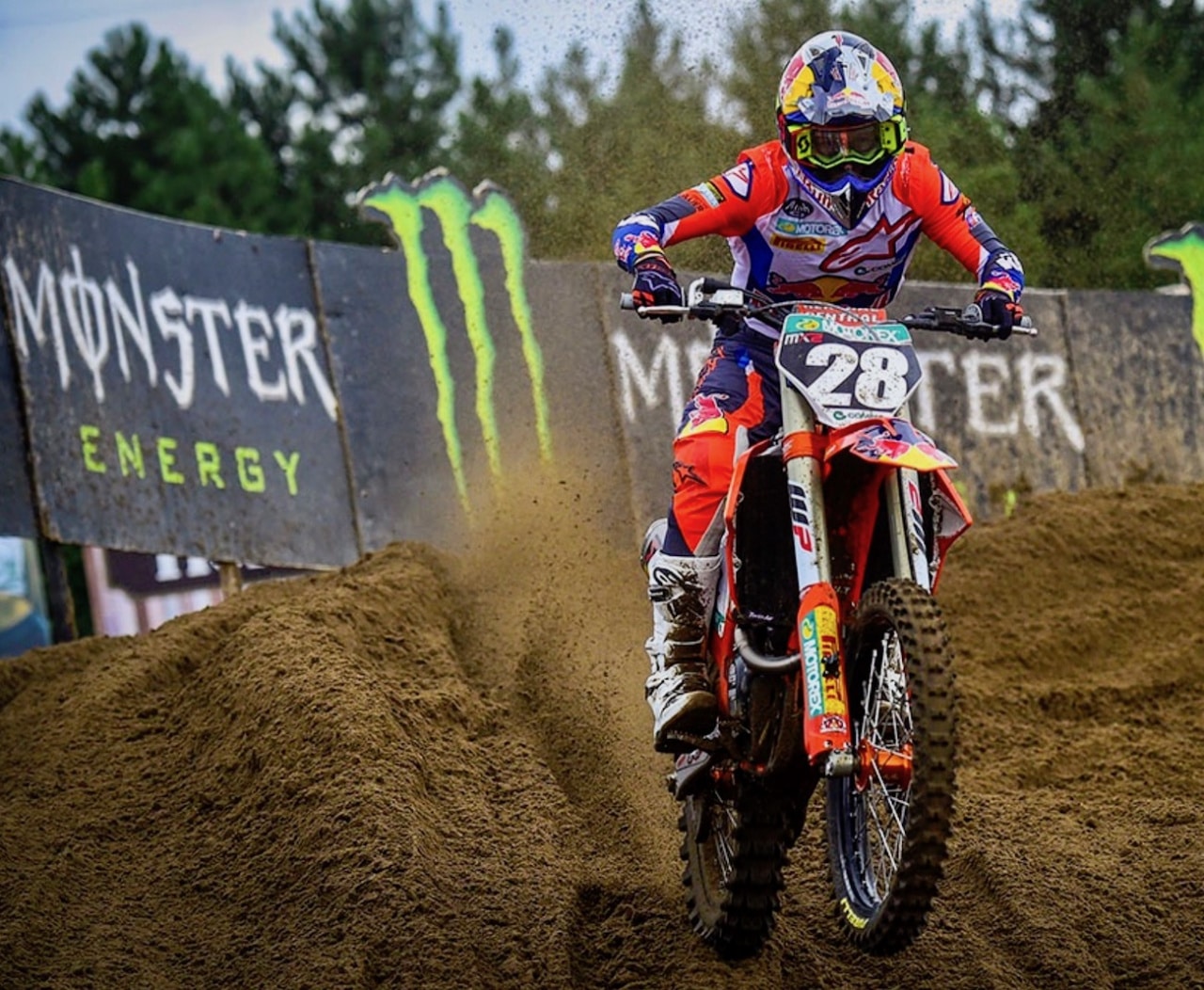 Tom Vialle keeps KTM on top in the 250 GP class after round eight
2020 FAENZA #3 250 OVERALL RESULTS
1. Tom Vialle (KTM)…2-1
2. Jago Geerts (Yam)…1-2
3. Jed Beaton (Hus)…4-3
4. Thomas Kjer Olsen (Hus)…3-6
5. Roan Van De Moosdijk (Kaw)…6-4
6. Ben Watson (Yam)…7-5
8. Stephen Rubini (Hon)…8-8
7. Ruben Fernandez (Yam)…9-7
9. Conrad Mewse (KTM)…5-16
10. Maxime Renaux (Yam)…10-9
Other Notables: 11. Nathan Crawford (Hon); 12. Morgan Lesiardo (KTM); 13. Josh Gilbert (Hus); 14. Alvin Ostlund (Hon); 15. Jan Pancar (KTM); 16. Kevin Horgmo (KTM); 17. Bailey Malkiewicz (Hon); 19. Richard Sikyna (KTM).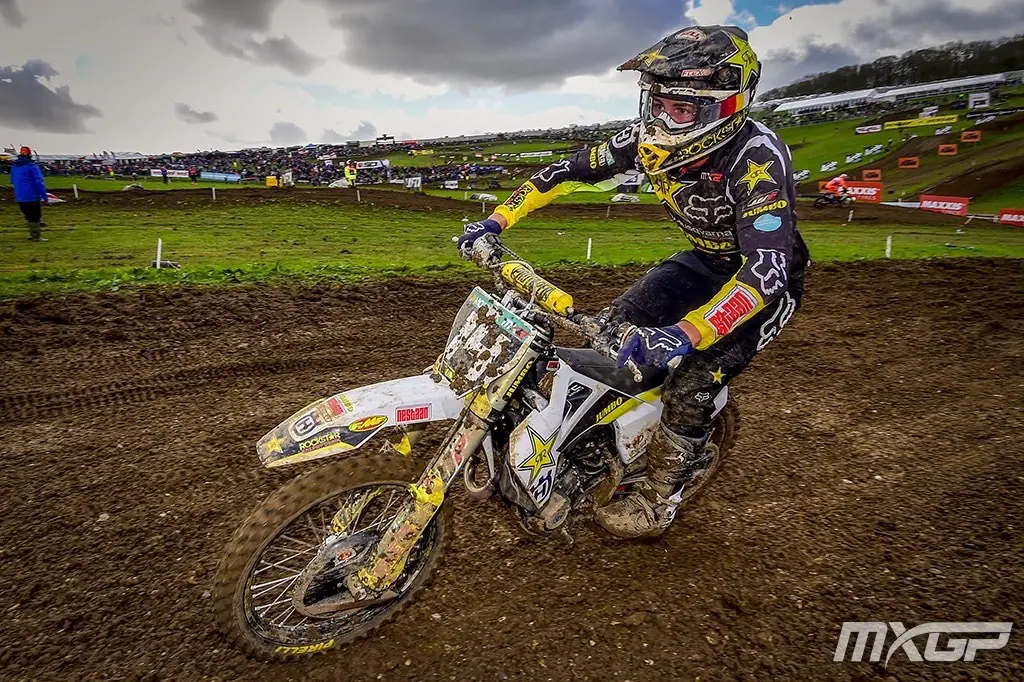 Jed Beaton has been steadily moving up the rank sin the 250 class. He is currently 12 points out of the the top three. He wasn't in the top ten when the season resumed in Latvia six races ago.
CURRENT 2020 FIM 250 GP POINTS STANDINGS
(After 8 of 16 rounds)
1. Tom Vialle (KTM)…354
2. Jago Geerts (Yam)…333
3. Maxime Renaux (Yam)…259
4. Jed Beaton (Hus)…247
5. Roan Van De Moosdijk (Kaw)…210
6. Ben Watson (Yam)…191
7. Thomas Kjer Olsen (Hus)…188
8. Mathys Boisrame (Kaw)…182
9. Conrad Mewse (KTM)…162
10. Ruben Fernandez (Yam)…156
Photos: KTM, Husqvarna, Ray Archer