ADAM CIANCIARULO INJURY UPDATE: OUT FOR 2021 ATLANTA SUPERCROSS & THE SEASON
ADAM CIANCIARULO INJURY UPDATE: OUT FOR 2021 ATLANTA SUPERCROSS AND THE SEASON
Adam Cianciarulo suffered a broken collarbone at when he crashed in the whoop section at the Orlando Supercross. Adam was running second in the 450 Main Event when it happened and, coming into the race, his best finish was a third place at the Houston Supercross #3. After the crash, Adam Cianciarulo underwent surgery and said that he would keep his followers updated on his recovery process. Now, Adam has taken to social media again to let us know he won't be racing the next three rounds at the Atlanta Motor Speedway and he also won't be at the final two races in Salt Lake City. Instead, Adam has set his sights on the 2021 Pro Motocross season which is set to kickoff May 29th, at Fox Raceway in Pala, California.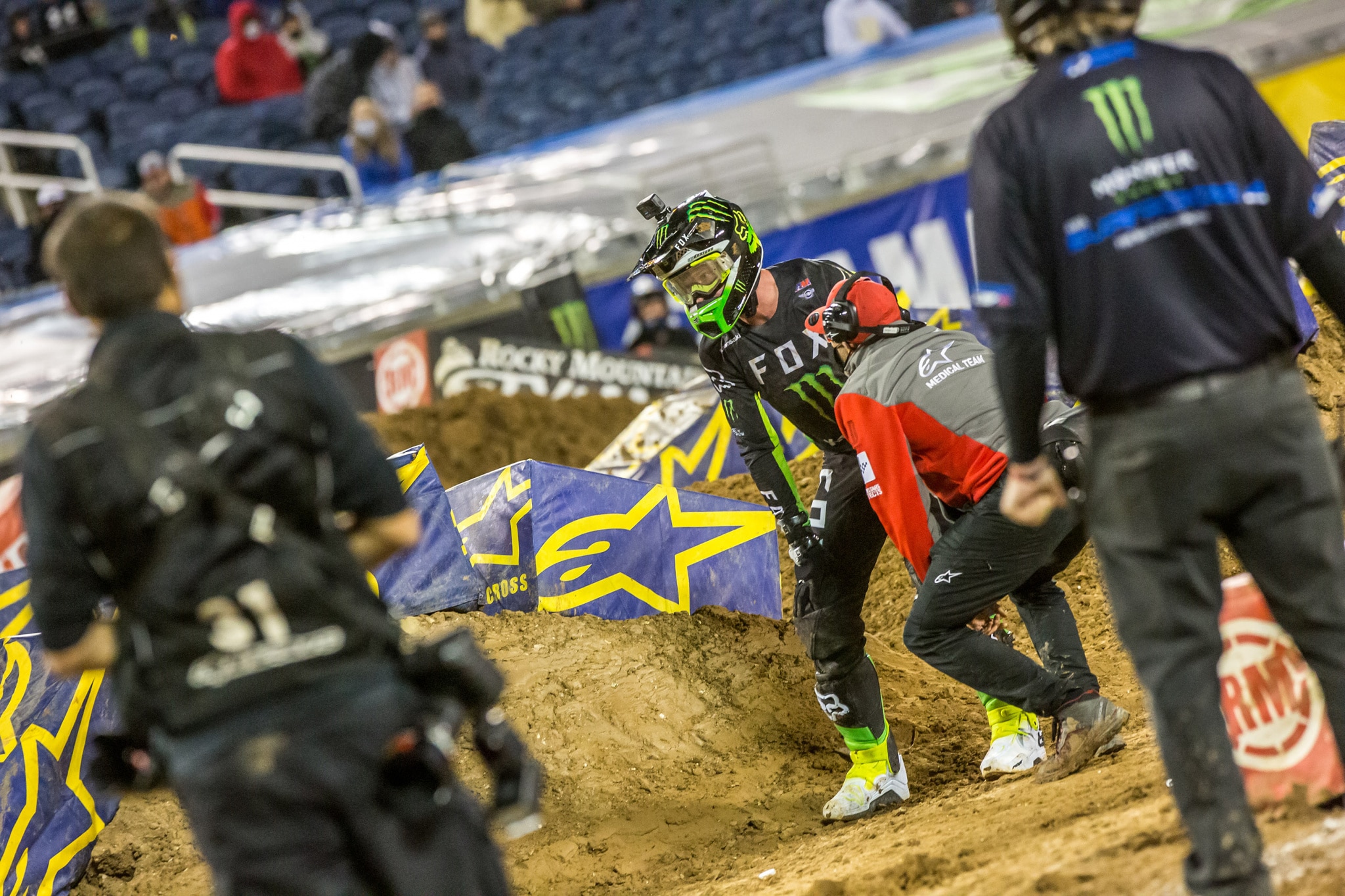 Adam Cianciarulo came into the season with great potential and he showed he has the speed to run up front. Adam will be missed during the rest of the Supercross season, but he should be plenty strong and fit once the Outdoors start up on May 29th with two months of Outdoor training and testing leading up to the season.  
Adam Cianciarulo posted a video on instagram to explain update everyone on his recovery process: "Injury Update: To be frank—the last 6 months or so have been super tough. Not stoked on it. That said, life will always have its challenges and I feel my job is to attack those challenges with the best attitude possible. Excited to get back out there soon!"
Adam stated in the video:"Good news, everything is healing up fine. No complications. I ended up getting surgery." Then he explained how a crash at the Arlington Supercross last year (2020) resulted in a broken left collarbone. He said that it was his first time breaking that collarbone, but it required surgery and a plate. Then he said: "So I still had that plate in there when I crashed in Orlando, and I ended up breaking it just to the inside of the plate. So they had to take the old plate off, move it over onto the fracture sight, drill new holes and all that good stuff." Then Adam said that he's been following his doctor's and team's order to let the collarbone heal.
Adam Cianciarulo went on to say: "With that being said, it breaks my heart to say it. I'm not going to be back for the remaining Supercross rounds. It really, really sucks." He went on to explain his frustration before saying "With that being said, I'm getting back on the bike tomorrow. So really looking forward to that and I'm going to start grinding away at the Outdoor Motocross Championship. We had some good success there last year, so I'm excited to build on that…"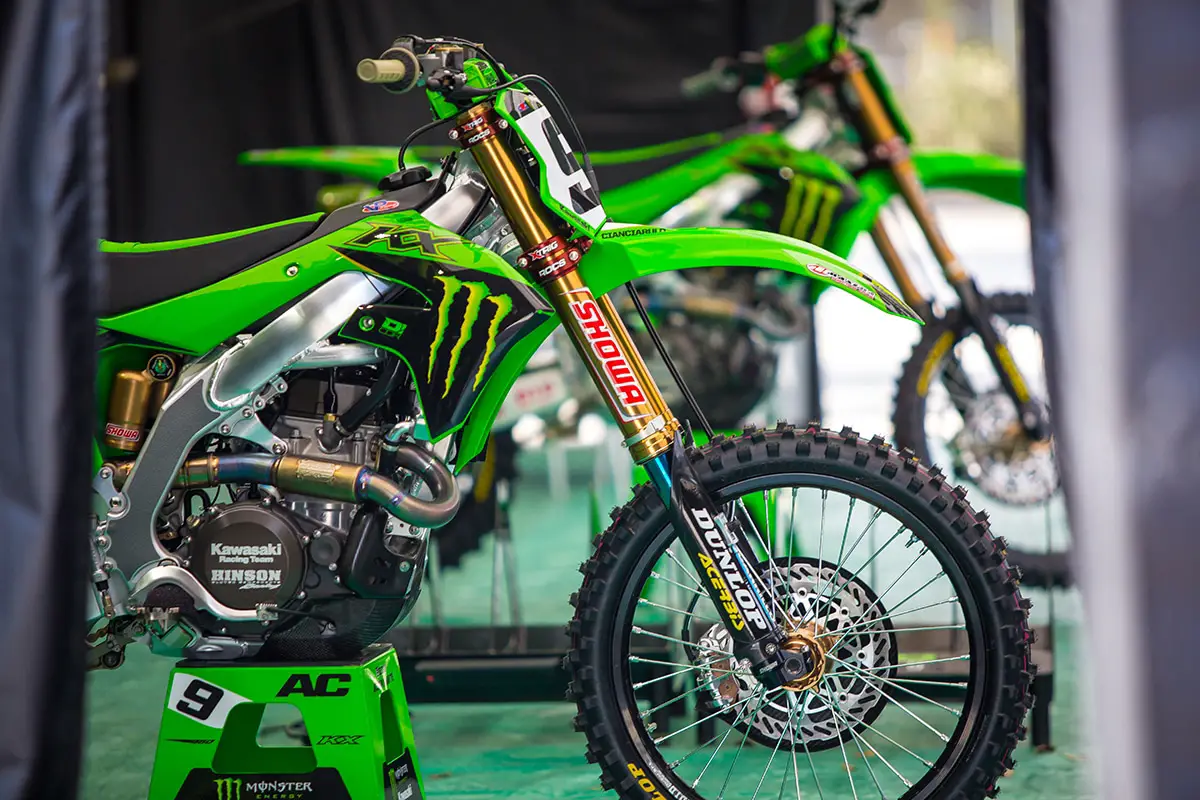 We don't expect the Kawasaki team to add a fill-in rider for the rest of the season.