ARENACROSS IS DEAD: "SUPERCROSS FUTURES" REPLACES THE AMA ARENACROSS SERIES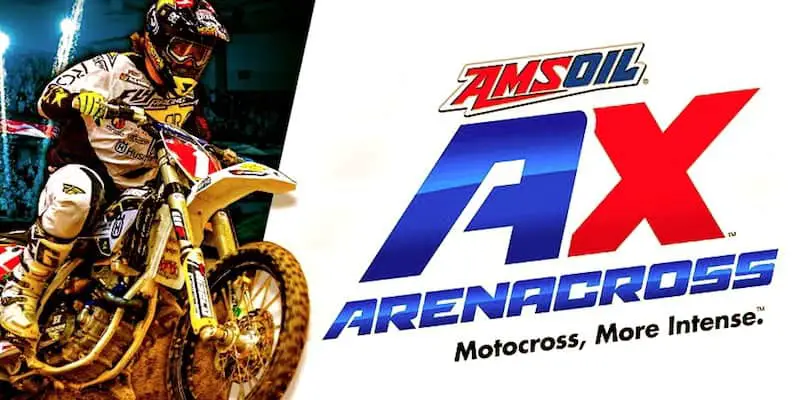 The Amsoil Arenacross series is now dead to Feld Motorsport, it will be replaced by the oddly named "Supercross Futures." Which is billed as the National Amateur Supercross Championship. Last year the Supercross promoters held four amateur races on the day after the Saturday night Supercross races (on toned down tracks). These races averaged 700 entries. For 2019 the "Supercross Futures" series will consist of 8 amateur racing events. These races will replace the AMA Arenacross series "Road to Supercross" points system—so riders can earn their Supercross license.
For those old enough to remember, there used to be amateur Supercross events following several big stadium races back in the day, but this is the first time they have been organized as a series.
This year's Supercross attendance was nearly 1 million fans (with sell outs at Anaheim 1 and Anaheim II). Additionally, there was a record-setting crowd of 60,000 fans at Atlanta's brand-new Mercedes-Benz Stadium.
Television viewership also increased 5% over last year with a 27% rise among the coveted 18-to-34-year-old male demographic. The Salt Lake City round attracted 836,000 viewers to the Fox daytime show.