ASK THE MXPERTS: NOTHING MATTERS BUT THE COLOR
Dear MXA,
I'm new to motocross and interested in buying a used 2016 250 four-stroke. My brother-in-law has been riding for many years and when I asked him what bike to buy he said, "It doesn't matter. They are all the same, just buy the color you like." As a car salesman this goes against everything I know about automobiles and the people who buy them. Is he right?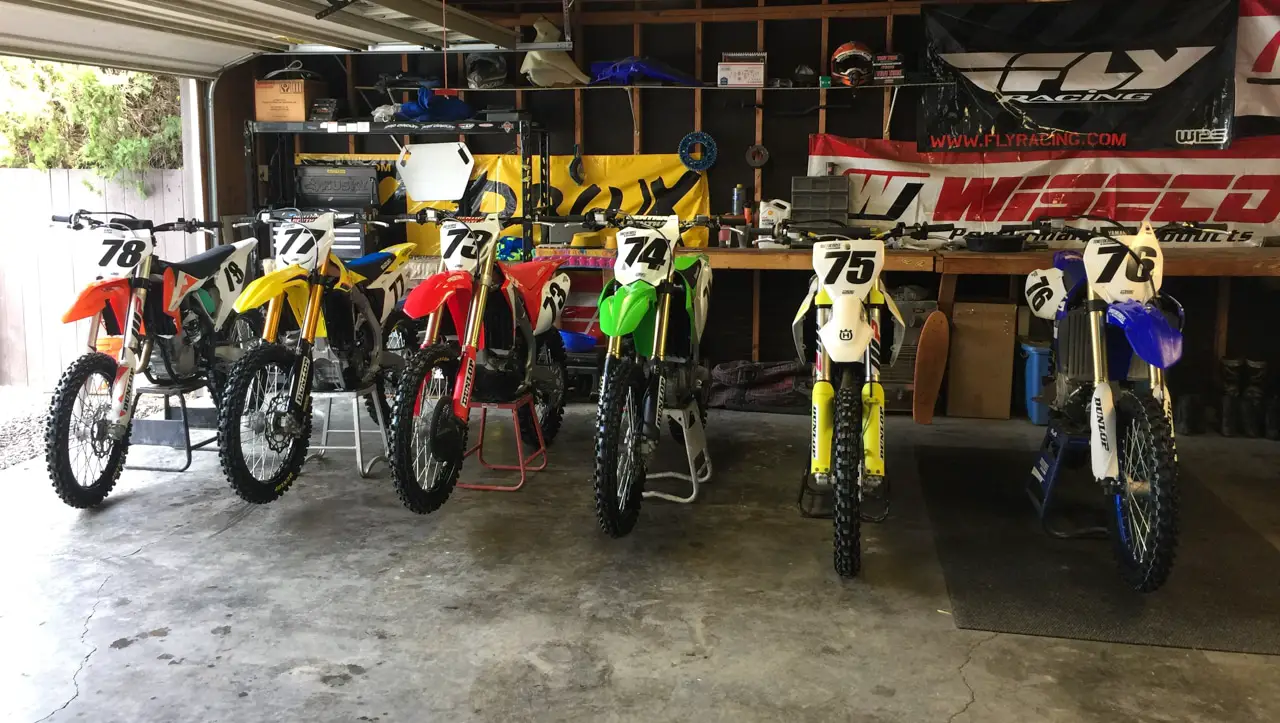 Somewhere there is a village that is missing its idiot. Have your brother-in-law get in contact with them immediately. Every motocross bike sold today has it's own unique personality, traits, pluses and minuses. We can promise you that a bike that revs to 14,000 rpm and makes 44 horsepower, like a KTM 250SXF or Husqvarna FC250, has very little in common with an engine that revs to 12,000 rpm and has trouble cracking 38 horsepower, like the RM-Z250. By the same token, we know that most of the current crop of 2019 250Fs can't touch a Yamaha YZ250F when it comes to fork performance. Or that the only air fork that is worth the time of day is the WP AER  fork. Or that when one bike weighs 223 pounds and its competition weighs as much as 241 pounds that even your brother-in-law would feel the difference. Bikes differ greatly in their horsepower, weight, seat height, cornering ability, straight line stability, brakes and clutches. Color is, in many ways, the least important part about a modern motocross bikes—because you can change it with aftermarket plastic.
A QUICK LOOK AT HOW THE 2019 450'S DIFFER FROM EACH OTHER