ASK THE MXPERTS: AMA PRO POINTS? WHO GETS THEM? HOW MANY?

Dear MXA,
I know this is a statistics question, but as a baseball fan I am big on stats. How do AMA 250 and 450 Nationals riders earn AMA points? Do you think that the AMA should pay points to every rider who makes the main events?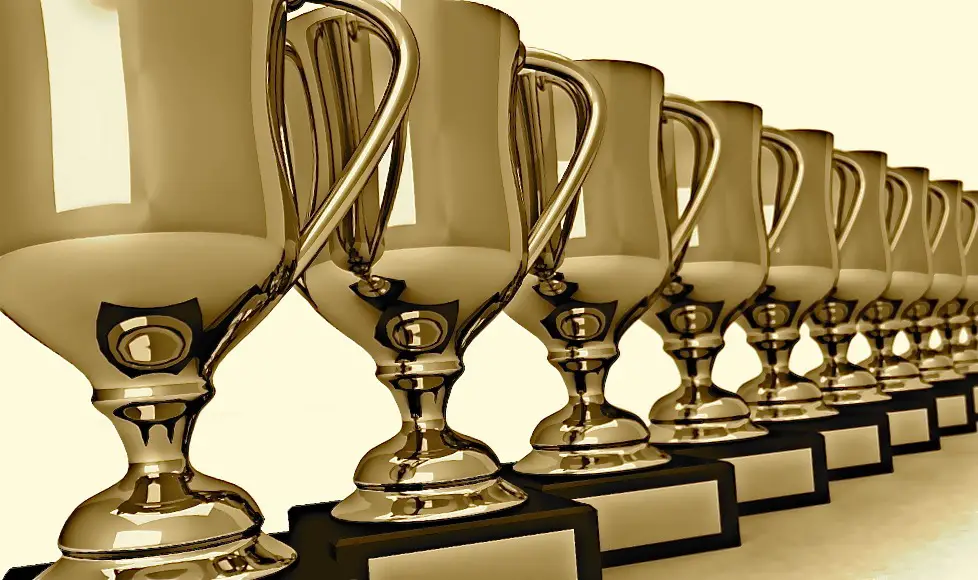 In the AMA Nationals, an average of 40 riders earned National points per class per season. Only riders who make the top 20 in a moto earn points. Yes, we agree, every rider who makes the 40-man main should earn an AMA National point, and every girl who enters Miss America should win a tiara and colleges should accept students whether they get straight A's or F's. And you should have your next gall bladder surgery done by the guy who was last in his class at medical school. Snap out of it! Do you get rewarded at your local track when you finish 22nd out of 30 riders? No. You should have to do something better than more people than "nobody" to receive an accolade.
Let's not Oprah-ize professional motorcycle racing by rewarding every rider with some feel-good token of appreciation.
The goal of every local Pro should be as follows:
(1) To enter an AMA National.
(2) To make the "Fast 40" and get into the big show.
(3) The third step on the ladder is to actually earn a point (note we said "earn").
(4) Once a rider earns a point he should aspire to earn enough points to be considered for an AMA National Number (if the AMA would drop kick their stupid permanent numbering system that hands out 30 numbers for no understandable reason every year).
(5) The next step is to work your way up to the highest position in an AMA National that you are capable of—be it 15th, 8th or 1st.
Nationals points should not be handed out like gold stars in Kindergarten. They require yearning, learning and earning to get them.