ASK THE MXPERTS: CAN ADDING A LINK TO MY CHAIN CHANGE MY SHOCK?

Click on images to enlarge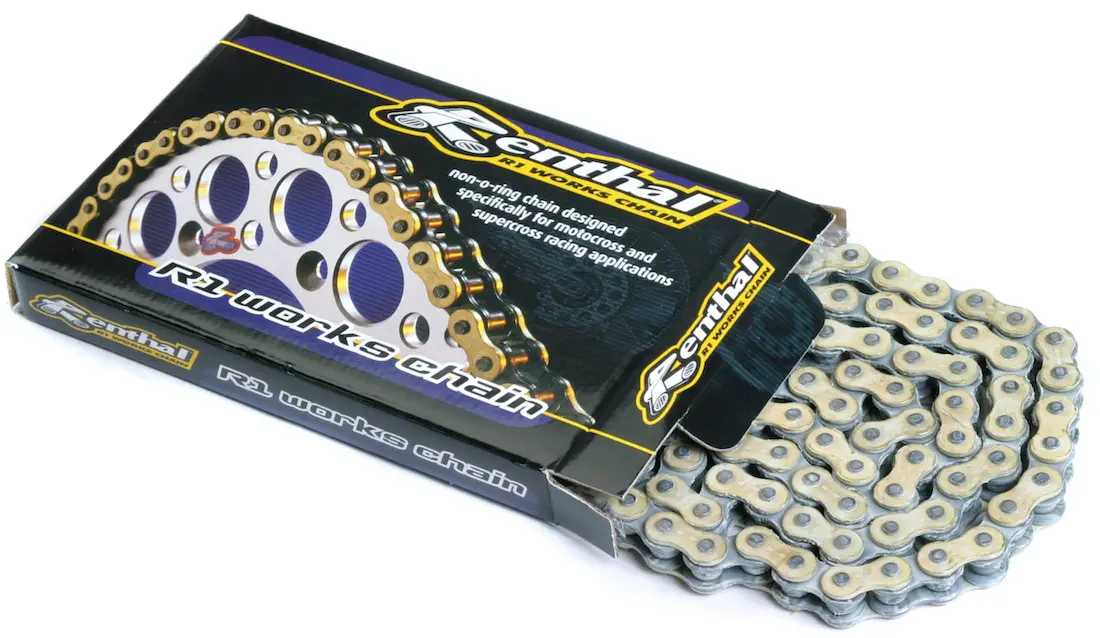 Dear MXA,
Last week I installed a new chain. It was a little shorter than the one I removed, but it fit. The next time I rode my bike the suspension felt terrible. Can a chain effect the suspension?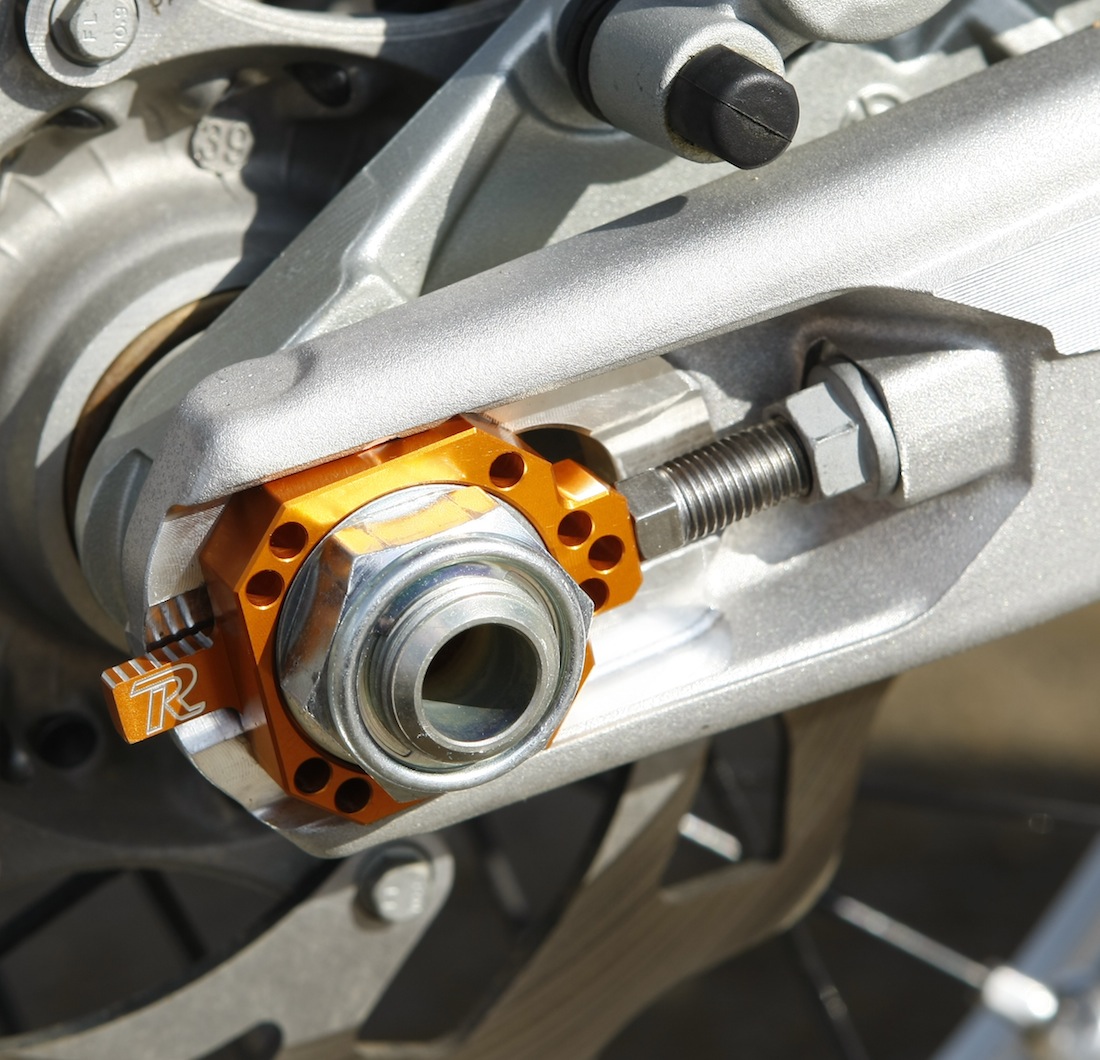 Yes. Moving the rear axle fore or aft will change the way the rear shock works. Running the axle forward, like you did with the shorter chain, lessens the leverage on the shock and stiffens the initial suspension movement. If you want softer suspension in the beginning of the travel, you can move the rear axle rearward to increase leverage on the shock. Additionally, changing one tooth on the rear sprocket moves the axle 4mm fore or aft. Adding or removing a chain link moves the axle 14mm.