ASK THE MXPERTS: CAN A RIDER GET A PUSH START AFTER THE GATE DROPS?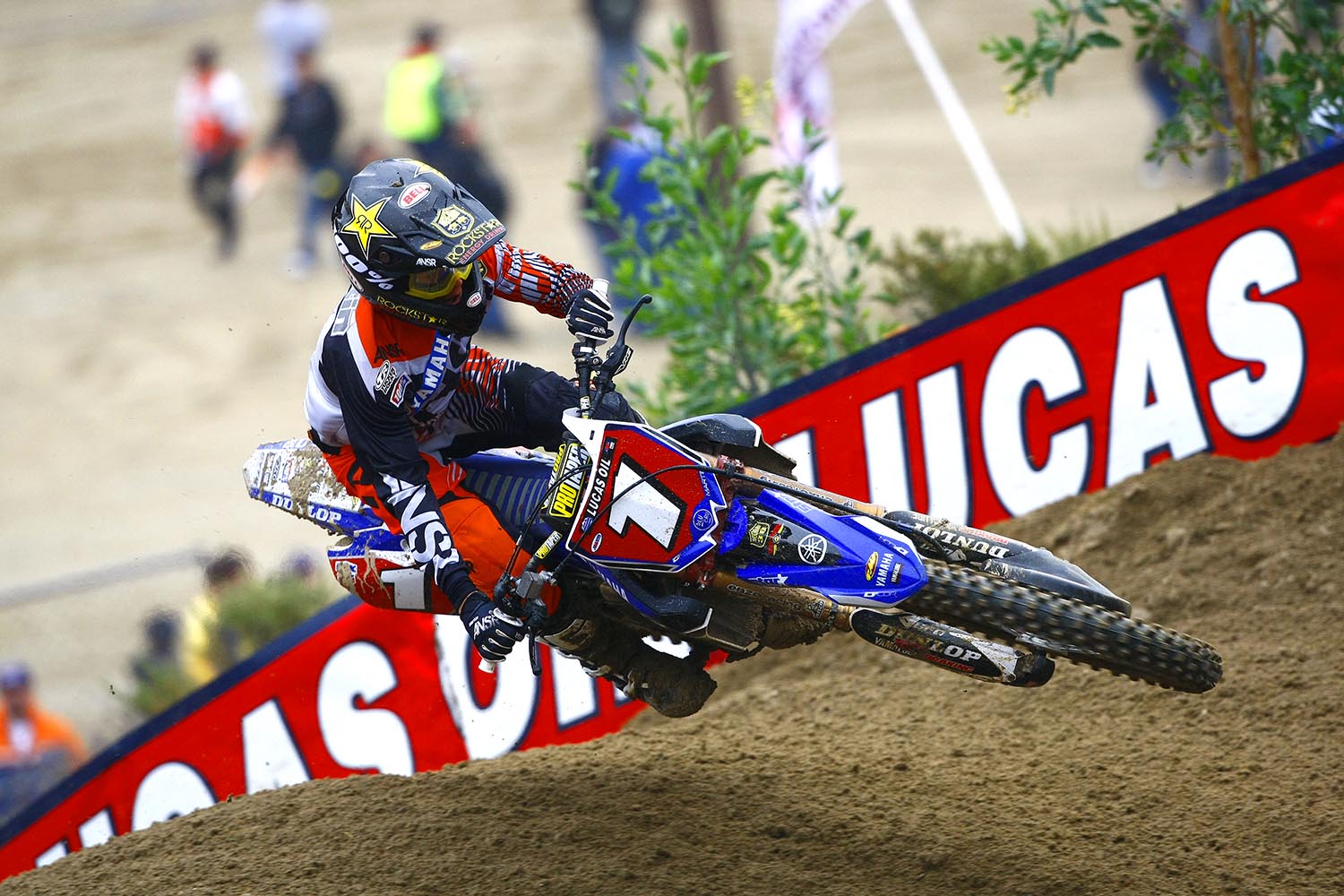 Dear MXA,
    I saw the Yamaha mechanics pushing Jeremy Martin's bike behind the starting line. Then, the gate dropped and his bike was bumped started and he rejoined the race. Is this legal?
Yes. Under AMA rules if a rider's bike fails to start it must be pushed back from the gate (behind the rear wheel restraint) before any work can be done on it. If the gate drops and the rider's bike is still not running, he has until the race leader comes around on the first lap. Do you remember when Ryan Dungey's Suzuki wouldn't start at Southwick in 2011? Since Martin's bike was off the starting gate and he joined the race well before the pack came around—he was within the rules. In truth, Jeremy Martin wasn't even dead last, as he passed Adam Cianciarulo immediately — because Adam crashed 50 feet off the start.