ASK THE MXPERTS: CAN AMA PROS GET IN SOME EXTRA LAPS?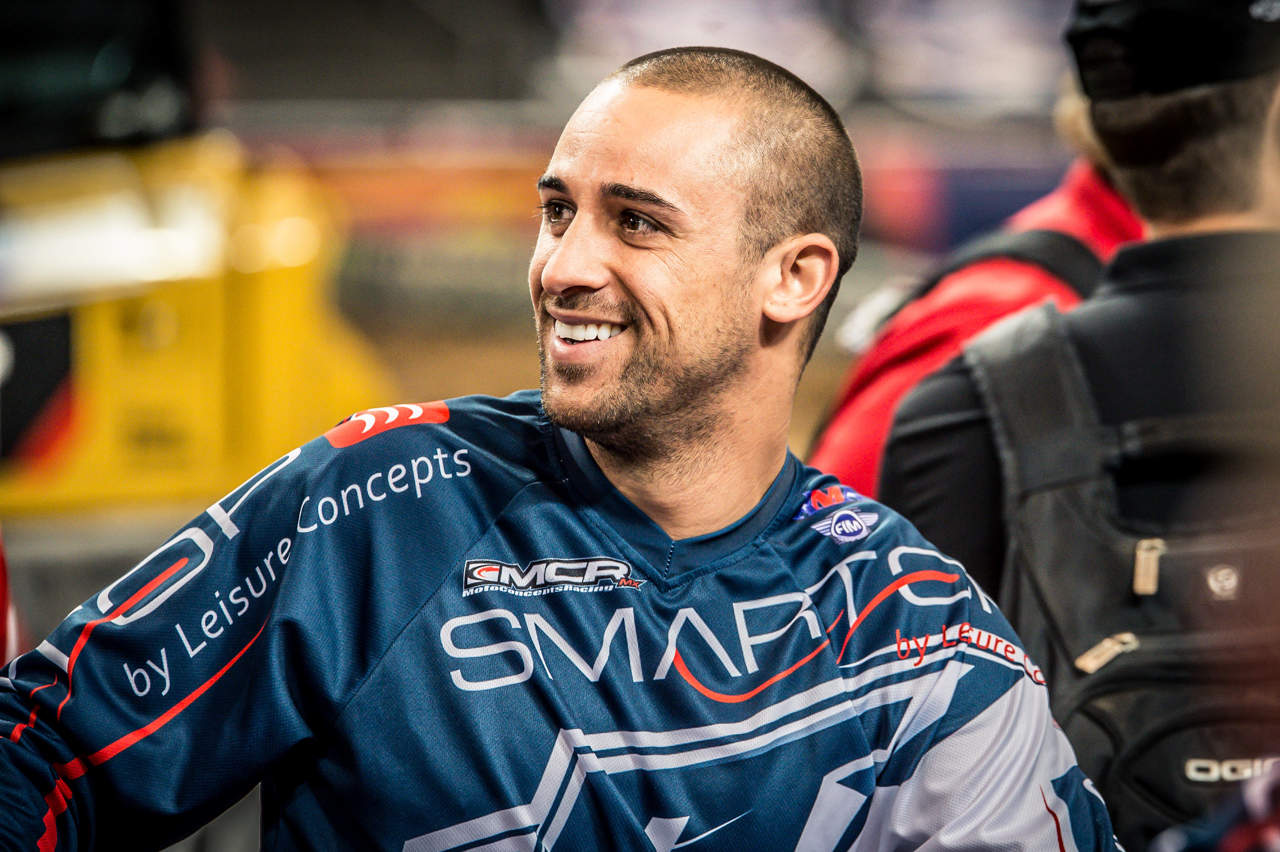 Mike Alessi was the last rider to race the Friday amateur days, but now it is illegal.
Dear MXA,
Can an AMA National rider show up and ride the Amateur races that are held a couple days before the Nationals? The NASCAR MonSTer Cup drivers often race the Nationwide series the day before to get more time on the track. It seems like the AMA Pros could get in some extra practice that way.
It used to be legal, and Mike Alessi did it several times to gain experience on the tracks he wasn't familiar with. In 2008 it was declared illegal. Under current AMA rules, riders "may not participate in any Amateur races or other racing activities on the same racetrack where the AMA Motocross Championship event is being held." They can race the track on the weekend before the National, but not after Monday. The exception is press day—when riders are hand selected to ride for the local media.
If you have a technical, political, emotion or historical question you want answered, send it to [email protected]