ASK THE MXPERTS: FIXING MY 2018 SUZUKI RM-Z450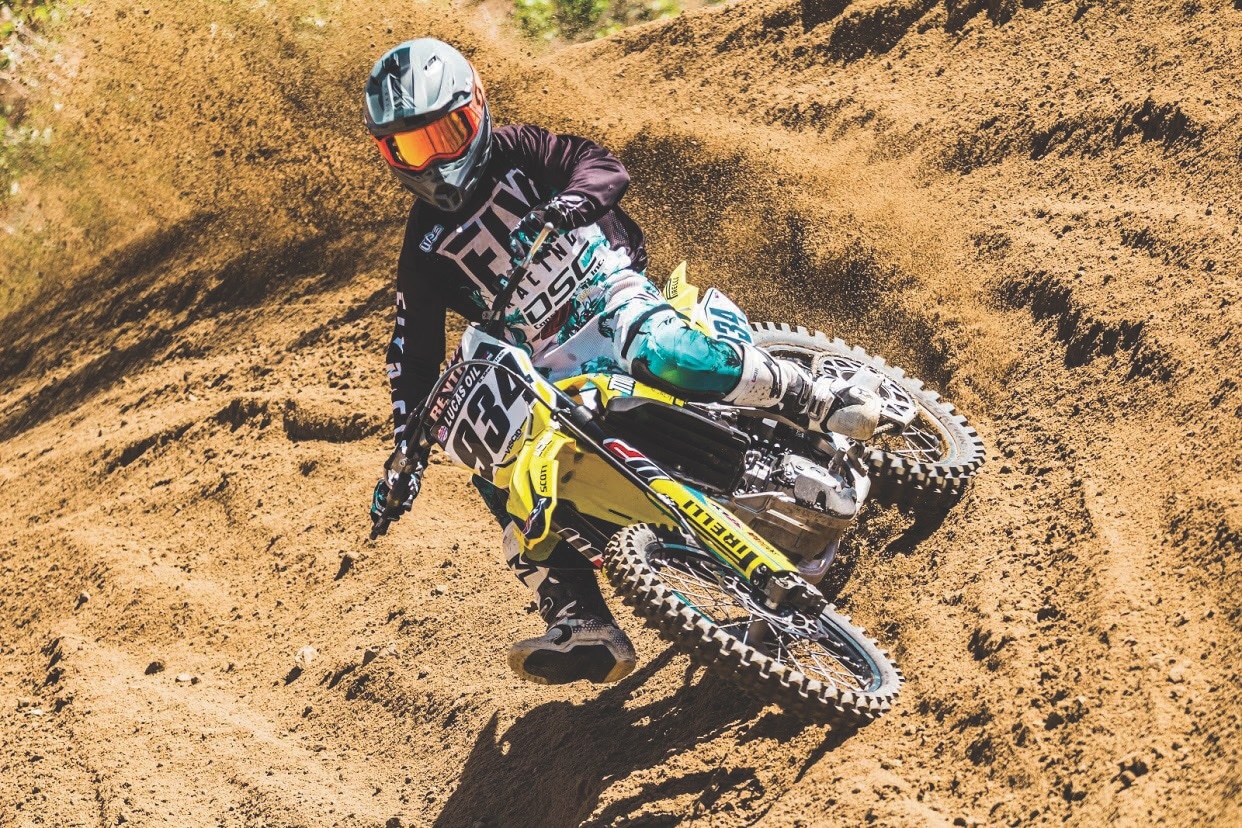 Dear MXA,
I bought a 2018 Suzuki RM-Z450. I have been a loyal Suzuki owner as far back as the two-stroke days and I really liked my 2016 RM-Z450; however, I could never come to terms with the suspension on my 2018 RM-Z450. I decided to sell it and buy a KTM 450SXF; however, the price I advertised my almost-new RM-Z450 for turned out to be higher than what the dealer down the street was selling brand-new ones for. I lowered my price twice but got no takers. Given how little I could get for it and how much money I would need to upgrade to a KTM, I've now decided to keep my 2018 Suzuki and make it better. Price is an object, but I'm willing to pay the piper. What I want to know from MXA is, what are the best aftermarket shocks and forks you tested on the 2018 RM-Z450?
WP Cone Valve forks on AMA Pro Brian Mediros's Suzuki RM-Z450.
We understand your frustration with the BFRC rear shock, but think that the Showa coil spring forks can be fixed with a simple re-valve (and since the 2016 that you loved came with Showa TAC air forks, we are positive that you can make the 2018 forks much more liveable than the TAC forks). But, we understand if you want to change out both ends for better components. The first fix is to have your forks and shock revalved. We had Brian Medeiros at Ekolu Suspension rework our stock BFRC shock and forks. We chose Ekolu Suspension, because two years ago they built us a hybrid RM-Z450 shock using a 2015 KTM 450SXF shock body combined with a 2017 Showa A-Kit 18mm shock shaft (shortened 2mm to lower the rear end) and re-valved the shock to work much better.
Since then, Brian took what he learned on his hybrid shock and applied it to the stock RM-Z450 BFRC shock—and that is what we are running in 2021. The modded BFRC shock was better balanced, squatted properly on corner exit, improved rear-wheel traction and didn't step out when leaned into a bumpy corner. You can reach Ekolu Suspension at (951) 459-7993.
The more expensive solution is to run WP Cone Valve forks and a Traxx shock on your Suzuki. We started testing WP Cone Valve forks and Trax shocks back when the 2018 Suzuki RM-Z450 first came out and spent more time on the WP suspension throughout 2019. The WP Trax shock solves all the problems that seem to be inherent in the stock Showa BFRC rear shock. The WP XACT Cone Valve spring fork has been our go-to fork of choice on the Honda CRF450 and Suzuki RM-Z450. The WP XACT spring forks are $4250 and the WP Trax shock is $2330. It is an expensive upgrade, but cheaper than Showa A-kit suspension.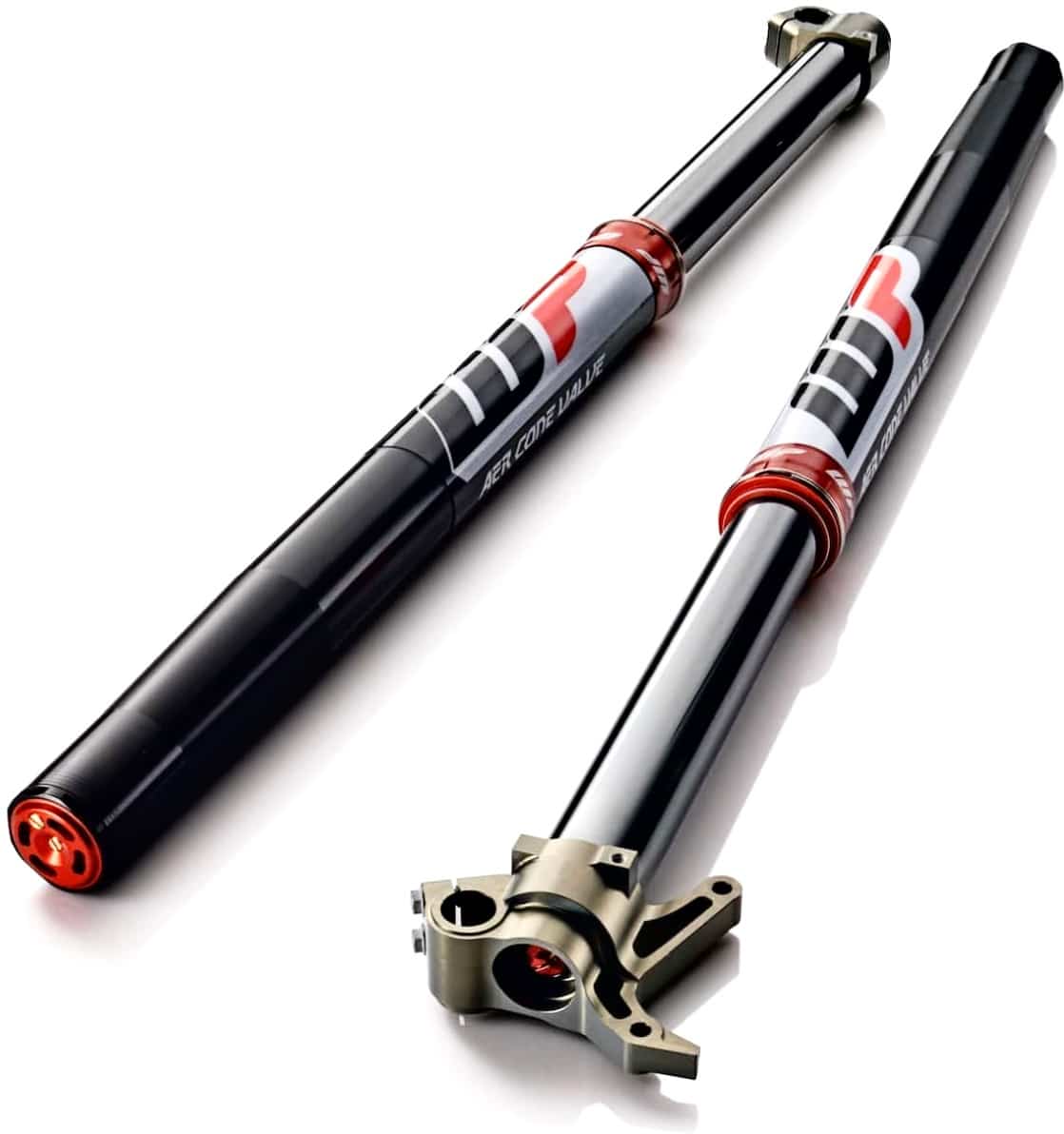 You can order the Cone Valve forks from any of five authorized WP service centers (found on the WP website). Most riders don't know that WP makes suspension for all of the Japanese brands, but they have a serious test program, using American riders, to set damping specs—which, of course, can be revalved for your weight and speed.