ASK THE MXPERTS: HOW TO KEEP MY FINGERS TOASTY WARM THIS WINTER
Better living through electricity.
TOASTY FINGERS
Dear MXA,
I almost froze this winter. When I moved from California to Idaho, I vowed that I wouldn't give up riding my dirt bike no matter how cold it got. I got a snowmobile suit and studded tires for the dead of winter, but my fingers only lasted 15 minutes before my hands froze. I tried bigger gloves, handguards and everything possible, but either my fingers go numb or I can't feel the grips. What's the solution?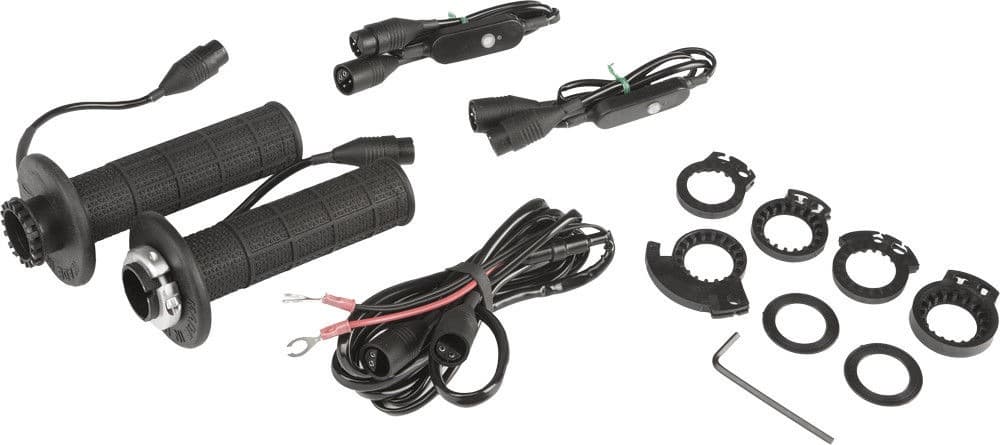 Perhaps you should have sent us this question eight months ago. Next winter, order a set of heated, full-waffle grips from A'ME Grips. We have tried these grips on both motorcycles and mountain bikes, and they keep your hands toasty warm. The A'ME heated grips have thermal sensors in each grip that allow a rider to select between six temperature settings with a simple push of a button. A blue LED indicates both the selected temperature setting and heating status, while the microprocessor varies the amount of heat generated to maintain the selected temperature. They can be wired to any 12-volt battery and include instructions and a wiring harness. Find out more at www.amegrips.com.