ASK THE MXPERTS: OLD SCHOOL ALPINESTARS SUPER VICTORY BOOTS?
Dear MXA,
I have been swayed by Jody's comments about wearing the lightest boots possible to help save his knees. I have bad knees also and need some help. My dealer told me that he can't get Alpinestars Super Victory boots (the same boot as an old Hi-Point Champion). Where did Lars Larson and Jody Weisel gets their leather boots.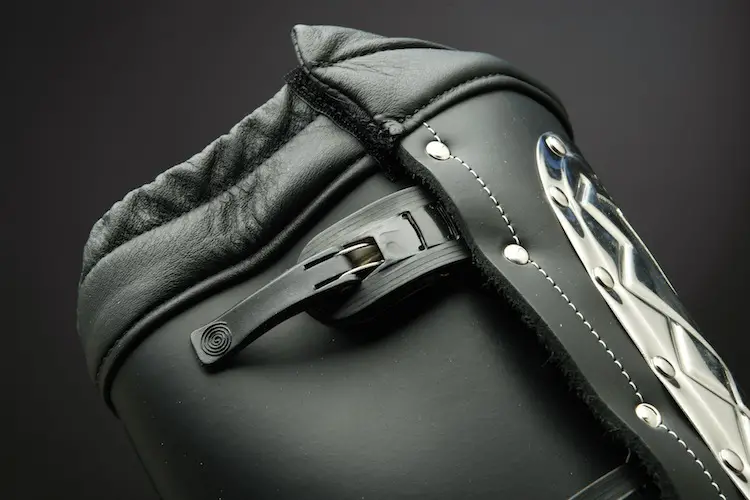 As you would expect from spoiled magazine test riders, Alpinestars makes special all-white Super Victorys for MXA's old school racers. However, anyone can ordered black Super Victorys from Alpinestars. They had not been imported for a couple years, but Alpinestars has started bringing the old school boots back. The retail price is $329.95 and they weigh 2 pounds less per boots that the Tech 10s. They come with four simple cam-lock buckles, a stamped steel shin plate, replaceable foot peg insert, full-grain leather construction and TPU ankle padding. Your dealer can easily order them and you can see them at www.alpinestars.com.