ASK THE MXPERTS: UNFULFILLED LOVE OF LEATHER BOOTS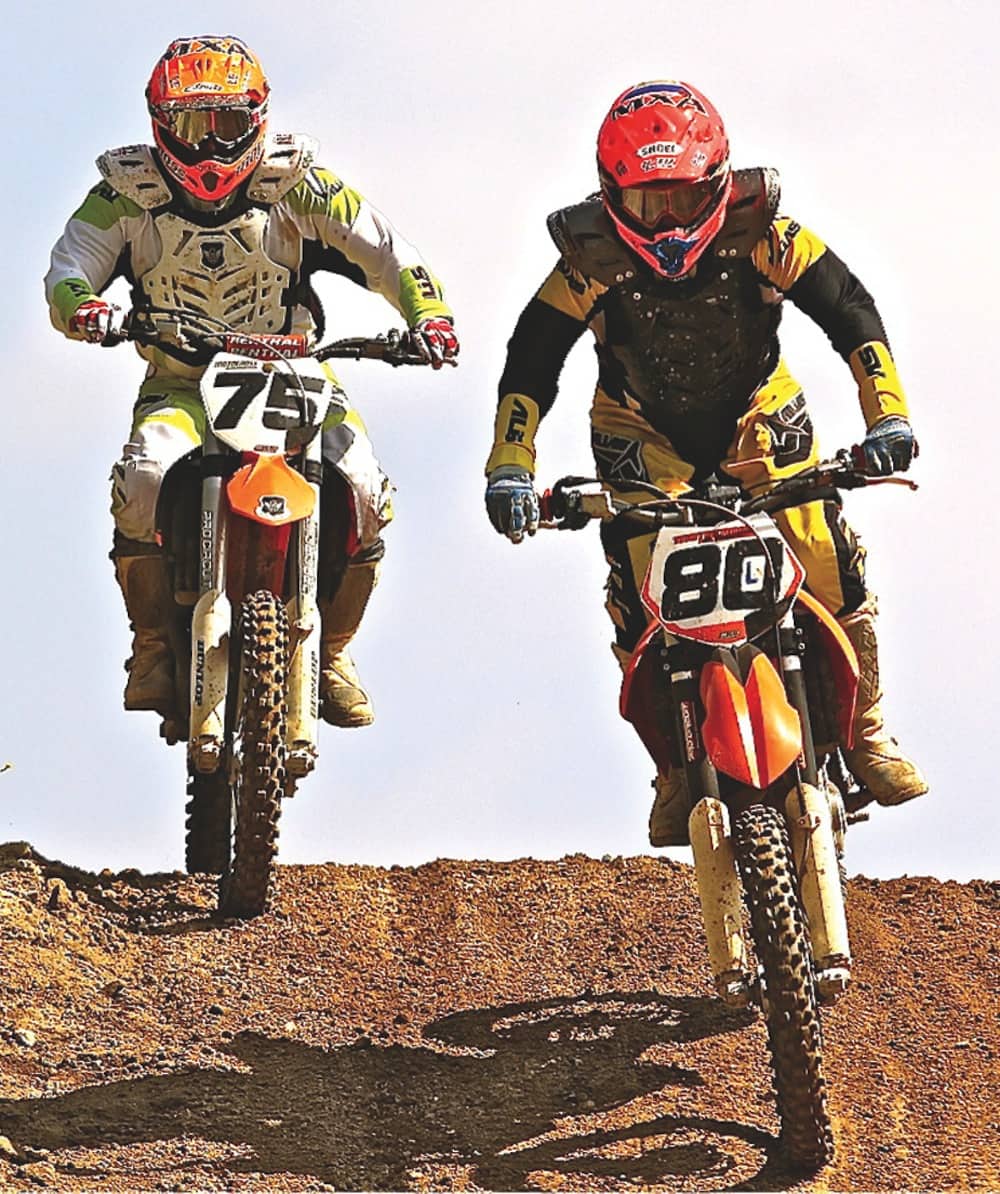 MXA test riders Lars Larsson (80) and Jody Weisel (75) both wear Alpinestars Super Victory boots. Why? Because that is what they wore when they were young and because they are half the weight of modern plastic-clad boots (which is easier on injured knees).

THE LOVE OF LEATHER BOOTS
Dear MXA,
I'm down to my last pair of Alpinestars Super Victory boots. I can't find any place that sells new ones. I ride motocross, trails and trials, and I love leather boots. I've seen MXA test riders wearing Super Victory boots in the magazine. I'd like to know where to get new ones, or if there is any other boot that feels as good. Any help would be appreciated.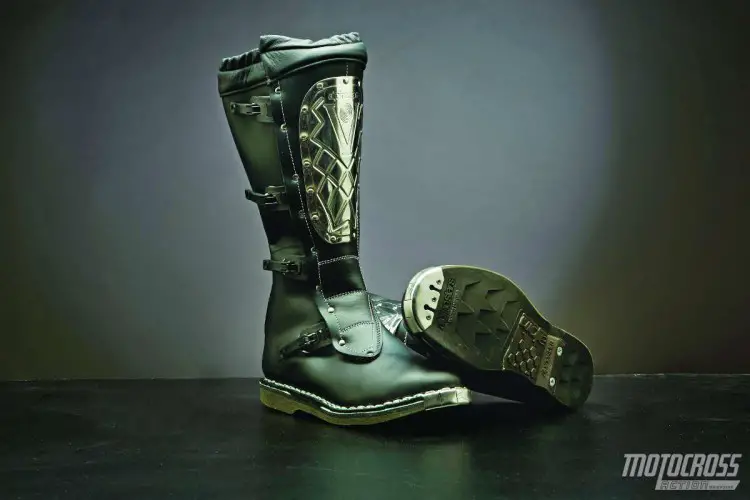 Alpinestars still carries Super Victory boots, but only in black. You can see the boots from Alpinestars' web page by Clicking Here. It is possible for them to be out of stock at any given time, but they still make Super Victory boots, because both Jody Weisel and Lars Larsson get their Super Victorys from Alpinestars. Many people may remember the boot as the Hi-Point Champion.