ASK THE MXPERTS: WHAT ARE THE FACTORY MECHANICS LOOKING AT?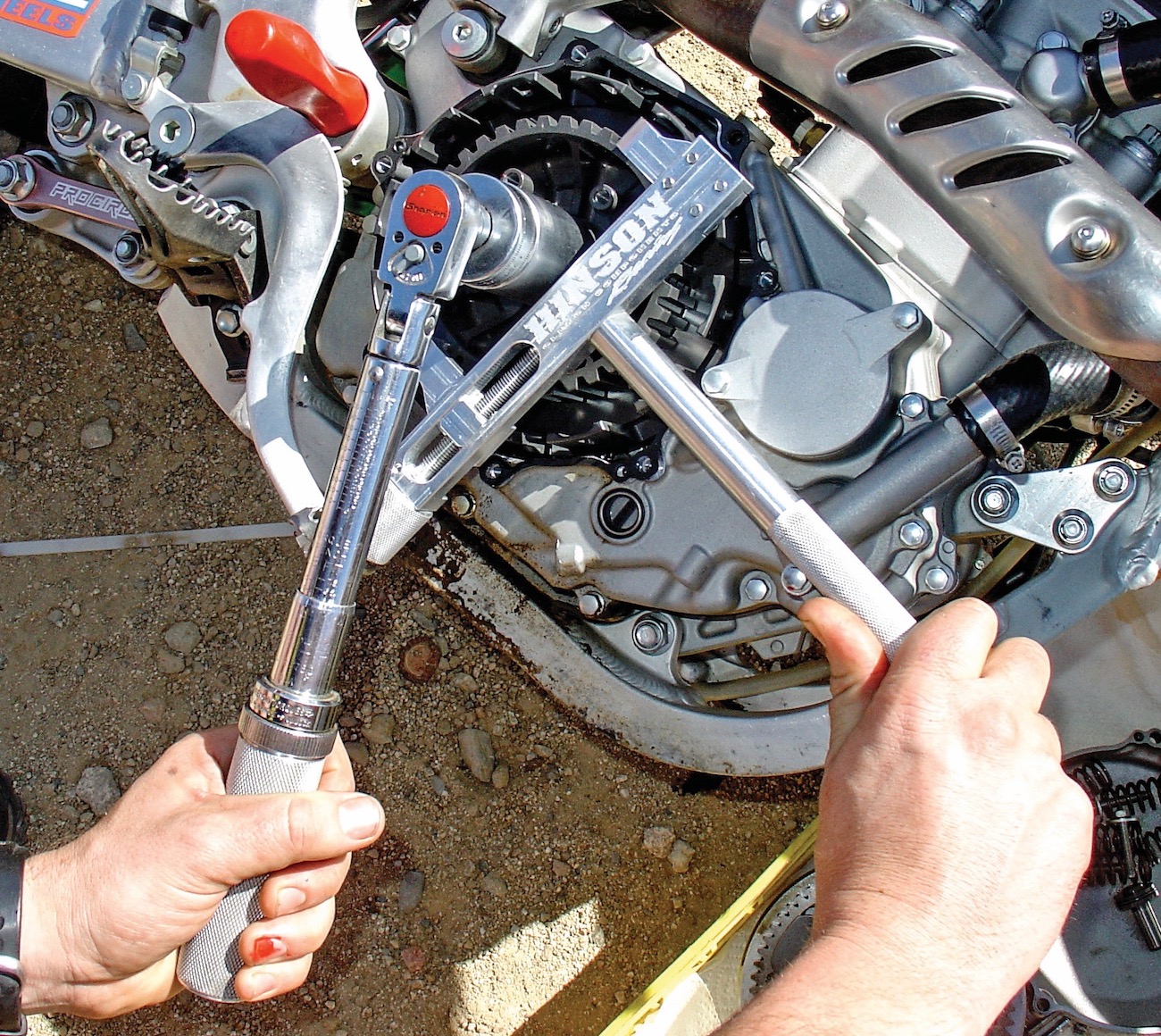 A few fancy tools and a large crowd of gawkers make a factory mechanic look brilliant.
Dear MXperts,
I went to the 2019 Southwick National and saw the factory mechanics inspecting the clutch after every moto. What are they looking at?
They aren't looking at anything. They aren't diagnosing anything. They aren't inspecting anything. They aren't fixing anything. When you pay a factory rider thousands of dollars per week to race, and pay the travel, food and hotel expenses for 10 team personnel and have guys in suits watching your every move from the front office, you don't want to lose a race because the clutch slips. Thus, factory mechanics change the clutch plates between motos.