ASK THE MXPERTS: WHAT DO THE 2016 BIKES REALLY COST?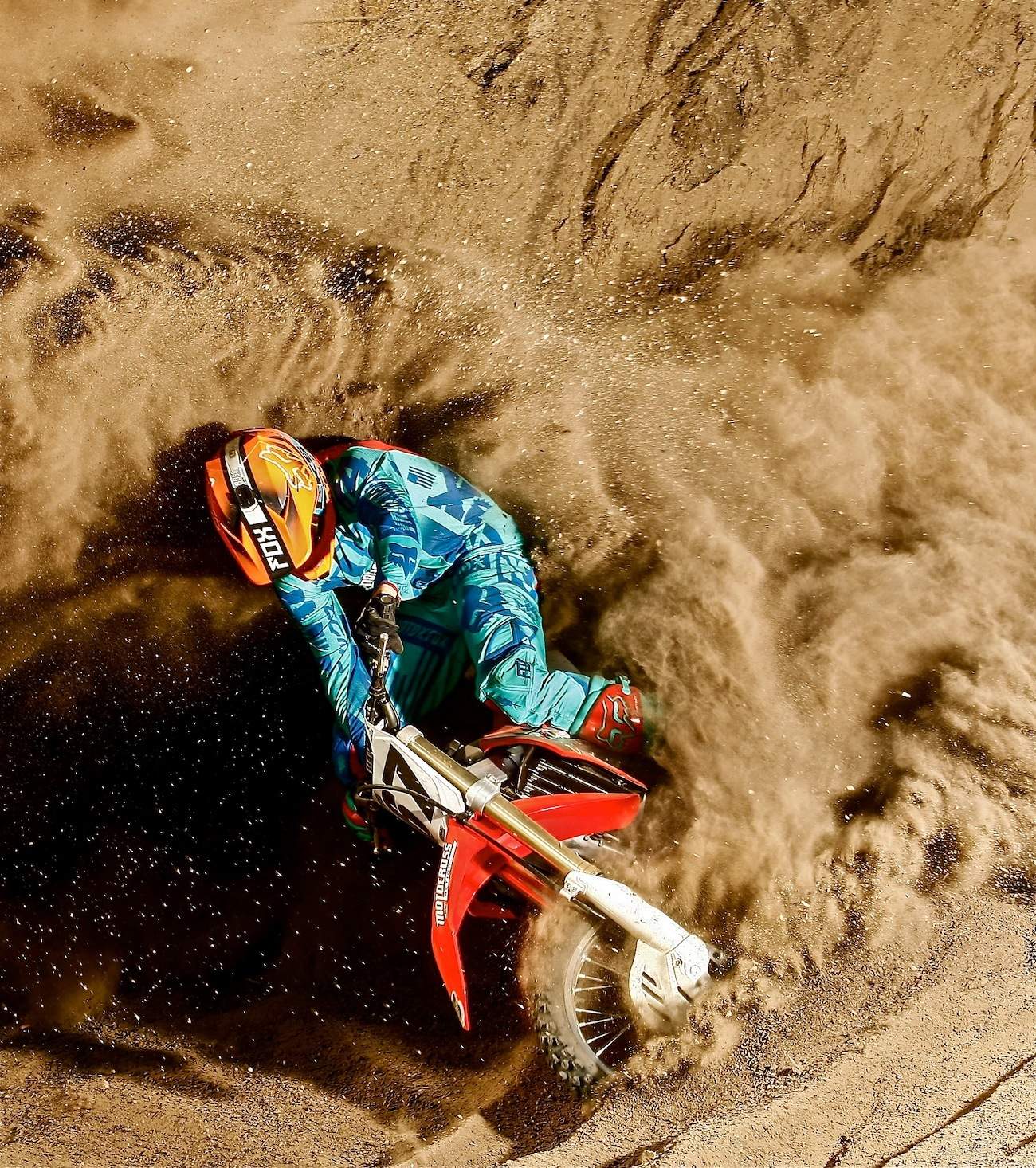 The 2016 buying season is complicated by the fact that some bikes are in hot and others cold, thus dealers discount their bikes based on supply and demand.
Dear MXA,
I've got a few years on my 2009 Yamaha YZ250F and I'm thinking of buying a 2016 motocross bike. I hear all sorts of horror stories about dealers and what they charge. Before I walk into a dealership I'd like to know the Manufacturers Suggested Retail Price (MSRP). I can't find all of this info in one place, but instead get all kinds of different numbers. Help.
Manufacturers Suggested Retail Price is just that — a suggestion. When bikes or cars are hot commodities, the MSRP goes out the window because the dealers can only get so many of the most desirable machines, thus, they tack on surcharges. However, bikes that are slow movers are often subject to rebates, spiffs and deals. It is also important to pay attention to the setup fees and other add-on charges, because, save for the taxes, these can be haggled over. Most savvy buyers like to talk about the Out The Door (OTD) price when negotiating a deal. That way, there are no surprises when it comes time to write the check. If you live in a area with multiple dealerships, cross shop between dealers (and don't be afraid to tell them that).
Additionally, last year's bikes (Left Over Stock) can be a great place to get a bargain—especially on models that saw little or no change between 2015 and 2016.
2016 SUGGESTED RETAIL PRICES


HONDA
2016 Honda CRF450R: $8699
2016 Honda CRF250R: $7599
2016 Honda CRF150R: $4990
2016 Honda CRF150R Expert: $5140

HUSQVARNA
2016 Husqvarna FC450: $9399
2016 Husqvarna FC350: $9199
2016 Husqvarna FC250: $8499
2016 Husqvarna TC250: $7499
2016 Husqvarna TC125: $6899
2016 Husqvarna TC85: $5599


KAWASAKI
2016 Kawasaki KX450F: $8799
2016 Kawasaki KX250F: $7599
2016 Kawasaki KX65: $3699
2016 Kawasaki KX85: $4349
2016 Kawasaki KX100: $4599

KTM
2016 KTM 450SX-F: $9299
2016 KTM 350SX-F: $9099
2016 KTM 250SX-F: $8399
2016 KTM 250SX: $7399
2016 KTM 150SX: $6899
2016 KTM 125SX: $6799
2016 KTM 85SX: $5599
2016 KTM 65SX $4799
2016 KTM 50SX: $3949
2016 KTM50 Mini SX: $3359

SUZUKI
2016 Suzuki RM-Z450: $8749
2016 Suzuki RM-Z250: $7699
2016 Suzuki RM85: $4099

YAMAHA
2016 Yamaha YZ450F: $8590
2016 60th Anniversary YZ450F: $8690
2016 Yamaha YZ250F: $7590
2016 60th Anniversary YZ250F: $7690
2016 YZ250X: $7390
2016 YZ250FX: $7890
2016 YZ450FX: $8890