ASK THE MXPERTS: WHAT IS THE PROPER 2007 HONDA CRF150 JETTING?
Dear MXA,
I bought my kid a 2007 Honda CRF150 from my brother-in-law. The bike is totally stock and never been race (only ridden around the family farm). Unfortunately, my kid wants to race, but the bike pops and bangs so bad that I think it is going to blow up. Are there any jetting changes I can make?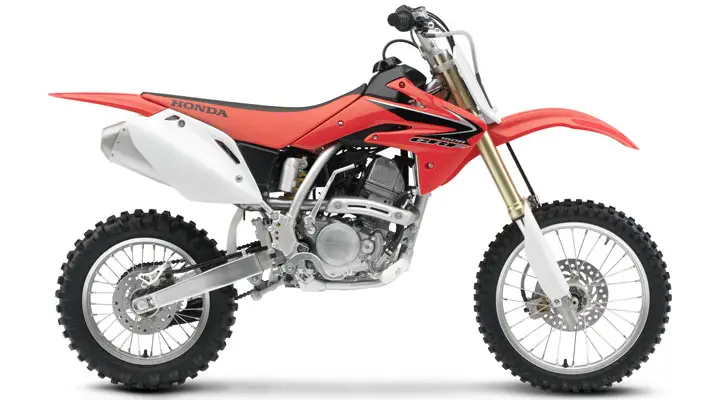 Yes. The stock CRF150 jetting is a 135 main, 40 pilot, NHNT needle and 68 leak jet. It is not very good.
Try these jetting specs: 138 main (richer), 38 pilot (leaner), NMQS needle (leaner) and a 58 leak jet (richer).