ASK THE MXPERTS: WHEN WILL KTM BEND THE LEVER?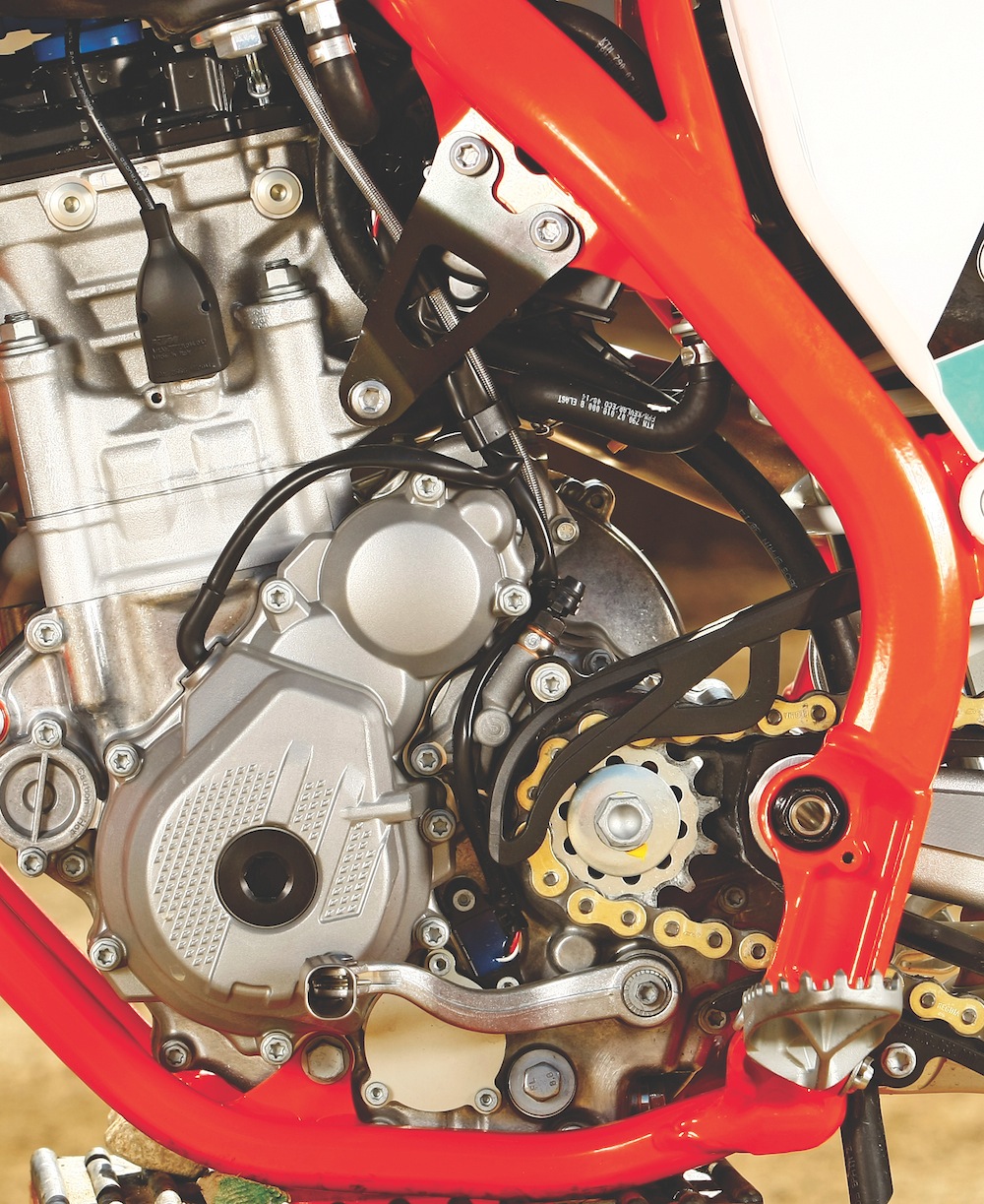 Dear MXA,
When I bought my first KTM I was frustrated by the shift lever. I couldn't get my foot under it in every situation. Then, I read that the MXA wrecking crew bends their KTM shift levers in a hydraulic press to raise the tip. Since I had access to a press at work, I took my shift lever off and with much trepidation, I bent it. Voila! It was perfect. But, KTM can't expect every owner to bend their own shift lever. Are they going to fix this problem?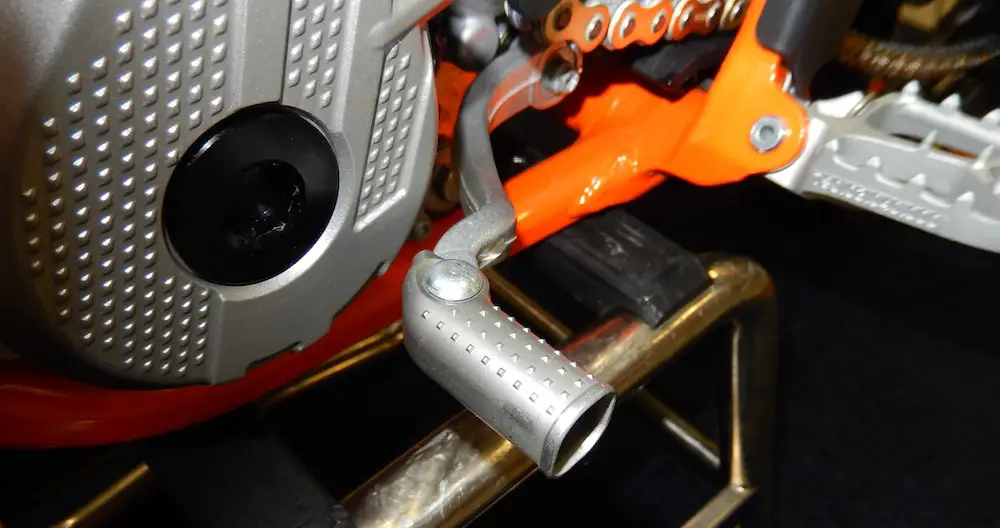 This is a question that we had been asking for several years and the answer is yes. Not only will KTM redesign the shift lever for 2016, but they will move the footpegs down and back. By moving the footpegs, they will effectively raise the shift lever up the amount that we have been bending them.

Click here to subscribe to MXA: https://hi-torque.com/motocrossaction