ASK THE MXPERTS: WHERE DID THE OVER-OVER-SIZE EASTON EXP BARS GO?
Easton was the technology company behind the success of the original over-size 1-1/8th Pro Taper handlebars. They decided to up the ante one more time…it was one time too much.
Dear MXA,
What happened to Easton EXP handlebars? Everyone was talking about these new bars 10 years ago, but I have never seen anyone run them. Do they still make them?
Easton is the company who made the original 1-1/8-inch, oversized Taperwall handlebars for Answer that led to the current crop of oversized handlebars. Back in 2008, Easton launched its own line of Easton EXP bars. The trick part of the EXP bars was that they were 1-3/8 inches instead of 1-1/8 inches in diameter.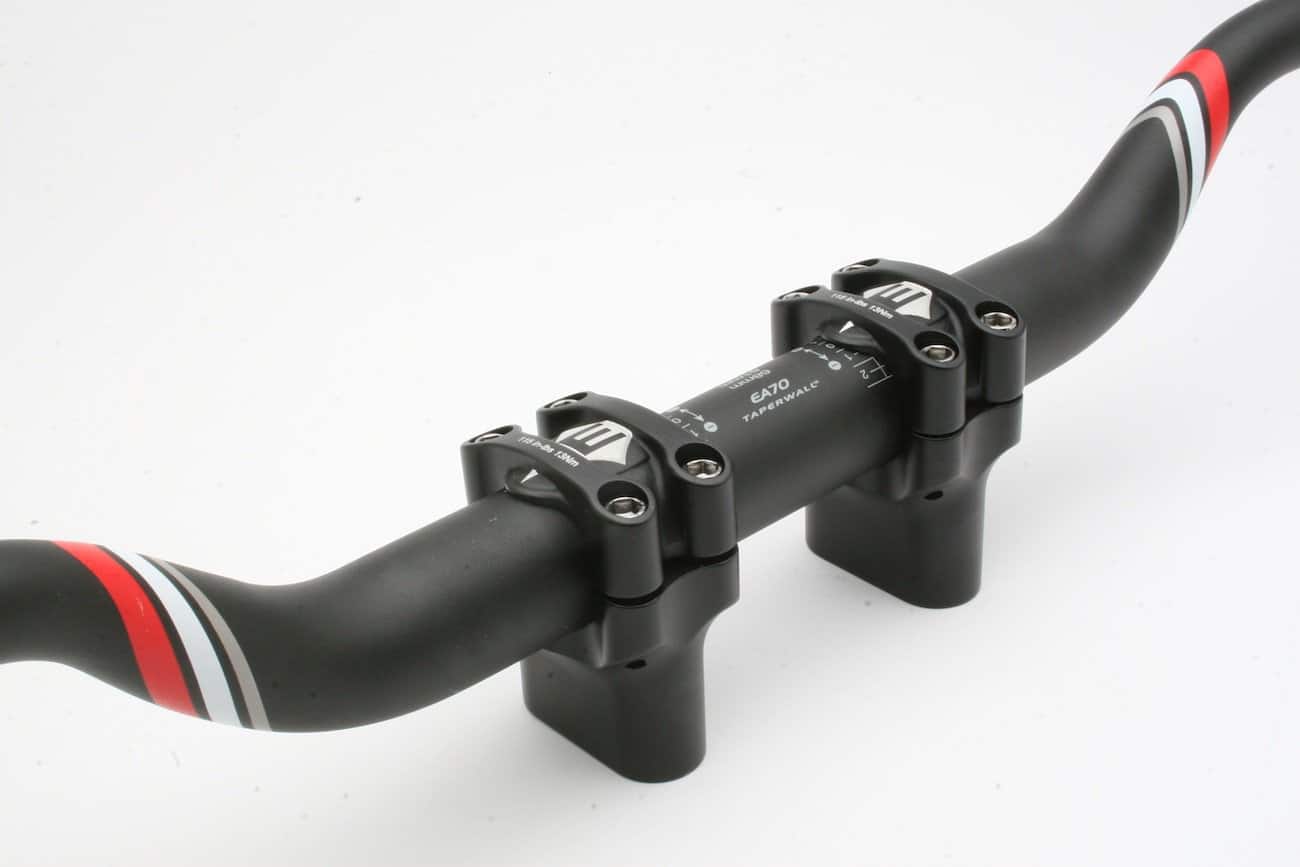 The problem with the oversized Easton EXP bars was that, just as with their Taperwall predecessors 20 years earlier, the buyer could not mount them on his bike without investing in oversized bar mounts. The plus of the Easton bars was that as the handlebar's diameter went up, so did its strength. Unfortunately, so did the cost.