ASK THE MXPERTS: WILL MY VP T2 RACE FUEL SEPARATE?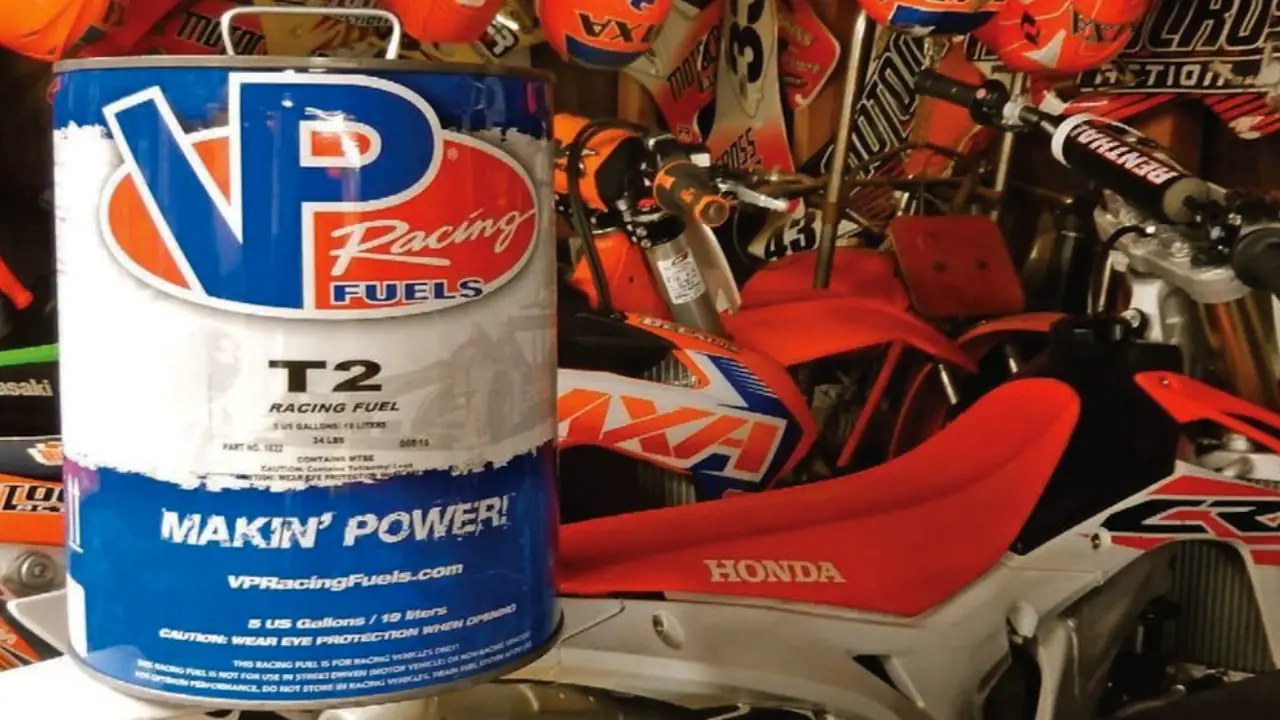 VP T2 is a high octane race gas that is mixed with pre-mix oil before you buy it in a five-gallon can.
Dear MXA,
I need your expert advice. I started using VP T2 in my modified YZ250, which I love, but my question is about what happens when the weather turns cold. Will the premix oil in T2 separate the oil and gas when it gets very cold in my garage?
No. There are no castor oils or other ingredients that will be affected by cold weather in T2. The pre-mix oil added to T2 is a high-quality, brand-name, synthetic, two-stroke oil that will not separate. We would, however, make sure to keep your T2 in its sealed metal can—especially since it is summer and it is a long time until cold weather sets in.  If you only have 2 gallons in the 5-gallon metal can, transfer the fuel to a smaller container that will leave less air space above the fuel.