ASK THE MXPERTS: YOU HAVE TO LOOK IN THE RIGHT PLACES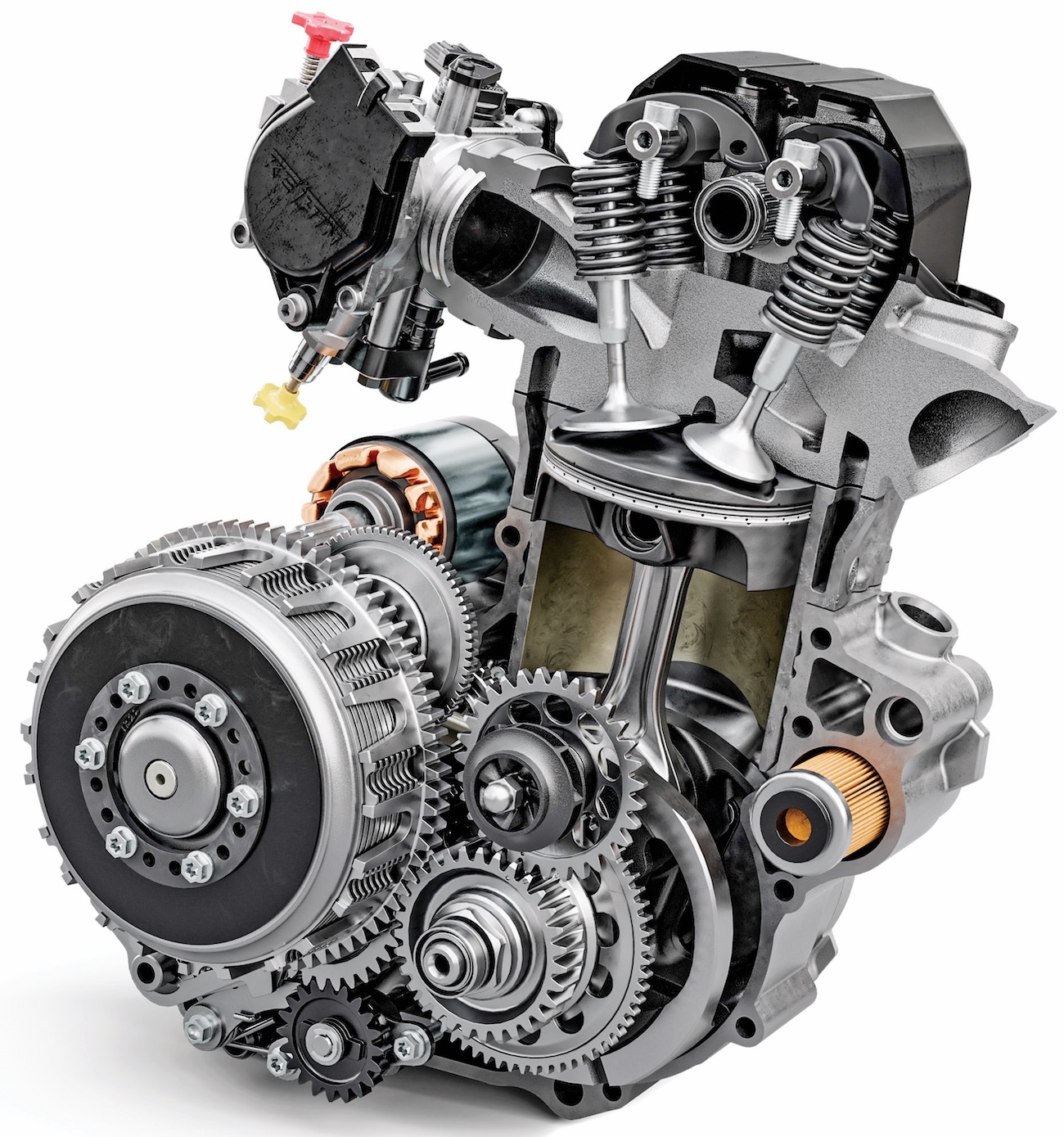 The  engine is where the biggest weight saving are found. Manufacturers can't save weight on the common denominator parts that are on every bike.

Dear MXperts,
Why are KTMs 10 to 20 pounds lighter than Honda, Yamaha, Suzuki or Kawasaki bikes. I want you to weigh all the parts of a KTM versus a Japanese brand so I can understand why they weigh differently.
It does not take a lot of detective work to solve this riddle. Once you understand that most motorcycles use the same basic wheels, plastic, airboxes, tires, gas tanks, handlebars, throttle bodies, seats, grips, springs, triple clamps and brakes, the potential areas to gain or lose weight are quickly narrowed down to the engine and the suspension.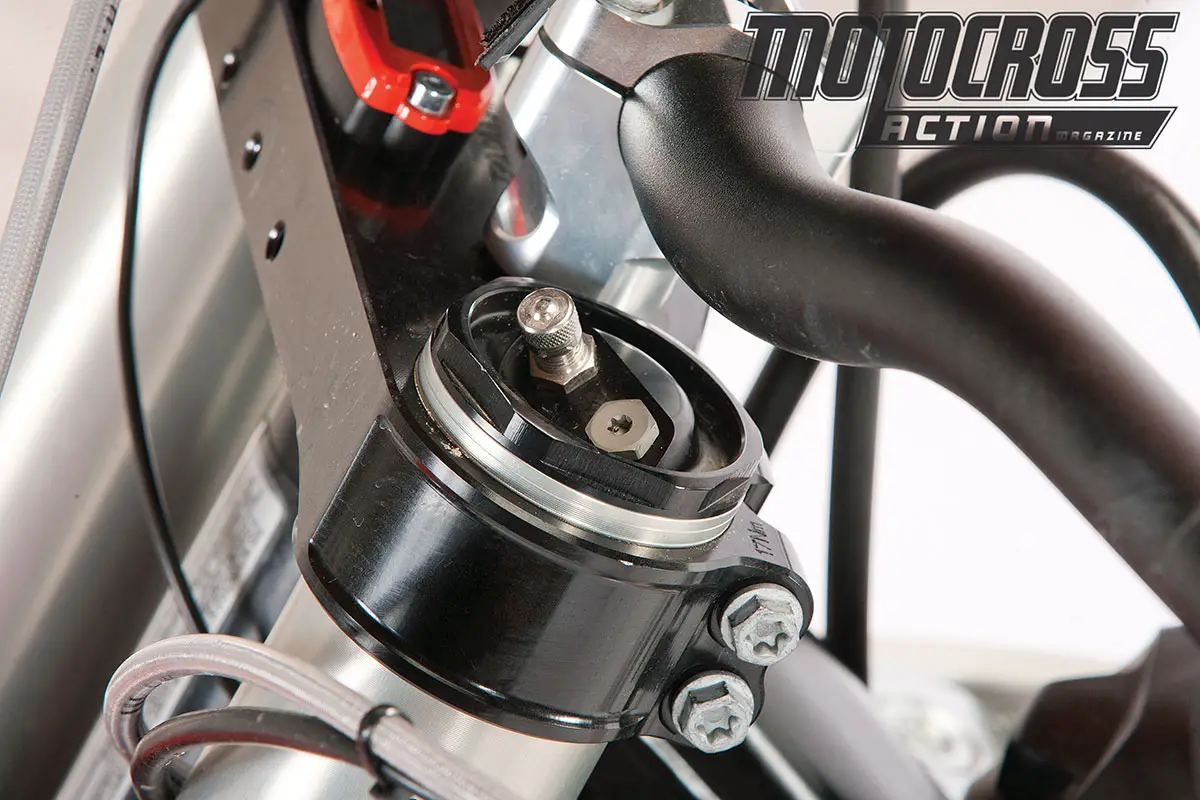 The WP AER XACT air forks have one single Schrader valve to adjust air pressure with. The they are over three pounds lighter than KX450, CRF450, YZ450F and RM-Z450 forks.
The KTM 450SXF engine is 10 pounds lighter than the Honda CRF450 engine, and the WP XACT air forks save 3.5 pounds over coil spring forks (which not only have springs, but damping rods, pistons, shims and oil in both legs). Voila! There you have your answer.