BE THERE! MITCH PAYTON TO BE AWARDED THE EDISON DYE LIFETIME ACHIEVEMENT AWARD ON SUNDAY

This is the greatest tuner in motocross history — Mitch Payton.
Dubya USA and Glen Helen Raceway are excited and proud to announce that the 2019 recipient of the Edison Dye Motocross Lifetime Achievement Award will be team owner and tuner extraordinaire Mitch Payton. Mitch began his career riding with his brother, James, under the guidance of his parents, James and Norma Payton. He began racing at the age of 10, and by the time Mitch was 17 he was the District 37 125cc desert racing class champion.
The following year, his life took a drastic turn when he suffered a debilitating desert crash. He would never ride again. But rather than letting this situation turn him away from motorcycling, Mitch (at the young age of 18) found strength and purpose in learning and excelling in the business side of the sport. He became, arguably, the most successful race team owner in the motocross industry! A full biography of Mitch's talents and accomplishments will be included in the 35th annual Dubya World Vet Motocross Championships program. It will be a great read!
The Payton family at the races.
Mitch will be honored Sunday, November 3, 2019, at the World Vet Motocross Championships. The ceremony we be at noon. Many of Mitch's colleagues and riders will be interviewed as well as an Early Years of Motocross/Glen Helen produced video highlighting Mitch's exemplary career. The ceremony will be held in the Glen Helen Museum, so plan on getting there early for the best seats!

Jody Weisel congratulating Mitch Payton at the 2010 AMA Hall of Fame awards ceremony .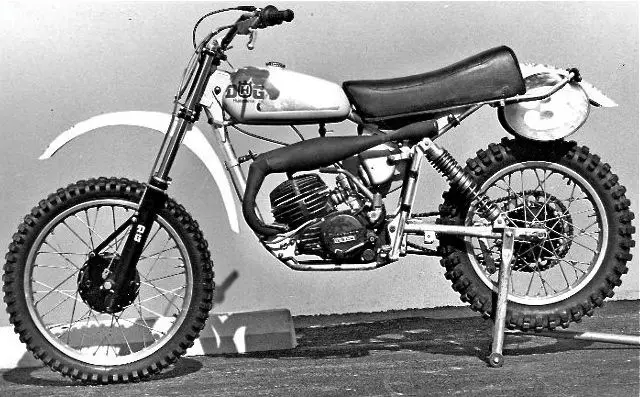 1979 Pro Circuit Husqvarna CR125 was Mitch's first full-race bike.

Mitch Payton in 1981.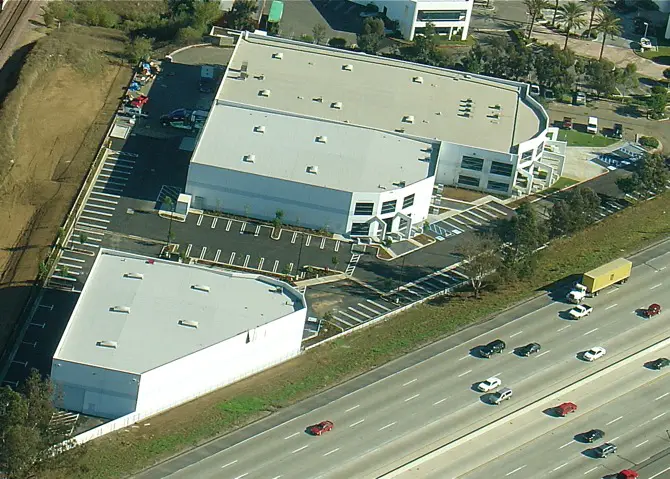 The Pro Circuit compound on the 91 Freeway.
After the presentation, there will be an autograph signing session featuring Mitch as well as some of the prominent men who raced under Mitch's Pro Circuit banner over the years, in addition to past Edison Dye recipients and Hall of Fame members. A special, limited edition collectable poster signifying Mitch's achievements will be given to the first 100 fans in the autograph line! This all happens at the Dubya World Vet Motocross Championships at Glen Helen Raceway, November 2nd and 3rd! For more information on the Dubya World Vet event, visit glenhelen.com. Congratulations, Mitch, for being the next member of the Glen Helen Walk of Fame, and the 2019 recipient of the Edison Dye Motocross Lifetime Achievement Award!
EDISON DYE LIFETIME ACHIEVEMENT AWARD WINNERS (1997-2019)

1997 …Roger DeCoster
1998 …Rick Johnson
1999 …Edison Dye


2000 …Torsten Hallman
2001 …Bruce Brown
2002 …1981 MX Des Nations Team (Chuck Sun, Danny LaPorte, Johnny O'Mara, Donnie Hansen)


2003 …Gary Jones
2004 …Jeff Ward
2005 …Stu Peters
2006 …Joel Robert


2007 …Bob Hannah
2008 …Brad Lackey


2009 …Tony DiStefano
2010 …Broc Glover
2011 …David Bailey
2012 …Marty Smith


2013 …John DeSoto
2014 …Feets Minert
2015 …Dave McCoy


2016 …Lars Larsson
2017 …Malcolm Smith


2018 …Jody Weisel
2018 …Mitch Payton
THE MEN WHO RACED FOR MITCH OVER THE YEARS
Before Pro Circuit was a household name, these were the shop rats from 1979. (From left to right) Bill Keefe, Lance Sallis, Steve Wiseman, Jody Weisel, Mitch Payton (with CR the cocker spaniel), Mike Monaghan (in the rare PCP T-shirt) and Steve Ballmer. The photo was shot by a very young Adam Duckworth.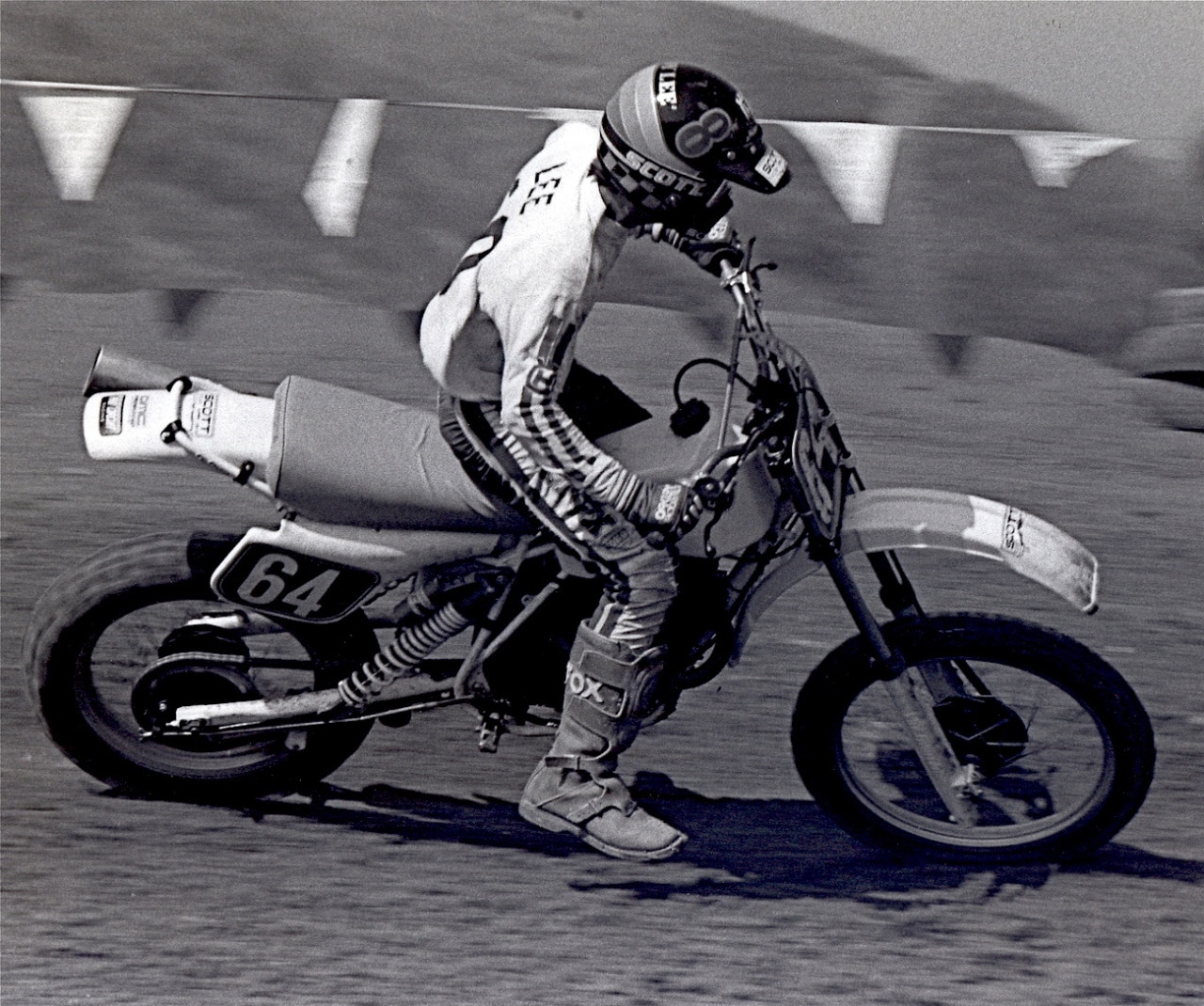 Troy Lee raced the the Pro Circuit Husqvarna four-stroke in 1984.

Jeff Jennings on the cover of the first Pro Circuit catalog.

The late Danny "Magoo" Chandler raced for Mitch at the ABC-TV Superbikers.

Today, Doug Dubach owns his own exhaust pipe company — DR.D, but back in the day he raced for Mitch.


Bones Bacon raced Husqvarna 125 for Pro Circuit before becoming their suspension expert.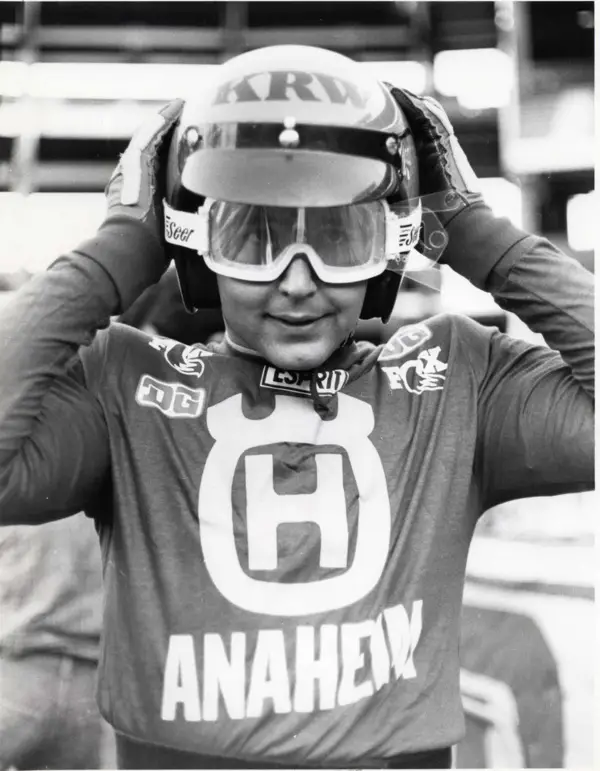 Tony DiStefano raced Husqvarnas for Mitch.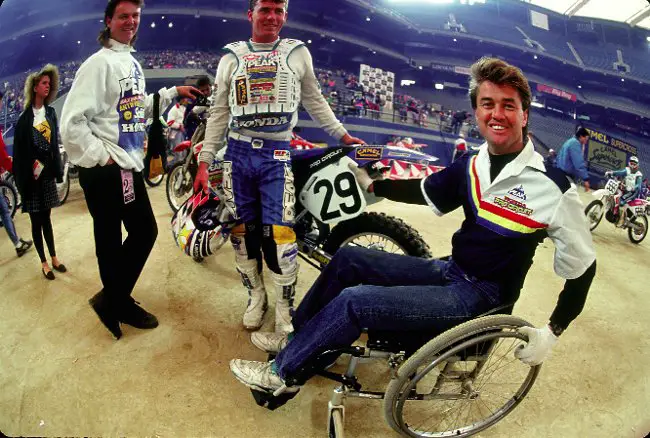 Mitch Payton, mechanic Buddy Morgan and Steve Lamson in 1991.
Today, Andy Jefferson works at Husqvarna North America.

Steve Lamson.

Brian Swink.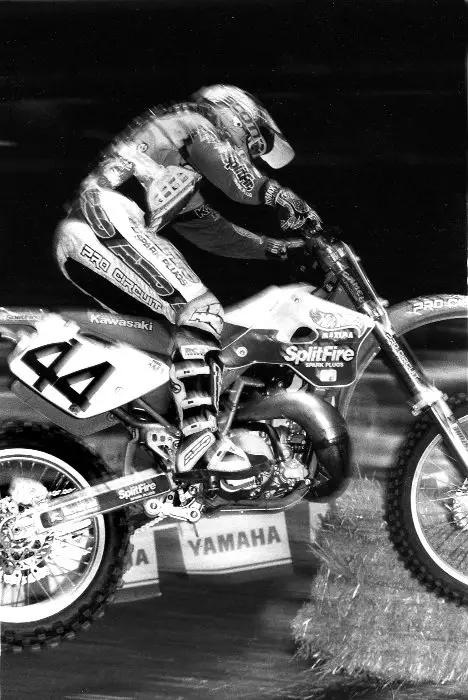 Jimmy Gaddis.
Jeremy McGrath won the 1991 and 1992 AMA250 West Supercross Championships on a Peak Honda.


Pedro Gonzalez.

Jeromy Buehl.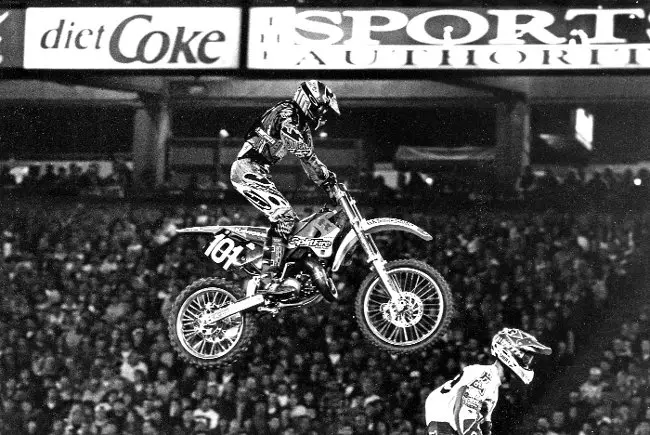 Mickael Pichon.
Ryan Hughes was on Mitch's SplitFire team when he pushed his bike across the finish line.

Nick Wey (23), Scott Sheak (26) and Billy Payne (195).

Mike Brown.

Ricky Carmichael.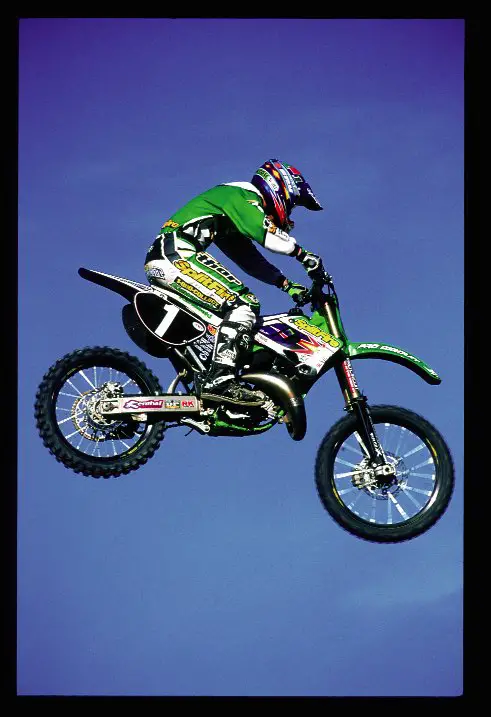 Nathan Ramsey.

Ben Townley.

Shae Bentley.

Ryan Villopoto.

Grant Langston.

Jake Weimer.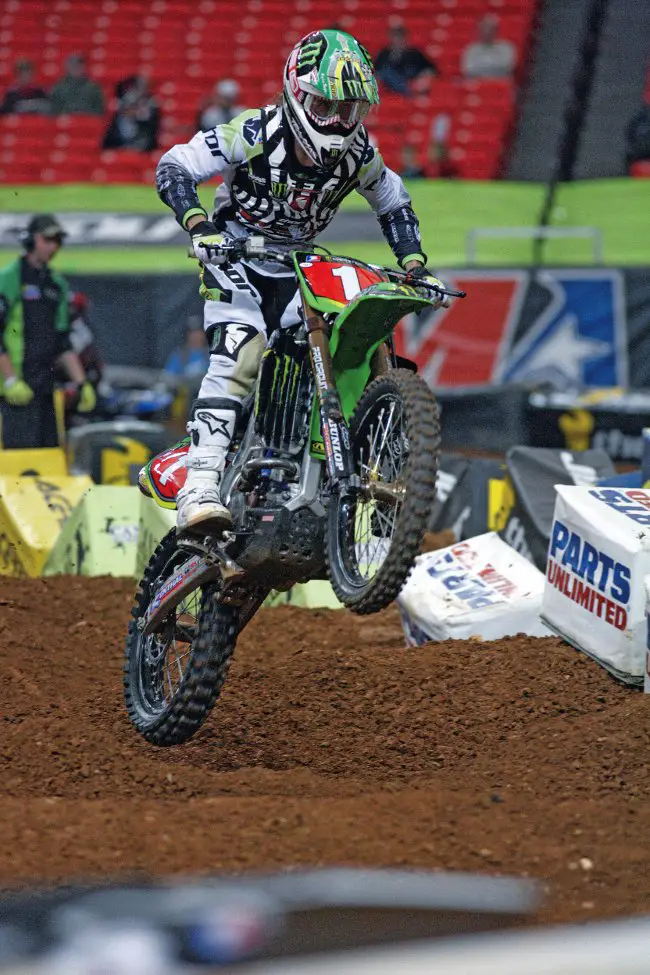 Christophe Pourcel.

Tyla Rattray.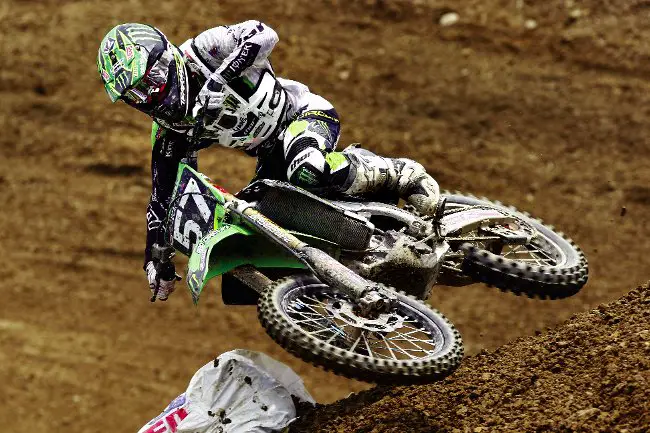 Blake Baggett.

Dean Wilson.

Broc Tickle.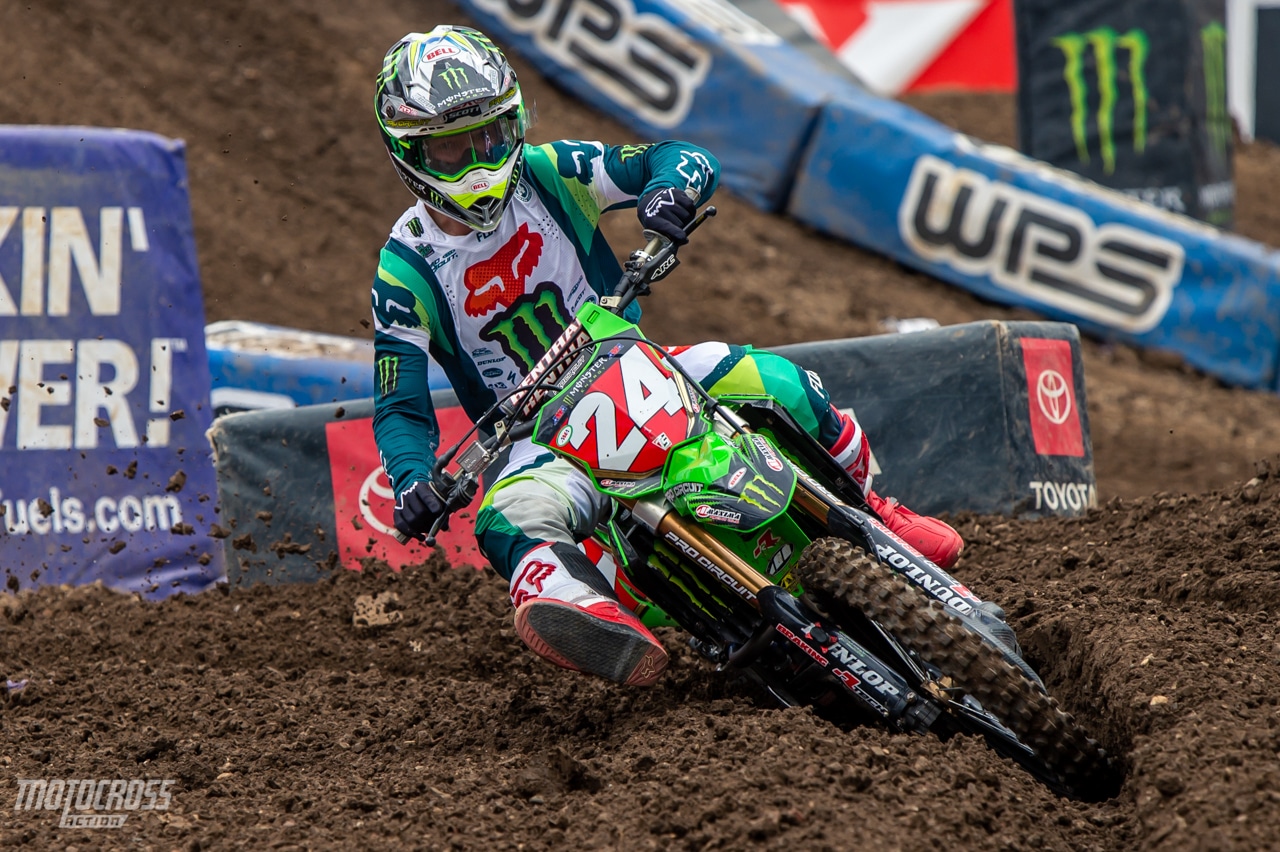 Austin Forkner (24).
Adam Cianciarulo.