BELGIAN MOTOCROSS GRAND PRIX RESULTS: FEBVRE'S WIN STREAK BROKEN, GAJSER'S STARTS UP AGAIN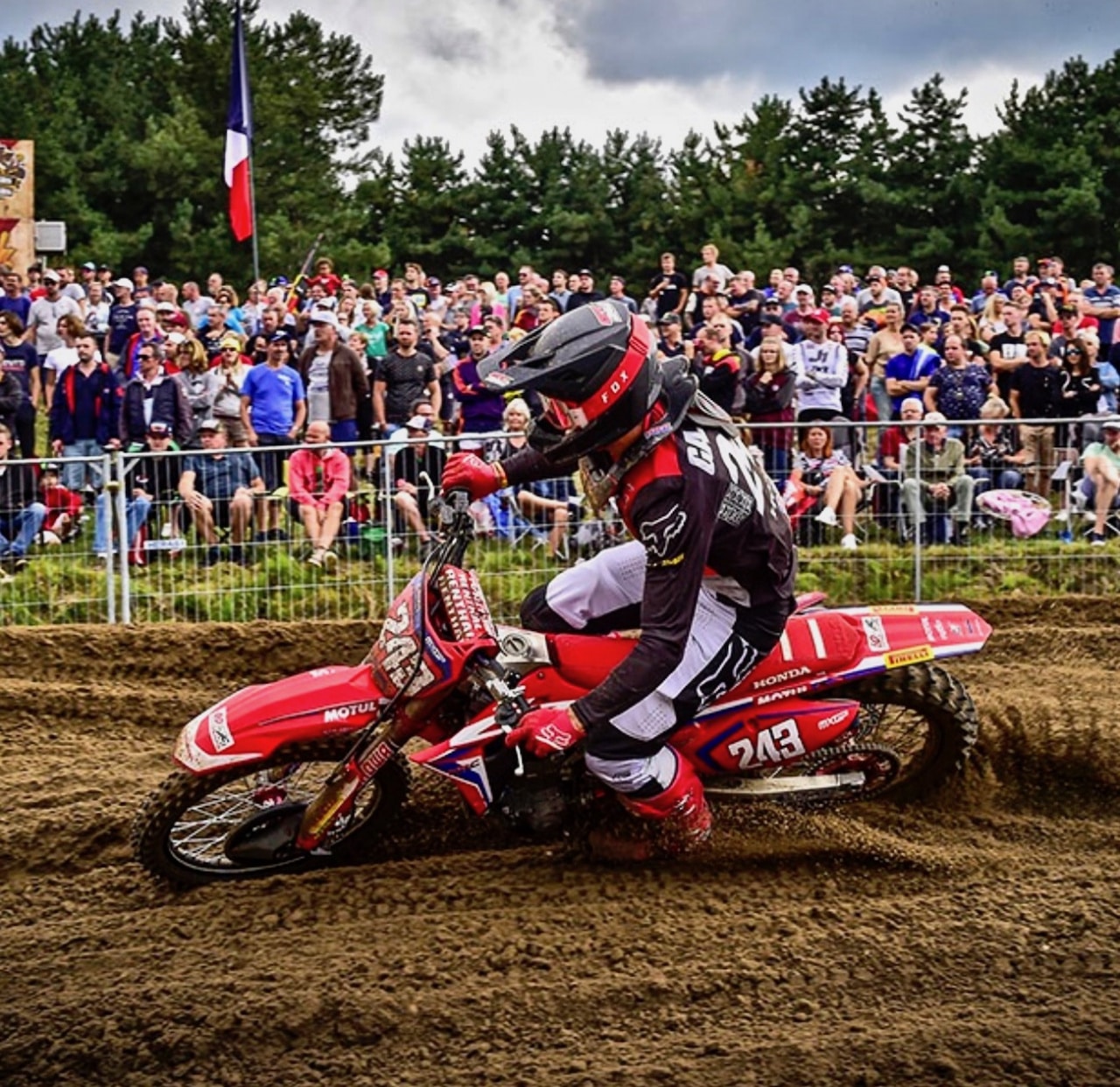 Tim Gajser didn't win a moto at Lommel, but took the overall win when the first moto winner got a 4th in moto two and the second moto winner DNF'ed the first moto.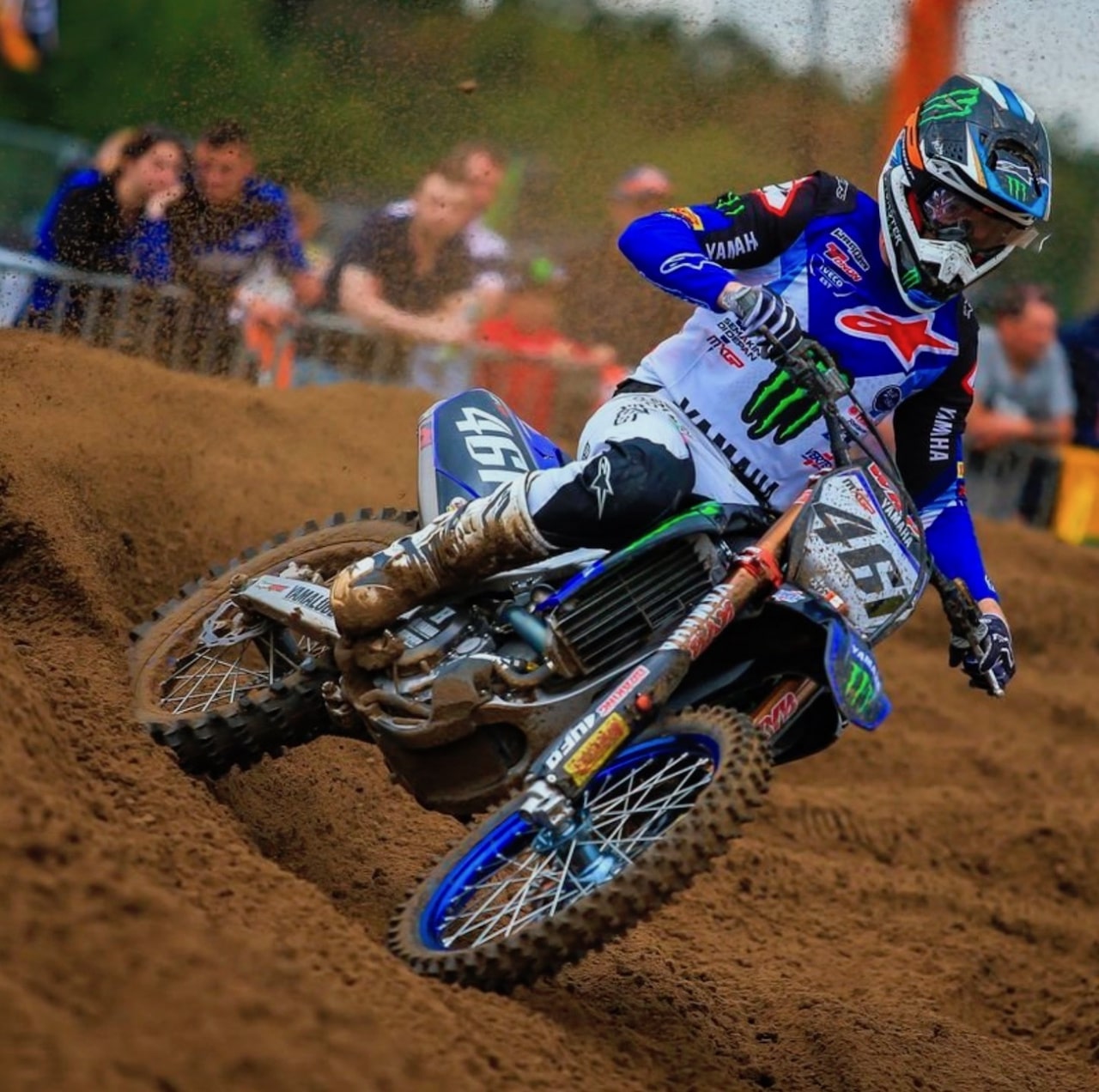 Romain Febvre won his third moto in a row with his first moto win in Belgium, but his win streak ended in moto two.
2019 BELGIAN GRAND PRIX RESULTS: 450 CLASS
1. Tim Gajser (Hon)….2-2
2. Romain Febvre (Yam)…1-4
3. Glenn Coldenhoff (KTM)….3-3
4. Jeremy Seewer (Yam)….4-5
5. Jeremy Van Horebeek (Hon)…6-7
6. Arminas Jasikonis (Hus)…8-6
7. Max Anstie (KTM)….28-1
8. Pauls Jonass (KTM)….7-11
9. Ivo Monticelli (KTM)….11-8
10. Gautier Paulin (Yam)…9-10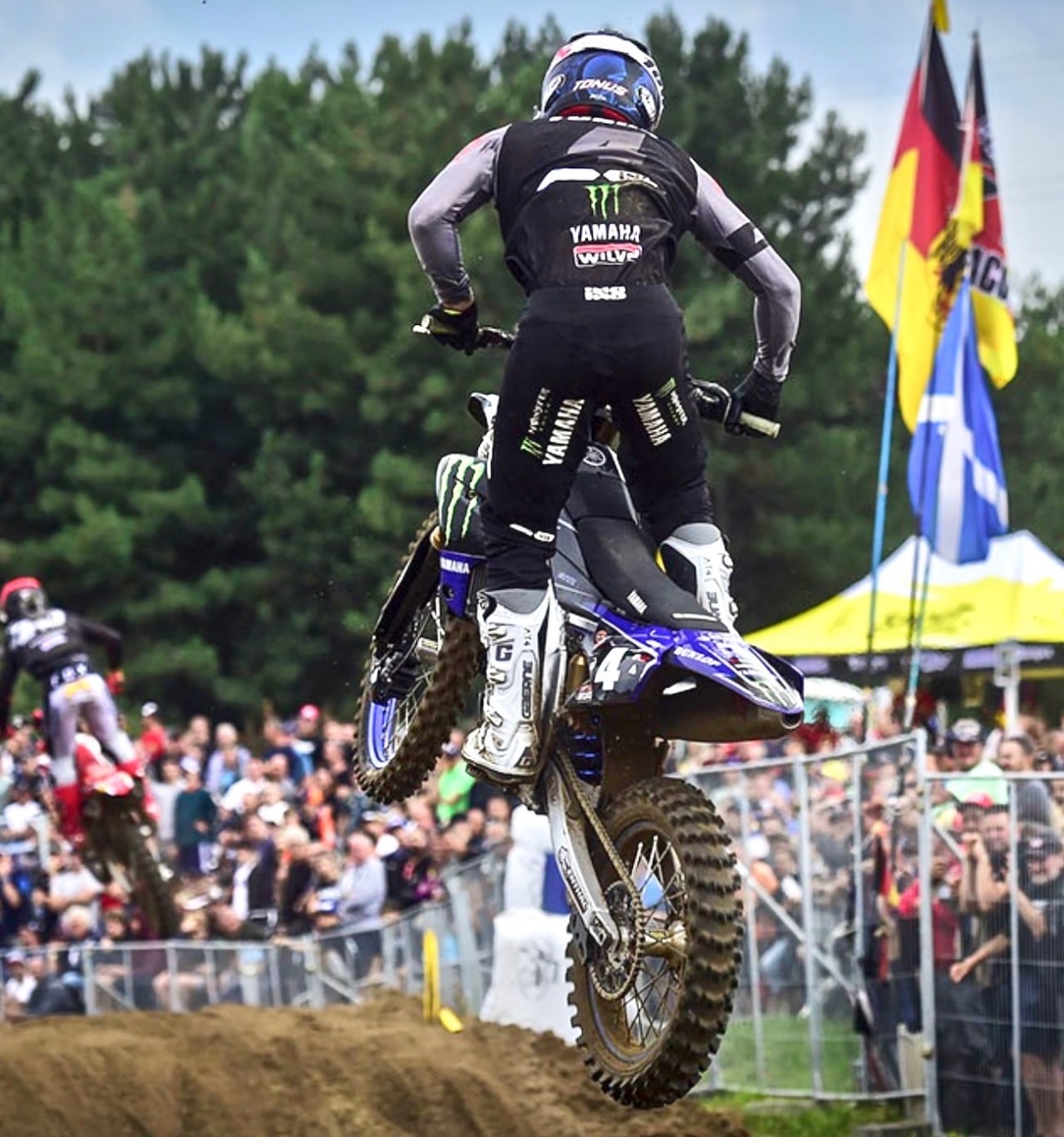 Arnaud Tonus went 5-14 in Belgium, but he has a healthy enough lead to stay 4th in 450 World Motocross Championship points.
Jeremy Van Horebeek's best moto finishes in 2019 were thirds in Argentina and Holland, but since the third GP of the year he hasn't been any higher than 5th in any moto.
2019 450 WORLD CHAMPIONSHIP POINTS STANDINGS
(after 14 of 18 rounds)
1. Tim Gajser (Hon)…626
2. Jeremy Seewer (Yam)…439
3. Gautier Paulin (Yam.)…402
4. Arnaud Tonus (Yam.)…396
5. Antonio Cairoli (KTM)…358
6. Arminas Jasikonis (Hus)…355
7. Glenn Coldenhoff (KTM)…349
8. Romain Febvre (Yam)…336
8. Jeremy Van Horebeek (Hon)…329
9. Pauls Jonass (KTM)…321
Photos: MXGP & Yamaha Racing