BEST OF JODY'S BOX: HOW TO BECOME A MOTOCROSS STAR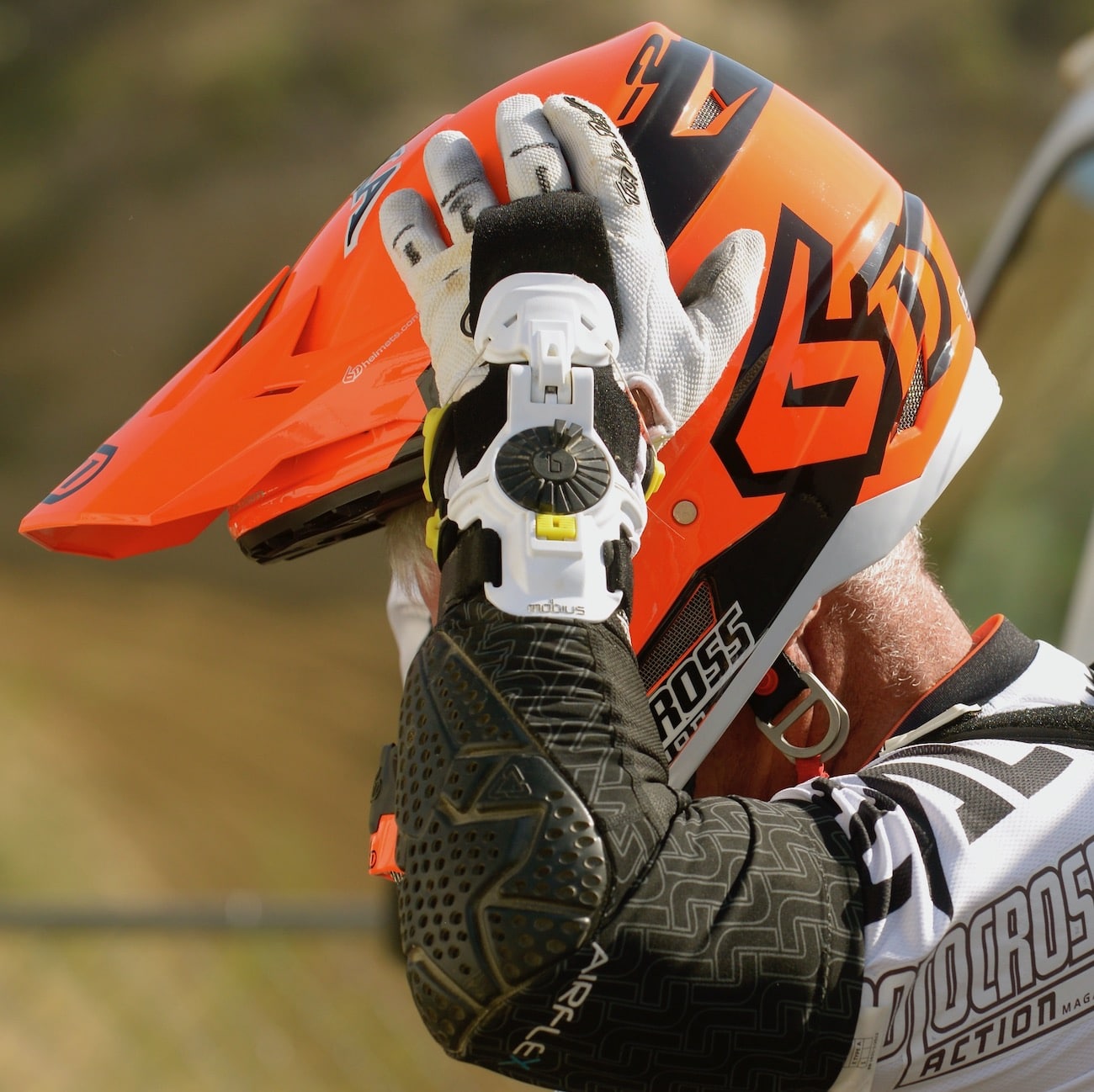 By Jody Weisel
So, you want to be a motocross star, standing in the pits amid all of the expensive factory machinery, wearing pants with a custom patch on the butt and, unfortunately, a tattoo of the last clothing company you rode for on your bicep? Well, you came to the right person for advice. Hard work, talent and energy have been my secret, all the way to the top of this dog-eat-dog world. Not that many years ago I was starving and losing. Today, I'm not starving. Bouncing berms, walloping whoops and eating dirt sandwiches is a hard way to make a living, and no one can make it by themselves. Trust me, you need to find some savvy motocrosser to emulate. I suggest that you start with me.
I know you think that the first step to stardom would be to go to a motocross school, but I'm here to refute most of the things they teach. Lots of old champions—turned into teachers—will tell you that you have to be in super shape and train all day, every day to be a motocross star. Hogwash! I personally only train twice a day, putting my pants on in the morning and taking them off at night (one leg at a time I might add).
FAMOUS TRAINER JEFF SPENCER TOLD ME TO "CARBO-LOAD" BEFORE THE RACE.  ASKED JEFF EXACTLY WHAT FOODS CONTAINED 'CARBOS," IT TURNED OUT I HAD BEEN CARBO-LOADING EVERY DAY OF THE WEEK MY WHOLE RACING CAREER.
Next, they tell you that your bike has to be meticulously prepared before each race. Don't fall for this claptrap. This old wives' tale has been circulating around the motocross world for years. It is time somebody laid it to rest. I don't know about you, but I have better things to do on Saturday night than spending it out in the garage wondering where my 8mm T-handle went. I used to spend incredible amounts of time safety-wiring every bolt, double-checking the torque specs, and scientifically measuring out my pre-mix (in the two-stroke days) and throttle-position sensor on my four-strokes. Guess what? When the bike eventually broke, I suffered a sense of personal failure. It was as though I had done something wrong. Once I quit working on my bike, none of the failures were my fault. Who needs that pain?
I used to train with famous trainer Jeff Spencer, and he told me to "carbo-load" in the days before the race so that I'd have plenty of energy on race day. I was all into it, but when I asked Jeff exactly what foods contained 'carbos," it turned out that I was way ahead of Jeff. I had been carbo-loading every day of the week my whole racing career.
The best way to get a well-paying sponsor is to develop a distinctive style of your own, then outside sponsors will flock to you. If you play your cards right, you could easily get whiskey companies, marijuana growers or Las Vegas casinos to pony up to be part of your distinctive style; however, most motorcycle manufacturers have silly rules about not being partnered with "sin sponsors." That's okay, because waiting for a motorcycle company to sponsor you to ride their bike is a big zero. If you win on their bike, everyone is going to credit the bike, which is why I recommend getting a ride on a real junker. That way, if you do anything good, people will say, "Imagine what he could do if he were on a good bike."
I never liked the AMA National lifestyle. It wasn't the exotic lifestyle that I expected to live. It was a lot of airport lines, Hertz lines, Holiday Inn lines, sign-up lines and Port-a-Can lines.
Every rider worth his weight in autograph stock has a dream list of potential personal sponsors they would love to have. I'm not interested in Rolex, Caterpillar, Cessna, Mountain Dew, FedEx, Snickers or Maserati. I'm thinking about making long-term relationships. My dream sponsors are Bactine, Ace Bandages, Blue Cross, Medicare and Social Security.
When young riders ask me how I got my first factory sponsorship, I say, "I rode every day. I ran five miles every morning, and I worked on my weaknesses, which didn't leave any time to work on the things I did well. Then, one day the president of the factory called and asked if I'd like to race for them. I said, 'Sure, Dad!' So, my advice to all you young hopefuls is to practice, practice, practice, because it sure paid off for me."
Photo: Kim Sunol