BEST OF JODY'S BOX: HOW TO CHOOSE THE BEST BIKE FOR YOUR PSYCHE
By Jody Weisel
As you know, motorcycle companies come and go. Forgive me if you don't know that, I often assume that people who spend thousands of dollars on gaudy day-glo gear and personalized graphics, also have a passing interest in the history of the sport they have dedicated their lives to. I have been proven wrong about this many times. One day at Glen Helen about 15 years ago I was sitting in the back of the Pro Circuit box van listening to Ricky Carmichael and Gary Jones chat about their views on the sport. When Jones, a four-time 250 National Champion, turned and walked back to his own pit area, Ricky turned to his mechanic and ask, "Who was that guy?"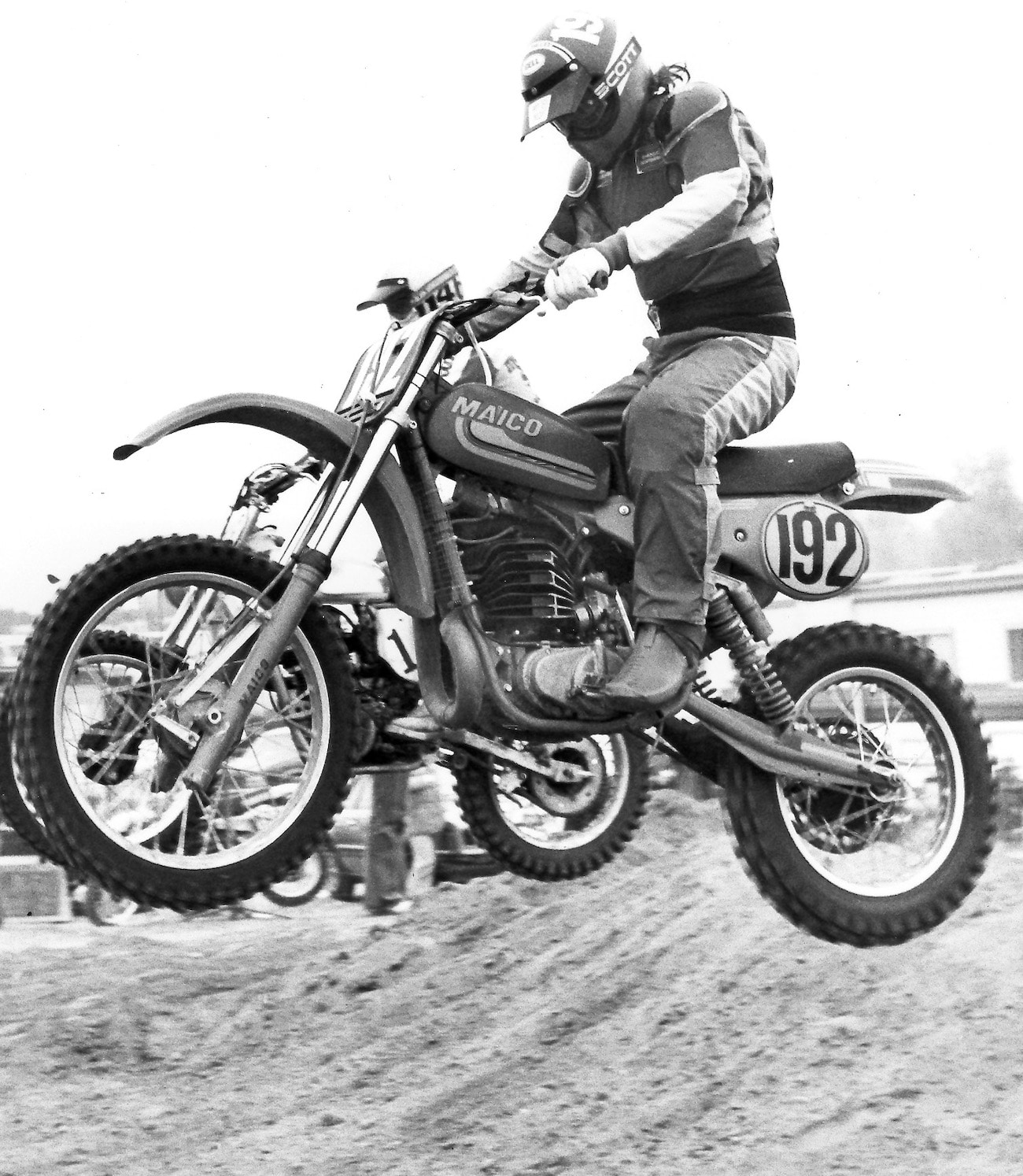 Take Ryan Villopoto as another example. Before his ill-fated MXGP adventure, he expressed interest in racing in Europe by saying,  "When my current contract is up in the USA I'd like to come to Europe and be the first American National Champion to race the GPs." I forgive you Ryan because you know not what you speak, but I'm not sure that Marty Smith, Brad Lackey, Danny LaPorte, Jim Pomeroy, Micky Dymond, Broc Glover, Mike Brown, Mark Blackwell and Chuck Sun are as forgiving.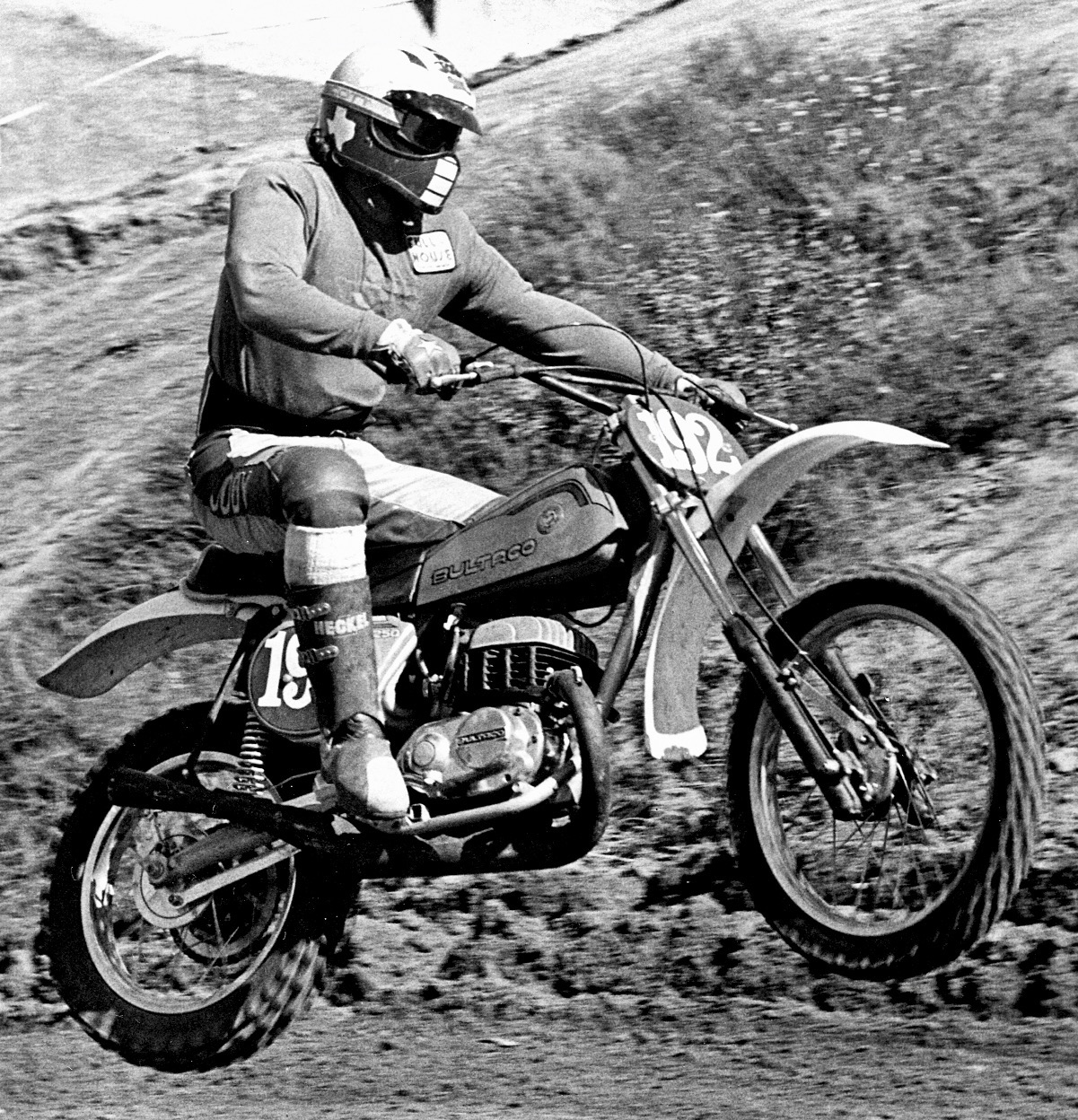 I understand that in most people's minds, an enterprise didn't exist before they got involved in it and it doesn't exist after they move on. That is human nature. We think the world revolves around us. I'm no different. I started racing in 1968 and my formative years revolved around European ironmen like Roger DeCoster, Joel Robert, Heikki Mikkola, Torsten Hallman, Bengt Aberg, Ake Jonsson and Adolf Weil. Sadly, I never gave a thought to Les Archer, Bill Nilsson, Brian Stonebridge, Victor LeLoup, Auguste Mingels, Sten Lundin or Rene Baeten — in truth, the only time I ever heard their names was when Roger DeCoster and I talked about the good old days. It turns out that his good old days pre-dated my good old days by five years. I'm sure that 1961 500 World Champion Bill Nilsson's heroes never crossed into Roger's sports trajectory.
But, I digress, which is what all motocross racers do when they start talking about their memories of the sport — even if their memories started in 2018 instead of 1968. I brought you all here to talk about how motorcycle companies come and go. Today we talk about the Big Seven (Honda, Yamaha, Suzuki, Husqvarna, GasGas, Kawasaki and KTM) as the keepers of the flame, but this wasn't always so. At my first race, in some podunk track in South Texas, the competition didn't included many of the current marques…and it wasn't limited to five brands. The players back then were CZ, Maico, Ossa, Bultaco, Montesa, BSA, Parilla, ESO, Cotton, Zundapp, Puch, DOT, Rickman, Bridgestone, Matchless, Mondial, Ducati, Sachs, DKW, Greeves, Penton, Hodaka, Triumph, Monark and AJS.
I raced many of these classic brands, most notably CZ, Ossa, BSA, Triumph, Hodaka, Montesa, Harley, Maico, Dye Rebel, Puch, Sachs and DKW, and tested most of the others (save for DOT, Mondial, ESO, Yankee, Parilla and Matchless). Yet, I never shed a tear as each of them went out of business. As a racer, if I didn't have faith in the product, management or direction of a brand, I believed that death was better than dishonor. Thus, when I quit racing CZs it was because CZ had stopped improving. They had lost their will to live and I had lost interest in hitching my wagon to their falling star.
Every brand that has fallen by the way side wasn't automatically replaced by a new player, but new bikes were still coming down the pike—as in Rokon, CCM, Ammex, Cagiva, ATK, Can-Am, American Eagle, Hercules, Avenger, Cooper, Vertematti, M-Star, Carabela, VOR and Cannondale.
Even I don't remember all the brands that I raced, tested or shared the track with over the years, but it is a rich history full of people trying to express themselves through machinery. For me the take-away isn't that the best bike survives and the weak die or that the best bike is the one with the most horsepower. Nope! If that was true — several of 2021's big brands would shutter their factories tomorrow. I firmly believe that the best bike is the one that expresses in its design philosophy, business management, performance index and a kinship with the buyer. The best bike for me is the one that speaks to me on a subliminal level.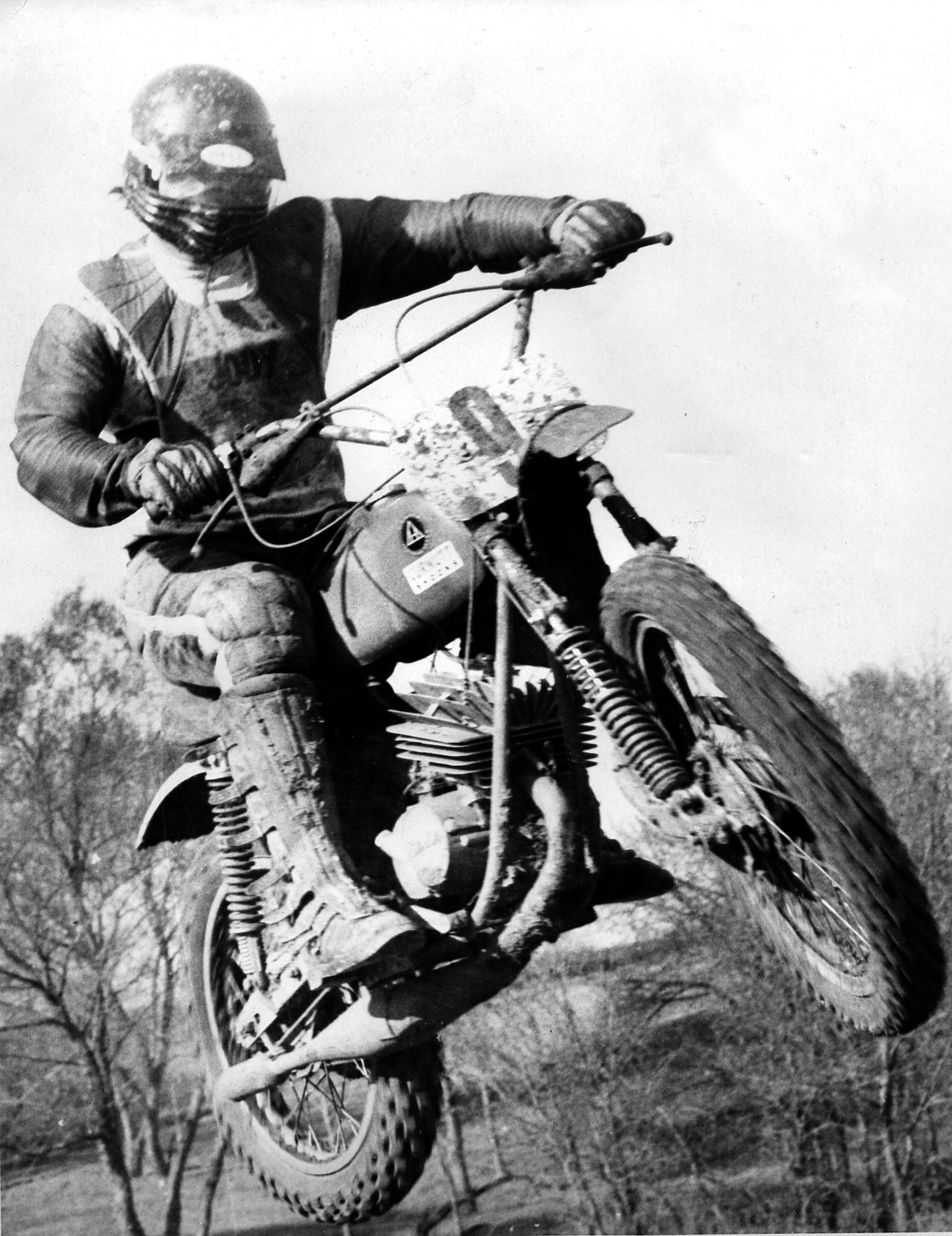 I have gone to the the starting line in 1975 to see nothing but Honda CR125s next to me or in a 1981 to witness a sea of yellow RM125s or in 2004 to gates packed with red CRF450s—but I never wanted to be that guy. You know which guy, don't you? The 38th guy on the line on the same brand as 37 other guys. I didn't race a Czechoslovakian CZ because everybody else did or because everybody else didn't. I raced a CZ because it could take a beating in the hands of a maladroit rider thrashing about with a modicum of skill metered by a minimum of common sense. I raced it because it was agriculturally stout —and that is how I saw myself. Could I have gone faster on a more popular brand—I'll never know because I always raced the bike that was best for my psyche not my status quotient.