BEST OF JODY'S BOX: TO FIND THE REAL TRUTH, READ THE FINE PRINT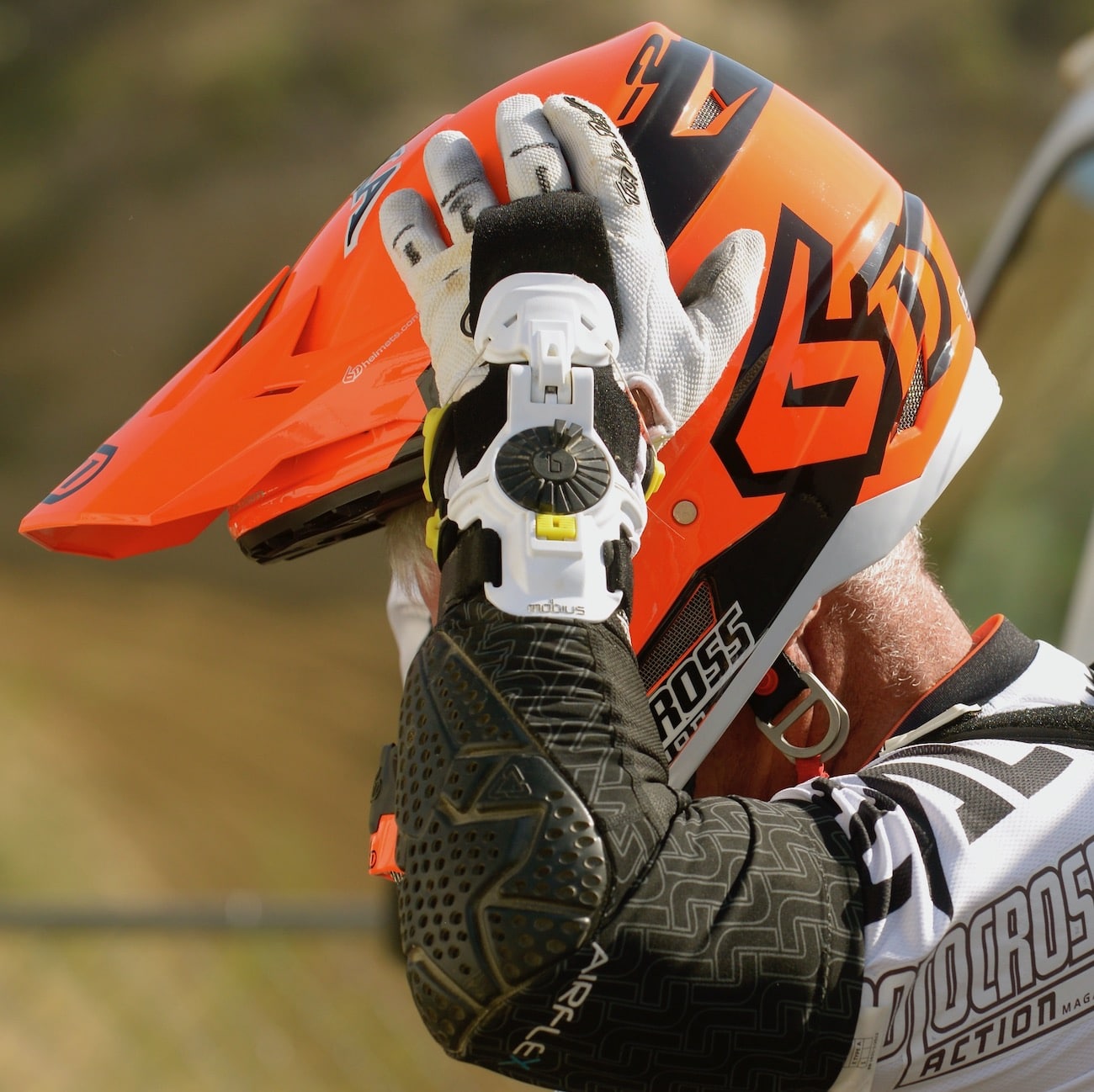 By Jody Weisel
What I like most about television is that even the most mundane show takes on a surreal aura when it is piped into your living room. There, basked in the electric blue light, you can watch, listen and learn about life (as seen through the eyes of Hollywood executives). You may think that I'm a big fan of "Friends," "Adam 12" or "The Twilight Zone," but it's not so. To me the most fascinating part of network TV is trying to read the tiny fine print at the bottom of car advertisements. Automotive TV ads almost always open with a car blasting across El Mirage Dry Lake. The familiar voice, most likely from an aged actor from your childhood (like the stars of Adam 12), tells you in somber tones that you can own the all-new 2023 Family Truckster for only $29,500. Then, in miniscule letters across the bottom of the screen, flashes a disclaimer stating that the total cost after financing will be $58,900.
Watching television with a critical eye is like getting a postdoctorate degree in ethics. It teaches you that to be a real seeker of truth, you must start by questioning all things. It reminds me of a time in the '70s when Tony D and I were at the Lake Whitney National. I pointed to a jump and said, "That jump looks awful steep." He perused the jump for a second and said, "On this side anyway."
And, we must be equally reflective when listening to sports announcers on TV. Their job is to talk, not necessarily to tell the truth. They are paid to keep you entertained with a constant stream of verbiage. The problem for the TV viewer is that there is no point-counterpoint. Worst of all, there is no fine print at the bottom of the screen giving a disclaimer about what the announcer is saying. If I was providing the disclaimers, this is what you would read (if you could read small type at quasar speed).
"Pound for pound Ricky Carmichael is the toughest competitor in the sport." Of course he is, but let's wait a few years until he has sput on a few pounds. If I went up against RC on a pound-for-pound basis, I'd have to leave my left leg in my gear bag.
"Ryan Villopoto showed tremendous bravery in getting up from that crash and racing back to the front of the pack." No, he didn't. He showed tremendous bravery when I got up from a crash in the first. James is a lot faster than the people he races against, which makes coming from the back easy for him. I, on the other hand, am not faster than the people I race against, so playing Tail End Charlie is both an act of bravery and humiliation. Getting up off the ground is what we do…it doesn't make a person any braver to charge up to first than to wheeze into 23rd. The bravery is in getting back on that horse in the first place.
"The Alessis got tired of waiting for the factories to give them a works bike, so they went out and built one themselves." I share this sentiment. I got tired of waiting for Michelangelo to come by to paint the ceiling in my living room, so I painted it myself (I used a nine-inch roller Navaho White paint).
"Tomac showed amazing race savvy when he saw the situation in front of him and cut to the inside to avoid the pileup." What kind of left-handed compliment is that? What kind of intelligence does it take to avoid a pileup? I ride like a moron most of the time, but I'm smart enough to turn the handlebars when I see ten guys lying on top of each other.
"THE KEY TO DOING WELL TODAY IS TO GET A GOOD START," SAYS WHICHEVER EX-PRO THEY HAVE DOING THE COLOR COMMENTATING. YOU DON'T NEED THIS SHERLOCK HOLMES DOING THE ANNOUNCING IF IT'S THAT EASY TO CRACK THE CASE. ANOTHER KEY TO DOING WELL IS GETTING YOUR BIKE TO START BEFORE THE RACE.
"The key to doing well today is to get a good start," says whichever ex-pro they have doing the color commentating. You don't need this Sherlock Holmes do the announcing if it's that easy to crack the case. Another key to doing well is getting your bike to start before the race.
"Dylan Ferrandis showed a lot of character by riding with a separated shoulder. That guy is an animal to ride in that kind of pain." I don't know about you, but it seems obvious that his shoulder separation wasn't all it was cracked up to be, since the pain wasn't so intense that he had to forego waving at the crowd with his injured arm  during the pre-race rider introduction. Everybody who races has raced with an injury. I race injured. You probably race injured. Nobody fawns over us on network TV. In fact, Lovely Louella tells me I'm an idiot as I limp out the door at oh-dark-30.
"These factory guys work like dogs. When they aren't racing they are at the gym or out at the test track riding. It's not all fun and games being a factory rider." Tell that to a guy who works on a garbage dump from nine to five every day, rushes home to load up his and his kid's bikes to get to a local practice track before sunset and tries to squeezes in a morning run whenever he can…and pays for his own truck, clothes, gas, gear, bike and entries.
"I think that Ken Roczen let Ryan Dungey by so that he could follow him and check out his lines." This strategy is often bantered around on the toob. I've never been willing to give up a spot just so I could get it back later. That math doesn't add up. As a rule of thumb, I never let another guy by without some blood being spilled, because if I do I probably won't see him again.
"Even though Jason Anderson has had trouble this season, all of his sponsors have stuck by him." Of course they have. Sponsors always stick by their riders. Why? The riders have ironclad contracts that are backed up by an army of lawyers.
"The season is too long. The factory riders have to race 28 times a year. It is a grueling schedule." It very well might be, but I race 40 times a year and, to my way of thinking, my season is 12 races too short. Most local racers wish there were more races to go to, not fewer.