BIG NEWS FOR REM RACERS! THANKS TO A BREAK IN THE GLEN HELEN SCHEDULE REM WILL RACE ON OCT. 16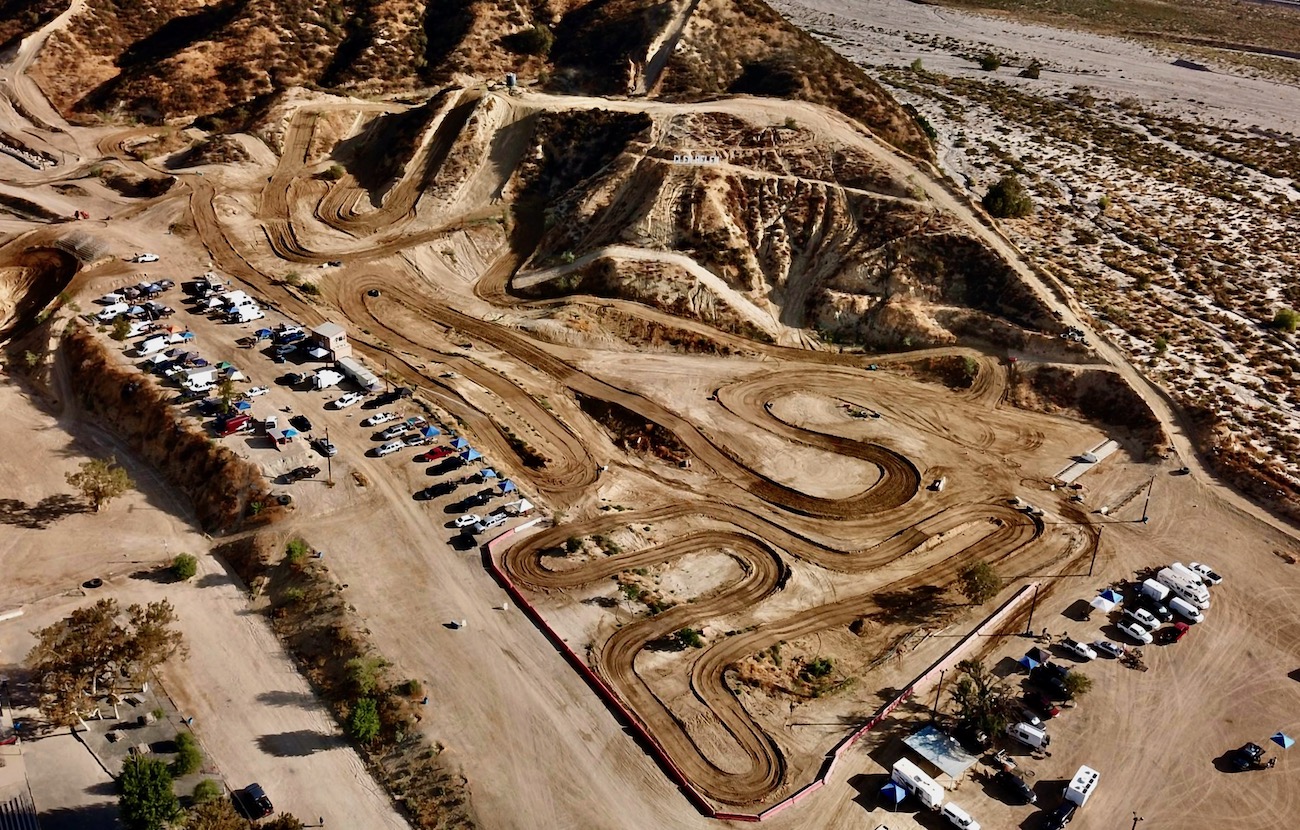 The REM racers were looking at one month off from the date of their last race to the date of their next race (the yearly Octobercross on October 30th). REM had to give up their track on consecutive weekends for the  WORCS Motorcycle GP, the WORCS UTV/Quad GP and the 3-Bros 24 Hours of Glen Helen—all of which needed the whole park. But, REM's Frank Thomason said at the last rider's meeting that if any dates became available in October he would hold a race. And it turns out that Saturday, October 16, is now an open date and REM sent out an Instagram post (see below) announcing that they would be adding a race at Glen Helen on that date.
This is good news for Glen Helen's loyal REM racers, who will get to race two weeks before the REM Octobercross, which will be held as a warm-up race on the National track one week before the World Vet Championship.
For more info go to www.remsatmx.com or Click Here for REM's Facebook page