BIG "SATURDAY AT THE GLEN" DOUBLE-HEADER MOTOCROSS TOMORROW
"Saturday at the Glen" Motocross will be moving to the Glen Helen National track on Saturday, August 13. It will have all the regular classes and all the Glen Helen hightligts includoing te Talladega first turn, so mighty big hills and the the Velodrome. Meanwhile, "Saturday that the Glen" will also host the first of the Pasha 125 Open warm-Up races for the World Vet Championship. There will be two warm-up rces, one thi Saturday and one on October 1. The ned goal is to give 125 two-stroke racers a chance to get their bikes and bodies tuned before the $10,00 purse at the World Vet Championships Over-30 Pro and Over-50 Pro 125cc races.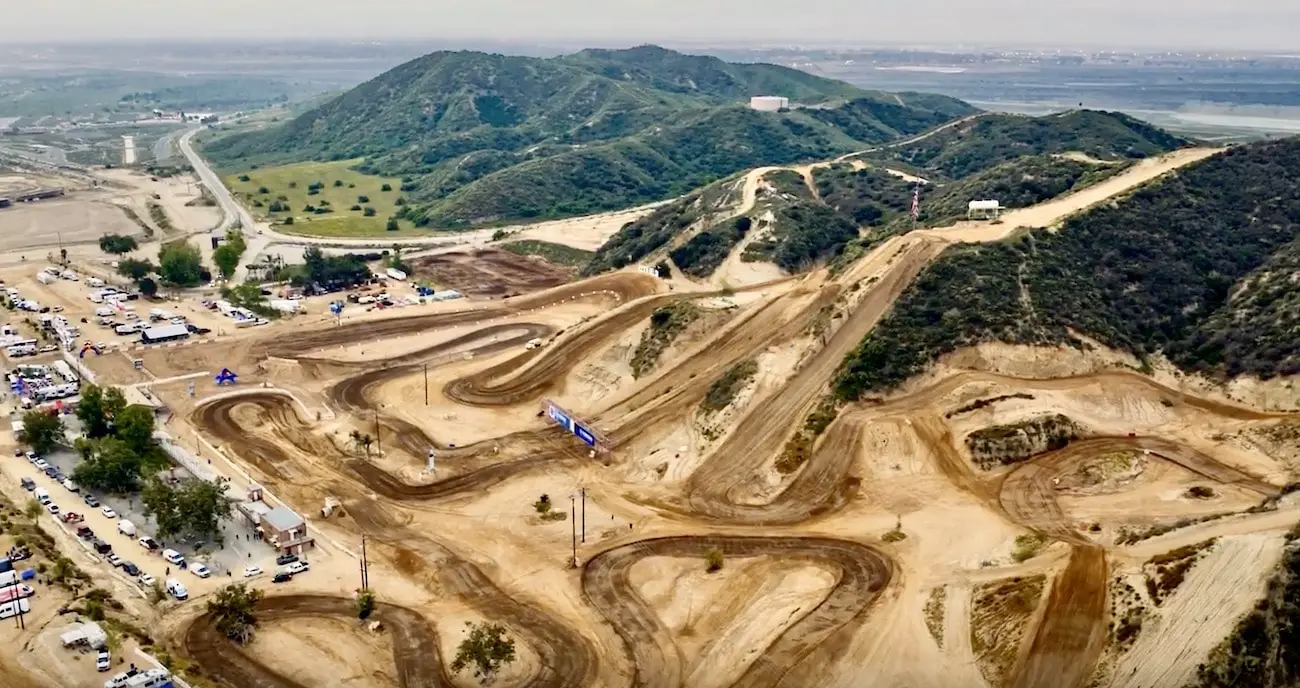 For more information go to www.glenhelen.com.