BIKES YOU NEVER SEEN BEFORE: 1957 CZ WALTER TYPE 852
BIKES YOU NEVER SEEN BEFORE: 1957 CZ WALTER TYPE 852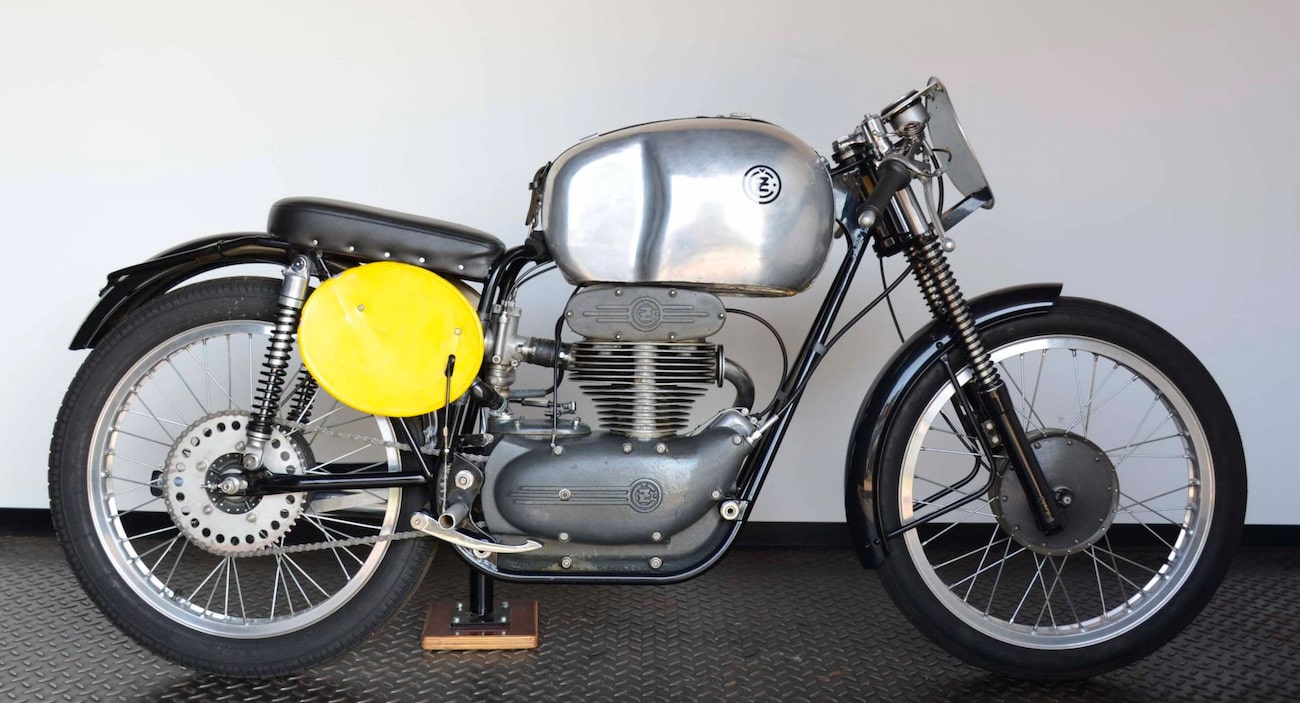 The 1957 CZ Walter Type 852 was a 125cc, four-stroke, road racing machine that also had 250cc and 350cc racing brothers.
Founded as a bicycle manufacturer, Walter's first motorcycles entered production in 1903, continuing until 1912 when the firm switched to the automobile industry. Walter Motorcycles re-emerged in the 1920s when it built a 496cc four-stroke engine, along with shaft-drive three-wheelers.
The 1957 CZ Walter Type 852 was a successful road racing machine and was on considered to be on a par with MV Agusta, Mondial, Benelli and Ducati. The bevel-drive 125cc single-cylinder, four-stroke engine had double overhead cam engine and magnesium casing. It was a dedicated racing machine and only 32 bikes were produced. It was a pure GP racing machine.
The 1957 CZ Walter Type 852 was raced by Czech hero Frantisek Bartos, who enjoyed his best season as a rider for the CZ factory racing team in 1957. Bartos and the CZ Walter were ninth overall in the 125 World Road Racing Championship.
The Walter marque was not actually a CZ, it was a Walter, which was started Josef Walter in Prague. Walter was a bicycle manufacturer, but started building motorcycles in 1903 before switching to automobile production in 1912. It became a CZ when the communists nationalized the company.
Josef Walter was joined by his sons Jaroslav and Jan and, in 1938 ,Jaroslav designed a 250cc and 350cc engine, first as an overhead valve design and later he penned an overhead cam version, that was sold as a kit engine that could be fitted to different brands of frames.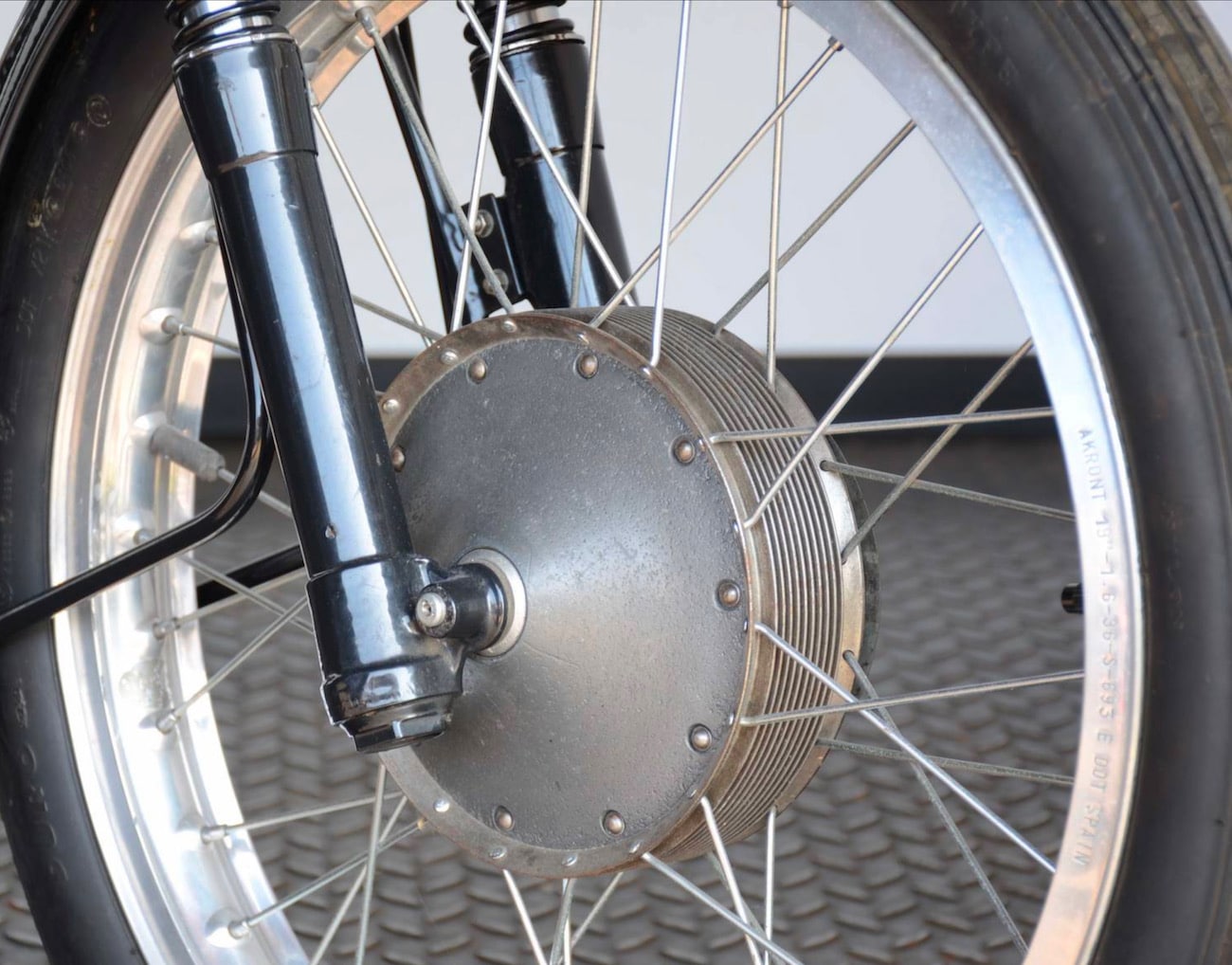 It was the impetus of the Walters that CZ actually began making serious four-stroke race machines. The Walter 125, 250 and 350 quickly became the go-to engines for many great Czech racers including Jan Horak.
After the Second World War, Walter continued production, but the factory was nationalized by the communist party to be part of Jawa/CZ. That explains why this 1957 racing machine is called a CZ Walter Type 852. Jaroslav Walter became chief engineer for sports and racing machines at CZ.
The  very rare  Walter, CZ Walter and Horak Walter racing machines, built from from 1938 into the late 1950s can fetch $30,000 and up at auctions—depending on condition.