BONES BACON RETIRES FROM PRO CIRCUIT, GETS MARRIED & GOES FISHING
Bones has been at Pro Circuit for 34 years and worked with every major star you can name.
From Bones: "Pro Circuit has been my life for the last 34 years. When Mitch Payton gave me a chance to fulfill a lifelong dream of working in the motorcycle industry back in 1984 I felt like I was the luckiest kid in the world. In the beginning, I was taught and given advice from a few key people which got me kick-started in the right direction. With this under my belt and working for the powerhouse Pro Circuit Racing Team, it gave me the opportunity to do suspension for a lot of top-level riders in both motocross, Supercross, as well as off-road over the years."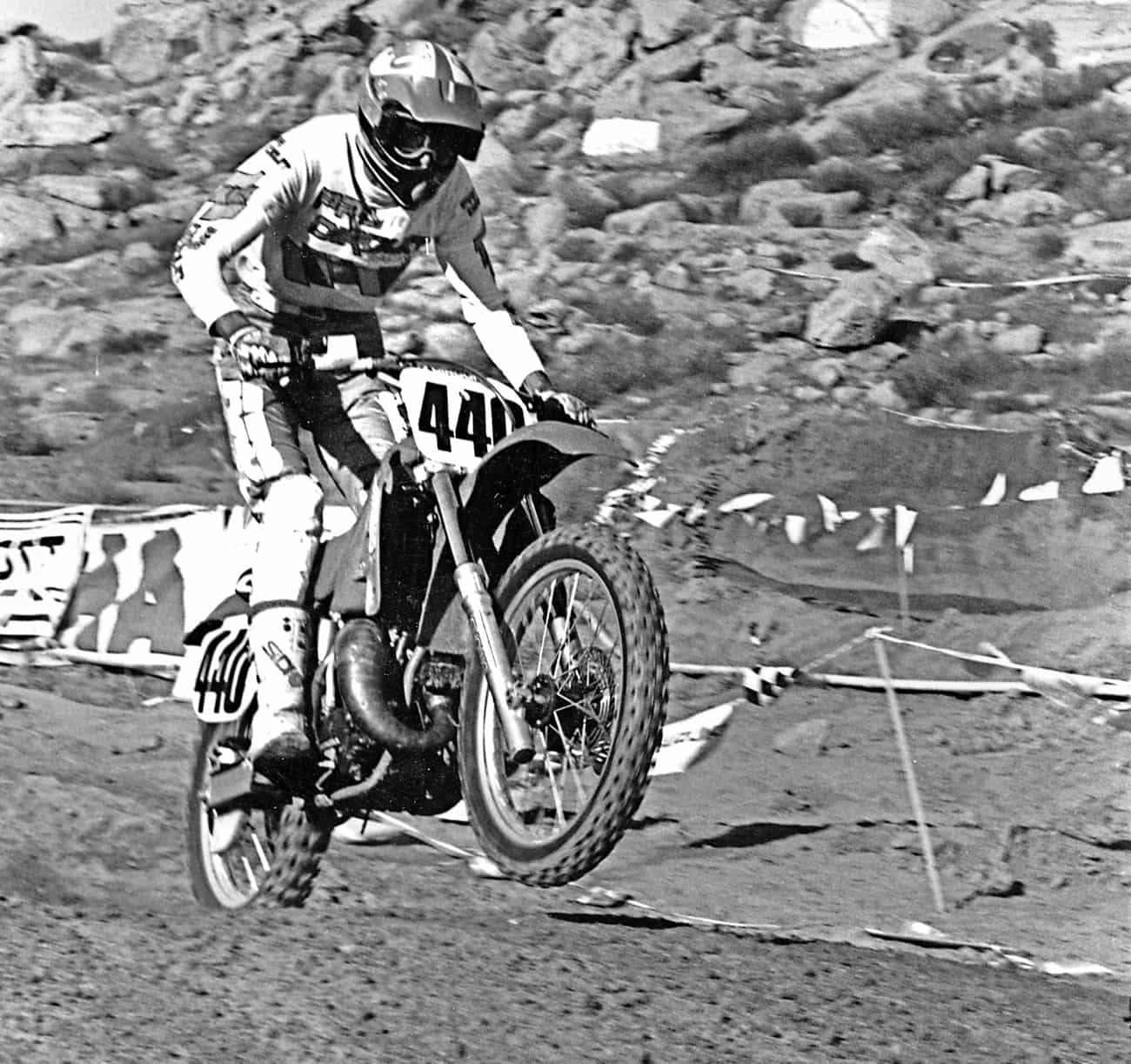 Bones, all five-foot, 17 inches of him, racing back in the day.
"With this being said, I have officially retired from the day-to-day operations at Pro Circuit. I will still be around in an advisory role when needed, which will include helping with special projects, helping with the testing of customer suspension as well as the amateur riders. Mitch and I have chosen Adam Walters to take my place in running the suspension department at Pro Circuit. I have known Adam for a long time and could not think of a better person to take over for me. Adam comes in with a lot of experience working with Showa USA, other race teams, as well as racing himself for a number of years. He has also worked with riders in both motocross, supercross, as well as off-road before. With Adam, we will be able to grow the suspension department to a whole new level. Our goal is to offer our customers a top-level experience like no other before when getting their suspension done."
"In closing, I would like to thank all of the riders who's bikes I worked on for trusting in me to do a good job for you, as well as the young up-and-coming amateur riders that I have worked with that never, or have not yet, made it to the professional level. It has been a fun ride, but I am going fishing now."
BONES GETS MARRIED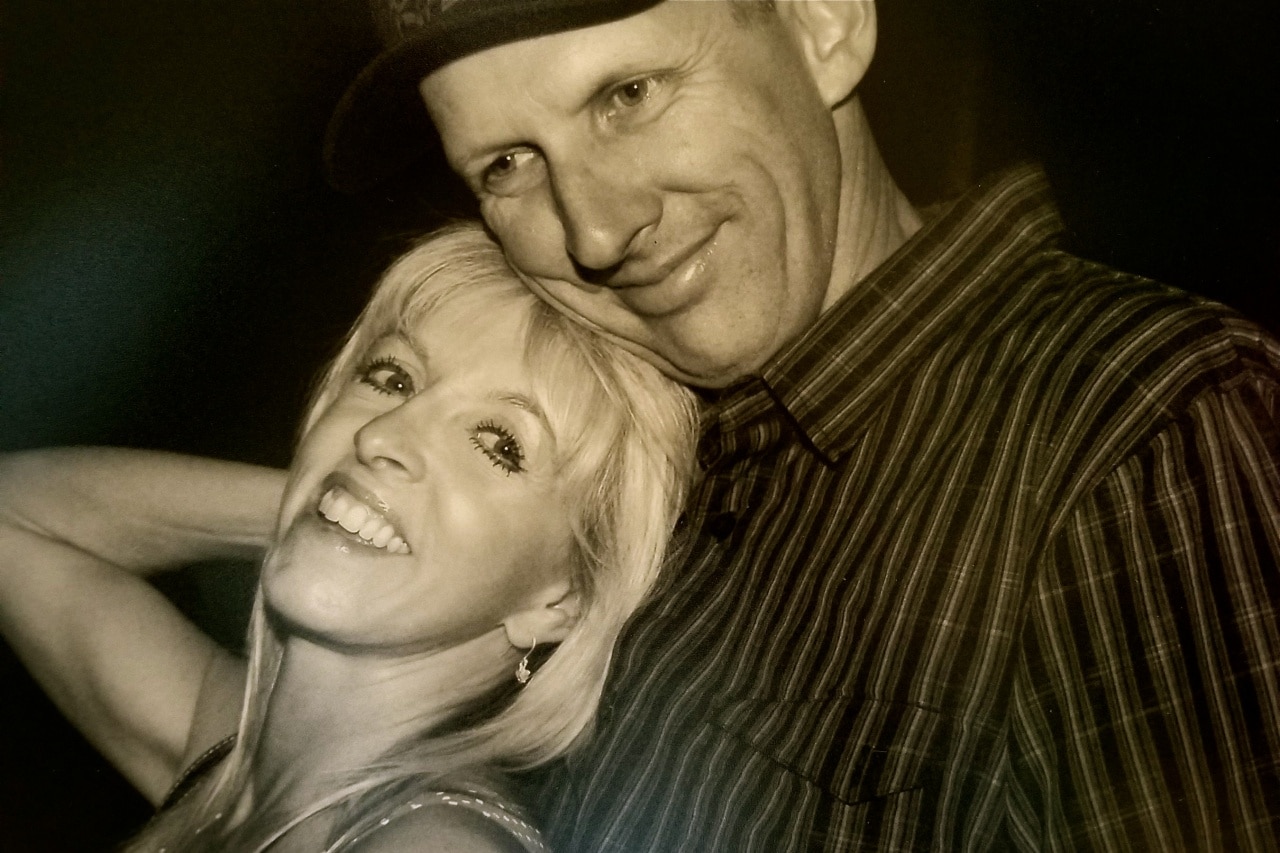 Bones and Debbie Bacon.
On the day of his official retirement Bones tied the knot with long-time girlfriend Debbie Gaidzik at an outdoor wedding in Big Bear, California. It was attended by family and friends — from the motocross side the guests included Ryan Villopoto, Terry Fowler, Ivan Tedesco, Kevin Foley, Jody Weisel, Pete Murray, Mitch Payton, Jim Perry, Ray Conway, Grant Langston and Rick Doughty. Kristen Payton officiated the wedding. The couple eventually plan to move to Bones' cabin at Big Bear.
Congratuations! See you two at the track.