BREAKING NEWS: 2020 MOTOCROSS DES NATIONS CANCELED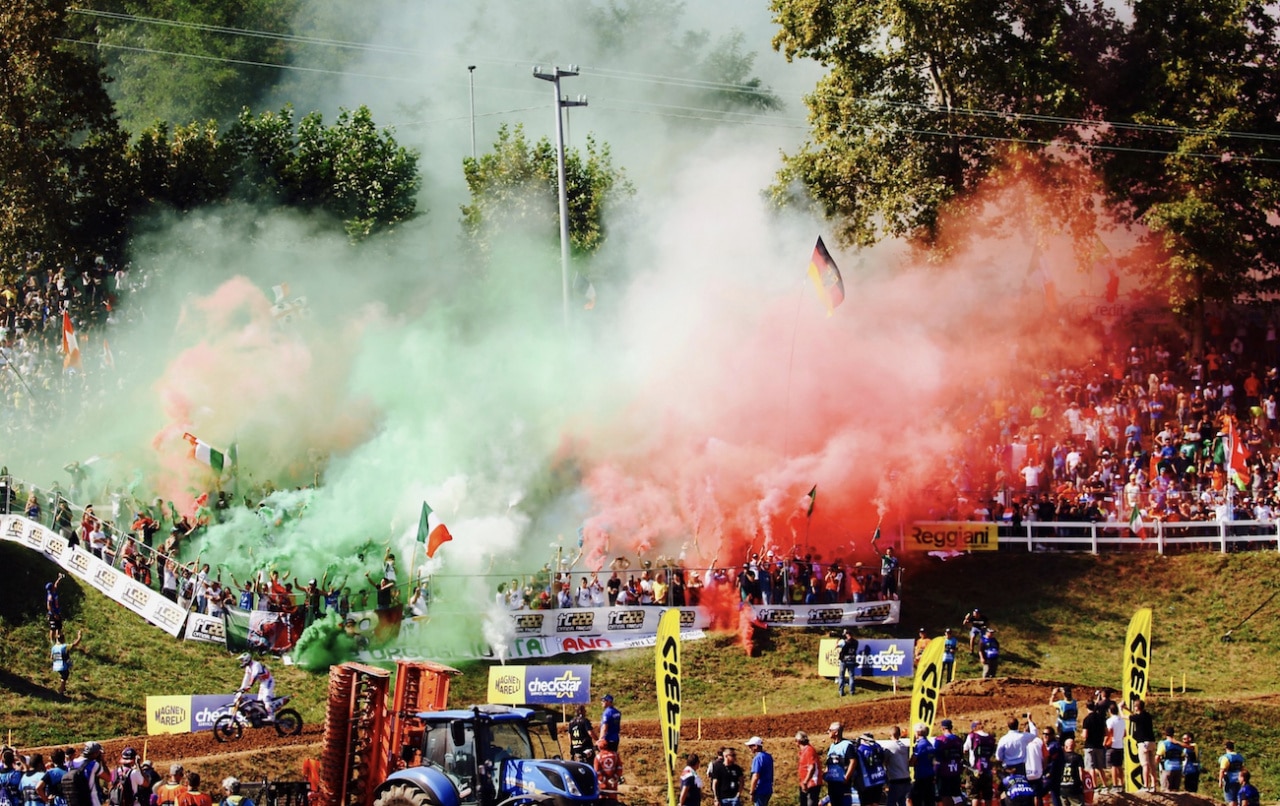 They could still hold the 2020 MXDN as an all-European event, but no nations from outside the continent are willing to risk being quarantined for 14 days if they fly to Europe.
MXGP promoting group Infront Moto Racing has announced that the 2020 Monster Energy FIM Motocross des Nations scheduled to take place on the September 26-27in Matterley Basin, Great Britain, has been canceled. In Front said, "Despite all the efforts from the local organizer Steve Dixon and Infront Moto Racing, there is no other viable options but to cancel the 2020 edition of MXDN due to the Covid-19 pandemic."
Additionally, Infront Moto Racing have received information from nearly all of the non-European MXDN teams normally attending the event that due to Covid-19 complications of travel and quarantine protocols, they will not be able to take part in this year's event. Therefore, taking all these factors into consideration and with the goal to coordinate the greatest off-road event of the year at a very high level, Infront Moto Racing and the FIM have arrived to the conclusion to cancel the event and look forward to a phenomenal Monster Energy FIM MXDN in 2021!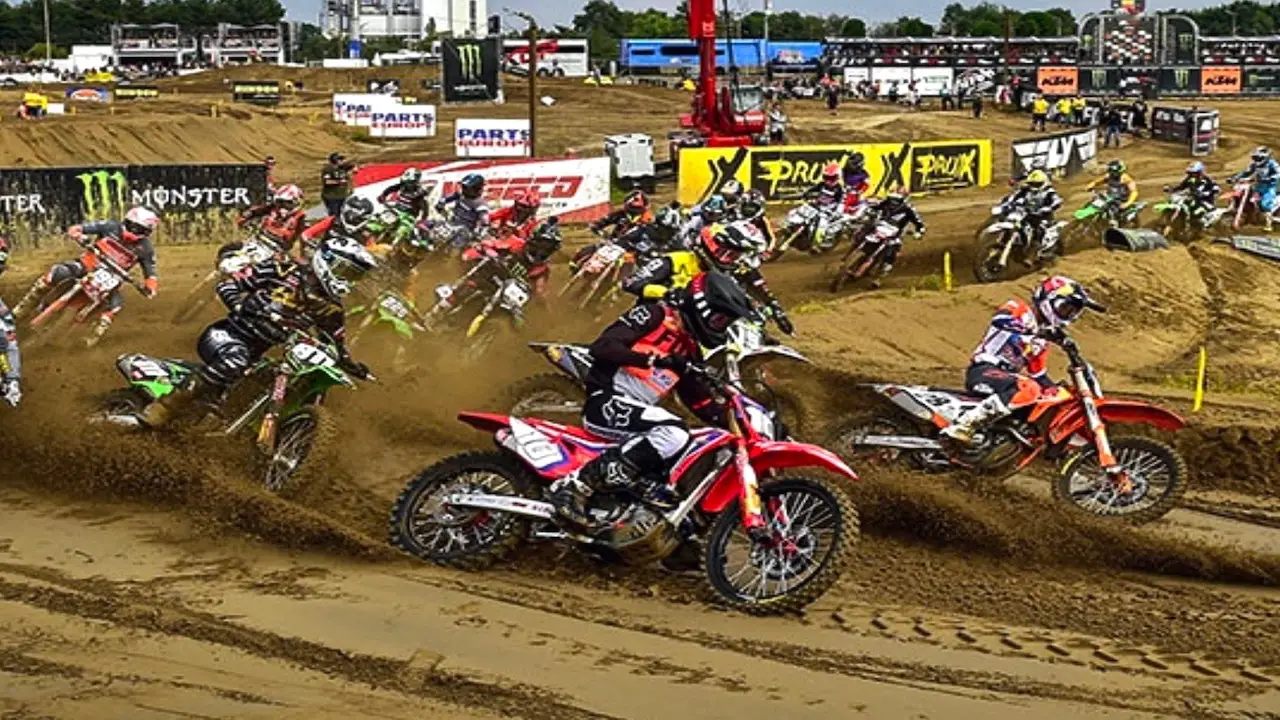 Lommel will hold three Belgian GPs in the month of October.
And, the Mantova, Italy, Grand Prix will now become the second double-header in Italy with back-to-back MXGP races in Mantova on September30 and October 4, 2020. Italy will host 5 GPs in 2020, Belgium 3 and Latvia 3. That is 10 MXGP race sin only three countries—which leaves a total  3 GPs (Turkey, Spain and Argentina—all of which are iffy right now) to be held outside of the countries with double and triple header events.
Latvia will hold three GP s in a row at the Kegum  track starting on August 9th. They are on Sunday, Wednesday and Sunday.
REVISED 2020 FIM MOTOCROSS WORLD CHAMPIONSHIP
Mar. 1…Matterley, Great Britain (Held)
Mar. 8…Valkenswaard, Holland (Held)
Aug. 9…Kegums, Latvia
Aug. 12…Kegums, Latvia
Aug. 16…Kegums, Latvia
Sept. 6.…Afyonkarahisar, Turkey
Sept. 16…Faenza, Italy
Sept. 20…Faenza, Italy
Sept. 30…Mantova, Italy
Oct. 4…Mantova, Italy
Oct. 11..Arroyomolinos, Spain
Oct. 18…Lommel, Belgium
Oct. 21…Lommel, Belgium
Oct. 25…Lommel, Belgium
Nov. 1…Trentino, Italy
Nov. 22…Neuquen, Argentina