BREAKING NEWS! SUZUKI WILL PULL OUT OF MOTOGP AFTER THIS SEASON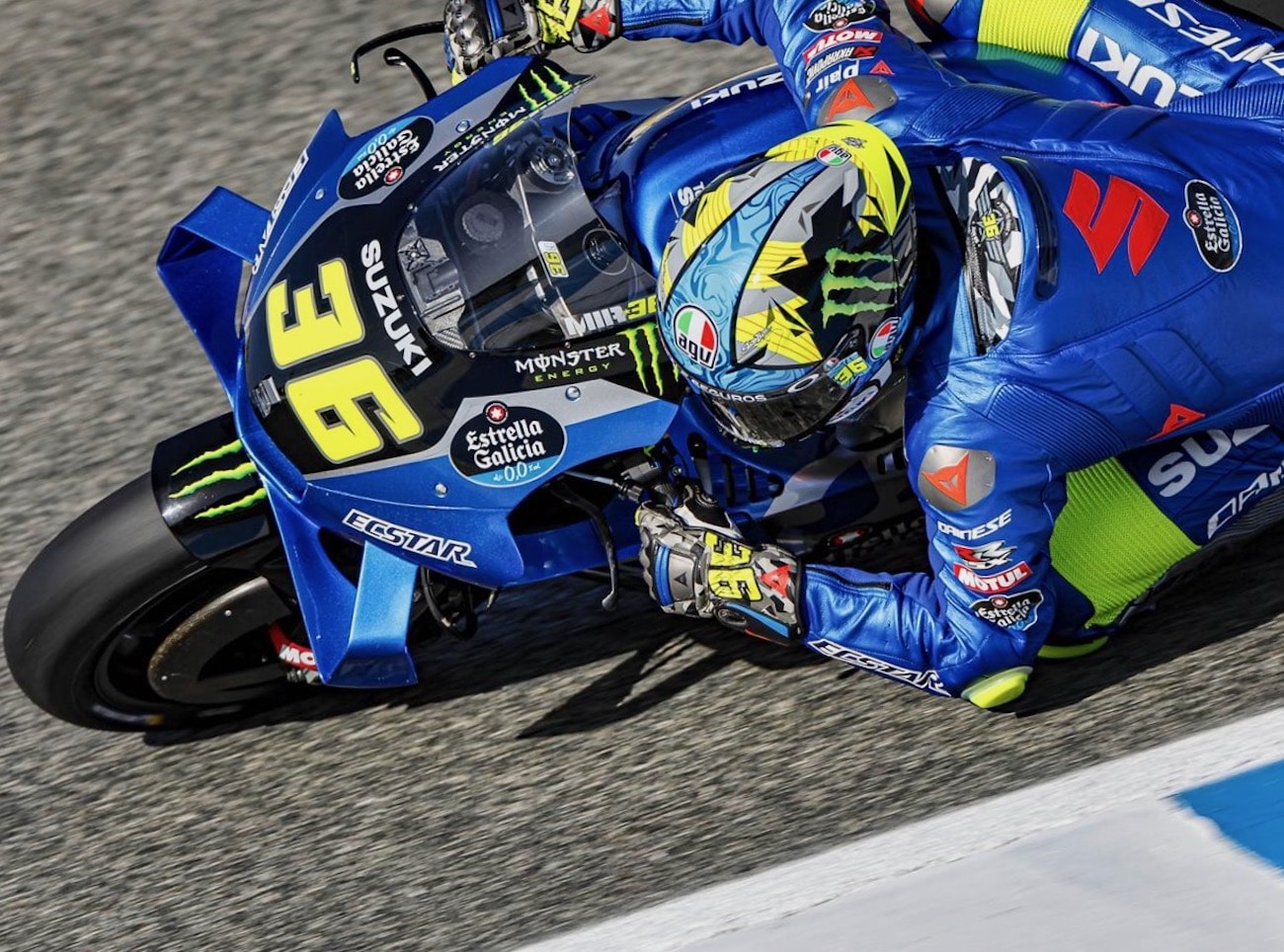 2020 MotoGP Champion Joan Mir is already rumored to be Marc Marquez's new Repsol Honda teammate for 2023.
Two years ago, Suzuki shocked the motorcycle racing world when they won the 2020 MotoGP Championship with Joan Mir at the controls. Now two seasons later, they have pulled the plug and told their riders, Mir and Alex Rins, to go find new rides. There is no concern that Mir and Rins won't land good deals for the 2023 MotoGP season, but the future of Suzuki's mechanics, technicians and administrative staff is in question.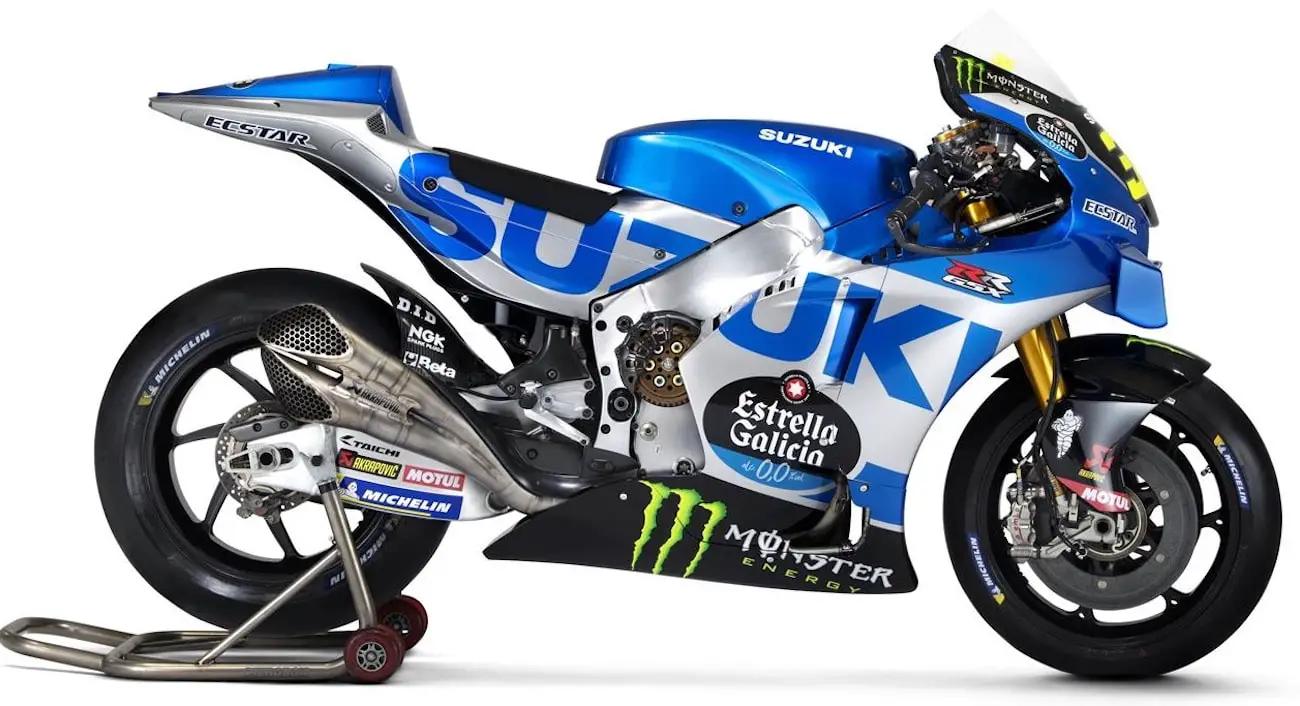 The Suzuki GSX-RR MotoGP bike is a four-cylinder, four-valve, 1000cc, six-speed that at 346-pound is capable of 211 mph.
Suzuki officials told the team early this week that they were quitting at the end of the 2022 season. Suzuki was once a power player in the MotoGP paddock with 500 GP Championships for Barry Sheene (1976-1977), Marco Lucchinelli (1981), Franco Uncini (1982), Kevin Schwantz (1993) and Kenny Roberts, Jr (2000).
Alex Rins will most likely end up on Yamaha.
Although, insider's report that this was a financial decision, made at Suzuki headquarters in Japan, it is signifcant to note that Suzuki had signed a deal with organizer Dorna promising to race until 2026 (a new contract clause instituted after Kawasaki suddenly dropped out of MotoGP, leaving the series without warning). There will be a financial penalty, but given the incredible costs of racing MotoGP, Suzuki will pay whatever Dorna decides. We have no inkling of what this news means for Suzuki's out-of-house Supercross and motocross teams, Twisted Tea and BarX, but Suzuki also pulled the plug on it's MXGP team several years ago.