BULTACO IS BACK! SEE THE ALL-NEW BULTACO LINX
click on images to enlarge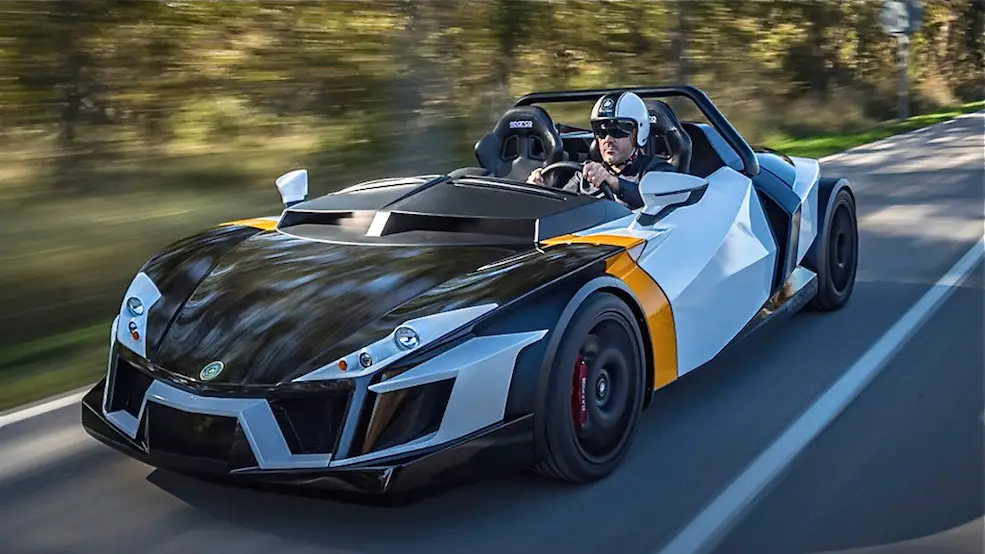 At the International Motorcycle Show in Milan, Bultaco unveiled the Linx—it's first automobile.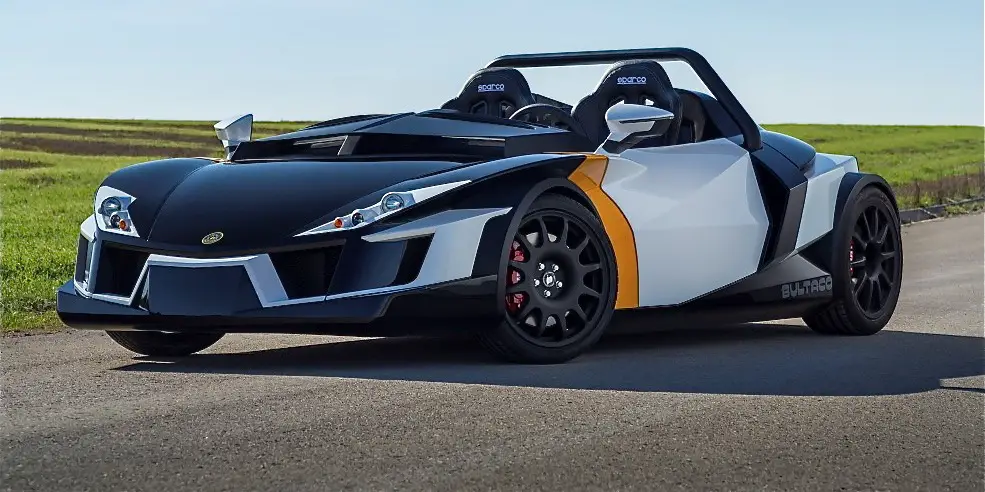 The Linx hits the scales at 1870 pounds and production, which will start in 2018, is expected to be less than 50 cars per model year.
In truth, The Linx is just a concept car, but the roadster looks like the KTM X-Bow (pronounced Cross-Bow), shown above, in overall shape and design.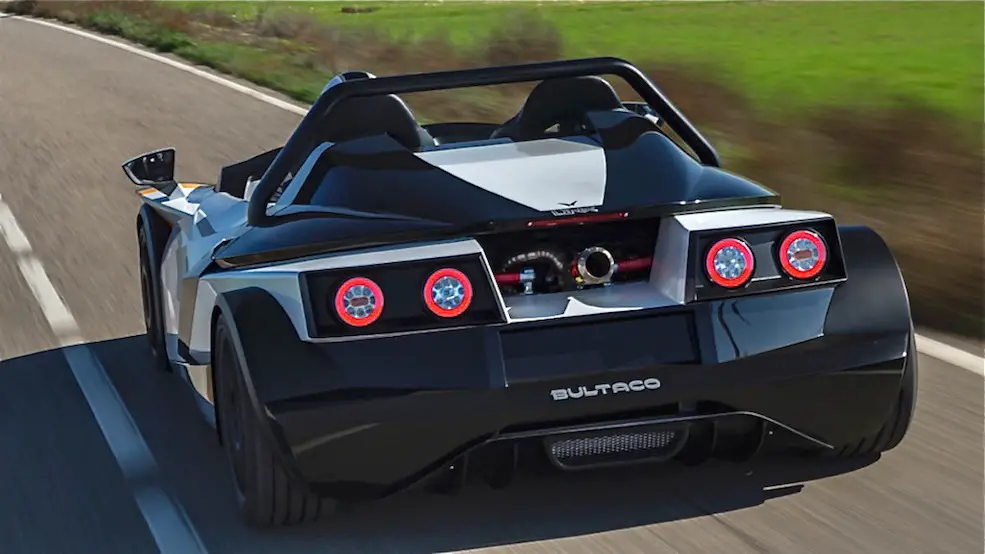 The powerplant is expected to be a 2.0 liter turbo from either Audi or Volkswagen.

The rear engine roadster does not have a windshield, side windows or roof.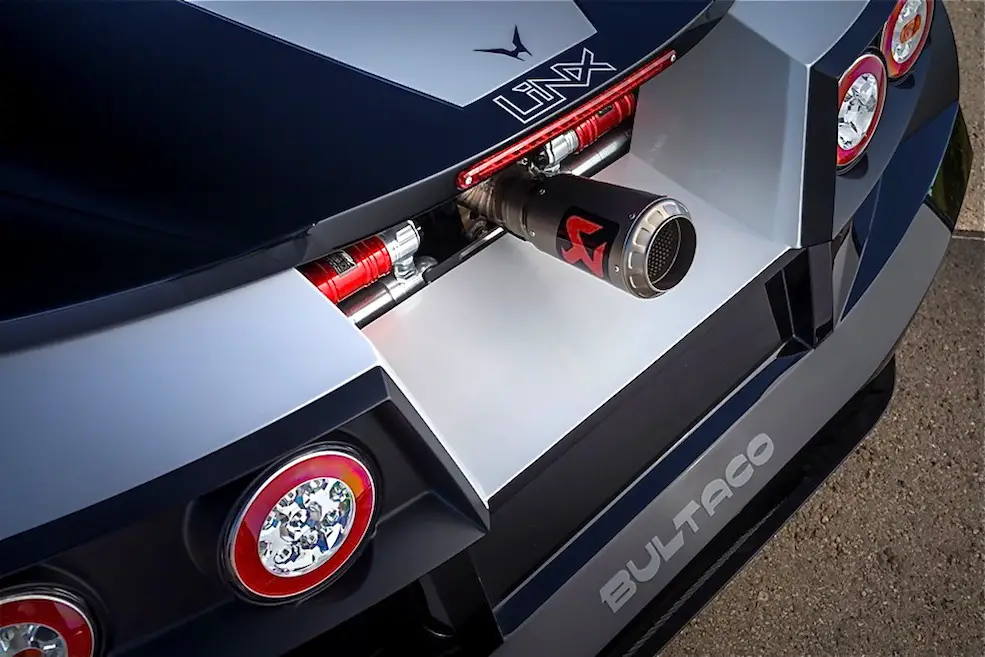 The price will be 100,000 euros ($109,000). And yes, the exhaust is from Akrapovice.