CHAD REED TO RACE YZ450F ON SATURDAY NIGHT

Click on images to enlarge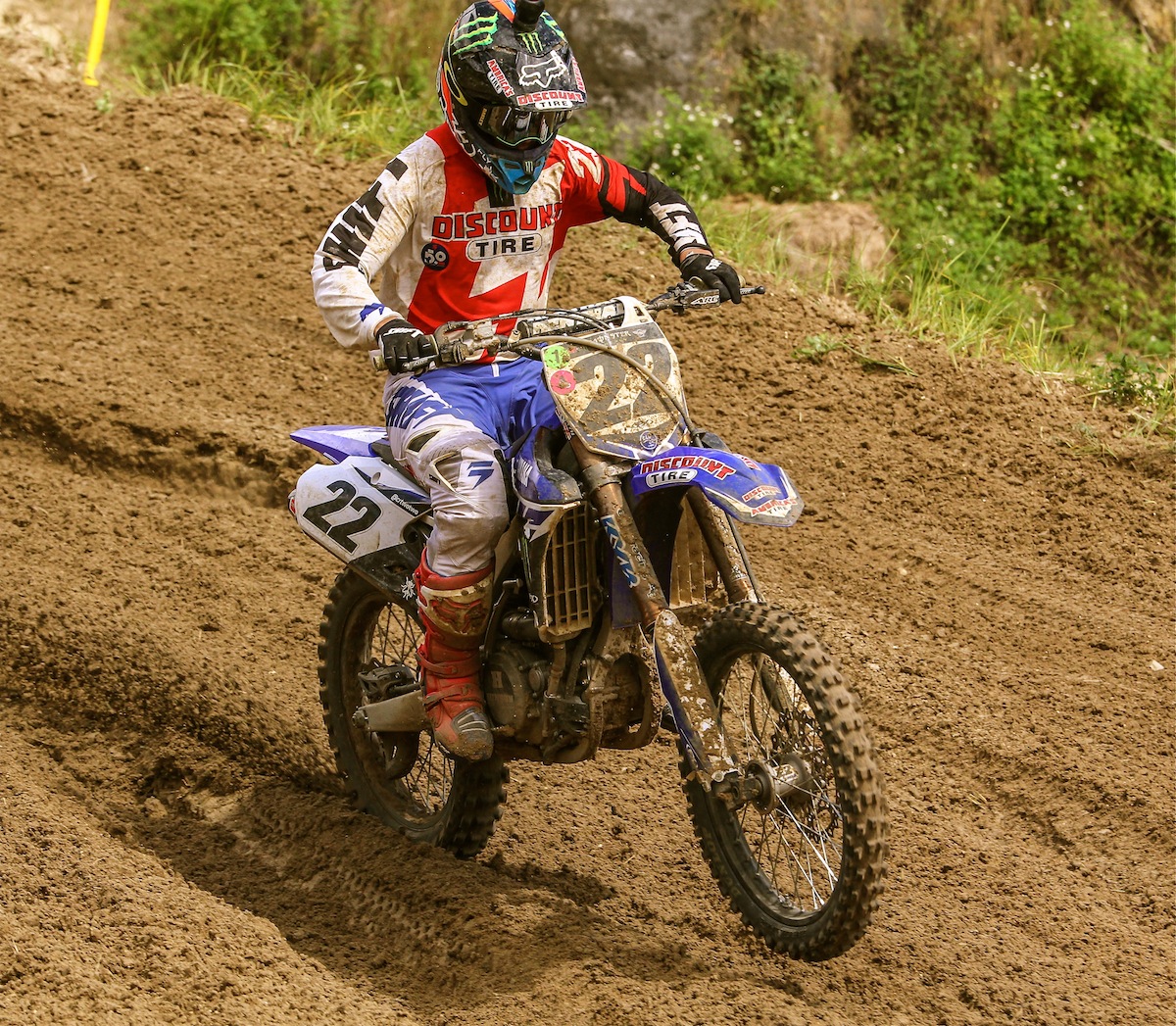 Chad is back in blue—which is a color he he hated when he was actually riding for Yamaha.
Chad Reed will race a Discount Tire/Monster Energy-sponsored Yamaha YZ450F at the Monster Energy Cup tomorrow night in Las Vegas. Yamaha Motorsports Racing Division Manager Keith McCarty aid, "Chad and I talked a couple of times during the summer, and he expressed interest in riding a Yamaha YZ450F. While he was rehabbing from injuries suffered earlier in the 2015 AMA Supercross season, he wanted to try out a Yamaha. So, we got him a YZ450F to train on, and he really liked the bike. He felt that he could be competitive on it. Well, one thing led to another, and he decided that he wanted to give it a go on the Yamaha at the Monster Energy Cup."
Chad Reed said, "I'm really excited to take this trip down memory lane with Yamaha. It's great to be working again with a group of guys that I had so much success with many years ago. I'm looking forward to this weekend." Chad is hoping to get a full-time gig with Yamaha for the 2016 season, but that would require the corporate offices to open up their pocketbook to fund the deal. For now, the Monster Cup is a one-shot deal.
Photo: Collin Speckner