CHRIS BLOSE TO FILL-IN AT PRO CIRCUIT KAWASAKI FOR THE 250 EAST SUPERCROSS SERIES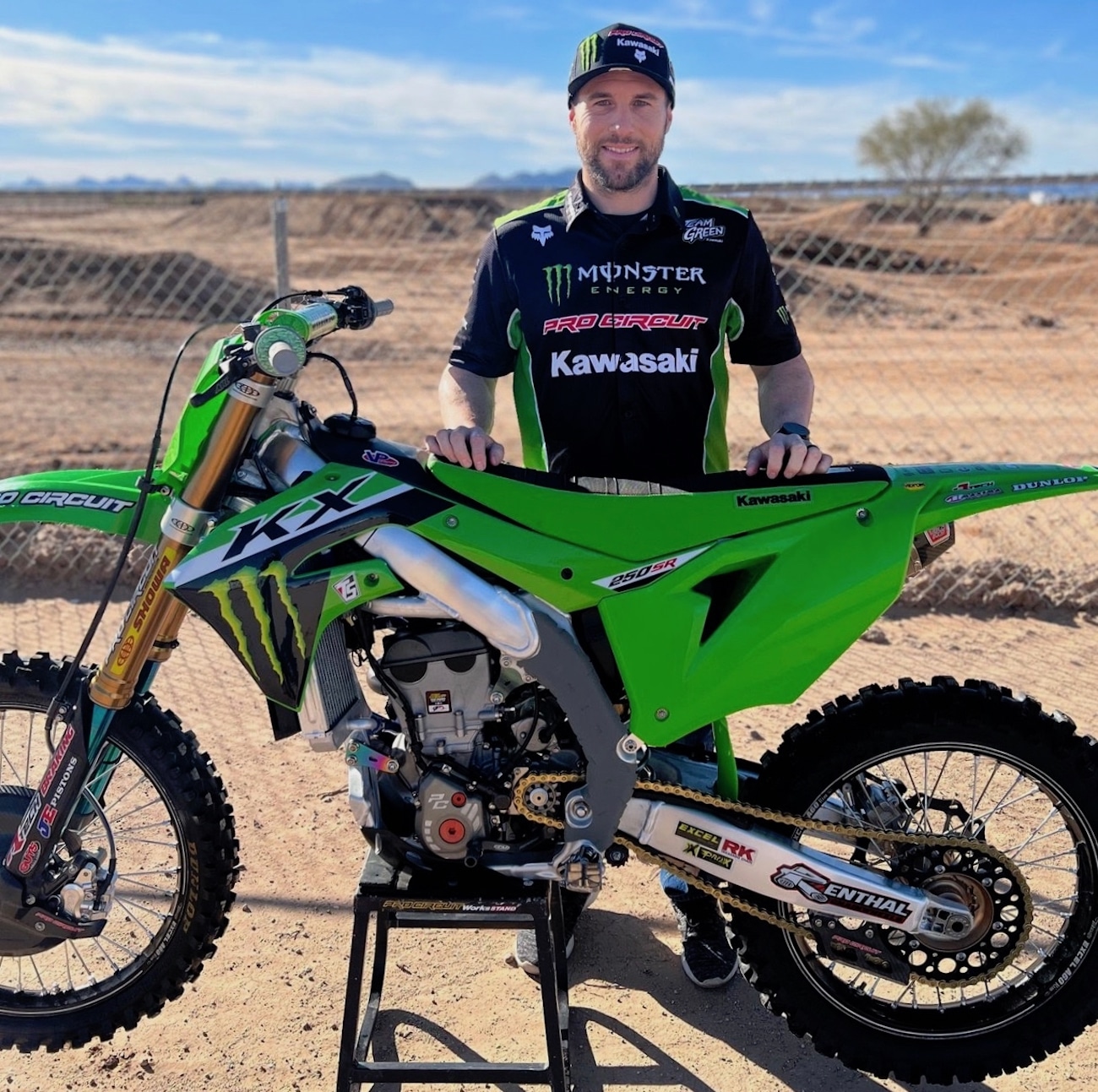 Chris Blose wanted to retire after the end of the 2022 AMA season, but that didn't happen.
Pro Circuit Kawasaki has announced that Chris Blose will contest the 2023 AMA Supercross 250 East Championship for them. Blose continues with Team Green after an impressive season abroad with the Bud Racing Kawasaki team in which he secured third overall in the World Supercross Championship class and second overall at the 2022 Paris Supercross. Blose was seventh overall in the 2022 250 West Championship He will join thePro CircuitKawasaki team at Houston Supercross on February 4 to replace Jo Shimoda or Seth Hammaker (take your pick).
"It's an honor to be gearing up to race with the Monster Energy/Pro Circuit/Kawasaki team," said Chris Blose said, "I've seen the success of the team firsthand throughout my career and I'm really looking forward to going racing with their support. While the Houston Supercross is coming up fast, I've had a lot of comfort on the KX250 recently, so the bike is familiar and we should be competitive right out of the gate."