CLASSIC MOTO-PHOTO: EVERYBODY STARTS WITH 3-DIGITS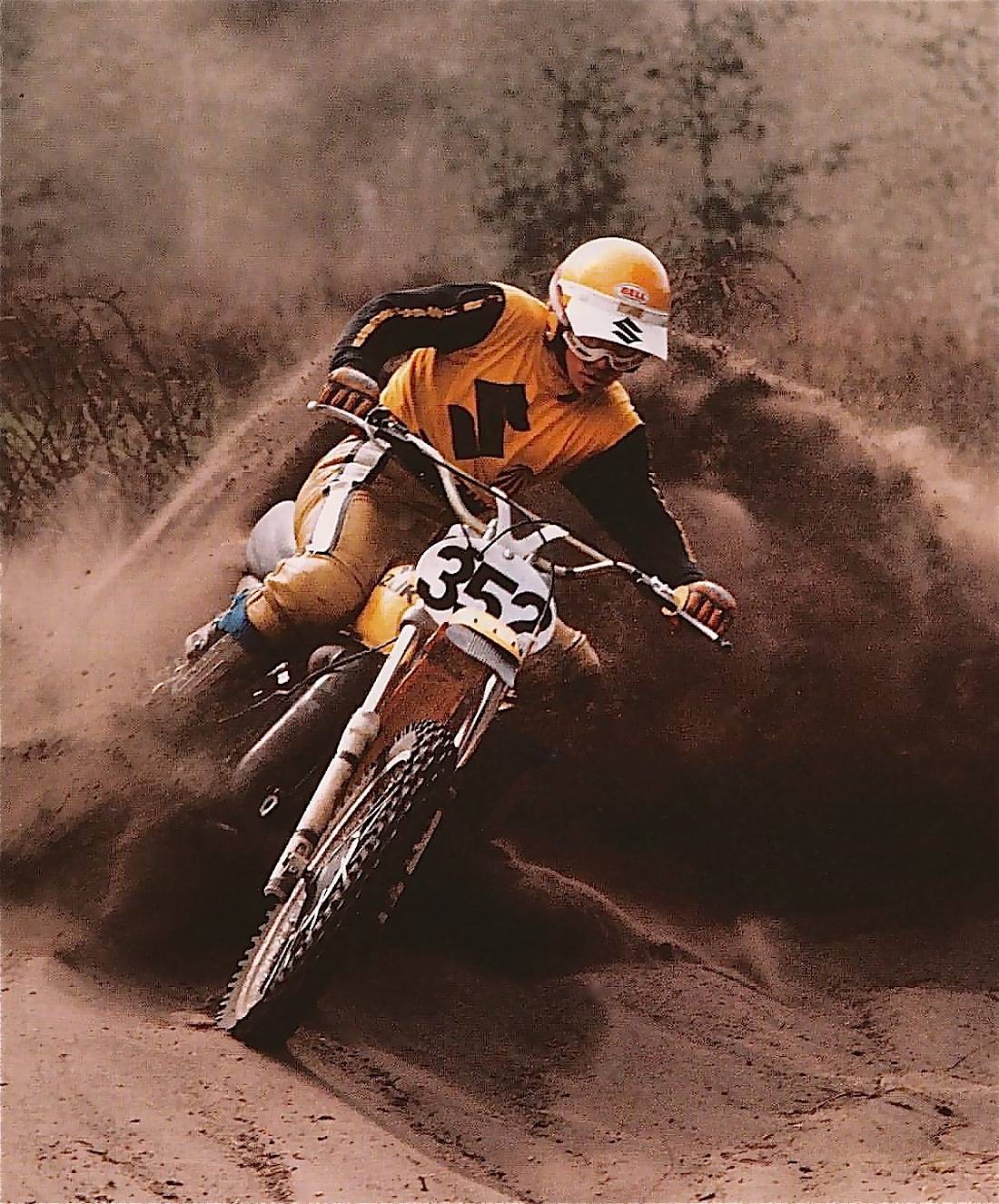 Can you name this rider? It's hard to remember back when this rider had a three-digit number, but every National Champion starts with a full front number plate.
Need some clues — or do you have it already? Here are some hints. (1) This photo was shot in his first full year on the AMA National circuit—which is why he has number 352. (3) Although he is most famous for the 1977 AMA 125 National Championship, he never won a 125 title. (3) He raced for Suzuki, Honda and Yamaha during his career. (4) He won the 1979 AMA 500 National Championship and was a member of the winning 1981 Motocross des Nations team. (5) He became the first American to win a World Championship in the 250 class…in 1982. Okay, you probably got it long before this point, but look at the next photo to see if you are right.
This is the number that he is best remember for. The answer is Danny LaPorte