CLASSIC MOTOCROSS IRON: 1959 MONARK 500 MOTOCROSS 
Sweden played a significant role in the early years of motocross. Sweden was noted both for its talented riders and groundbreaking machinery. Sweden's 1959 Monark 500 is one of the rarest machines from the earliest days of World Championship motocross. In 1954, Monark entered eight bikes in the International Six Days Trials and won eight gold medals. The marque would achieve its motocross zenith in 1959, when Sten Lundin rode an Albin-powered Monark to the 500cc World Motocross Championship.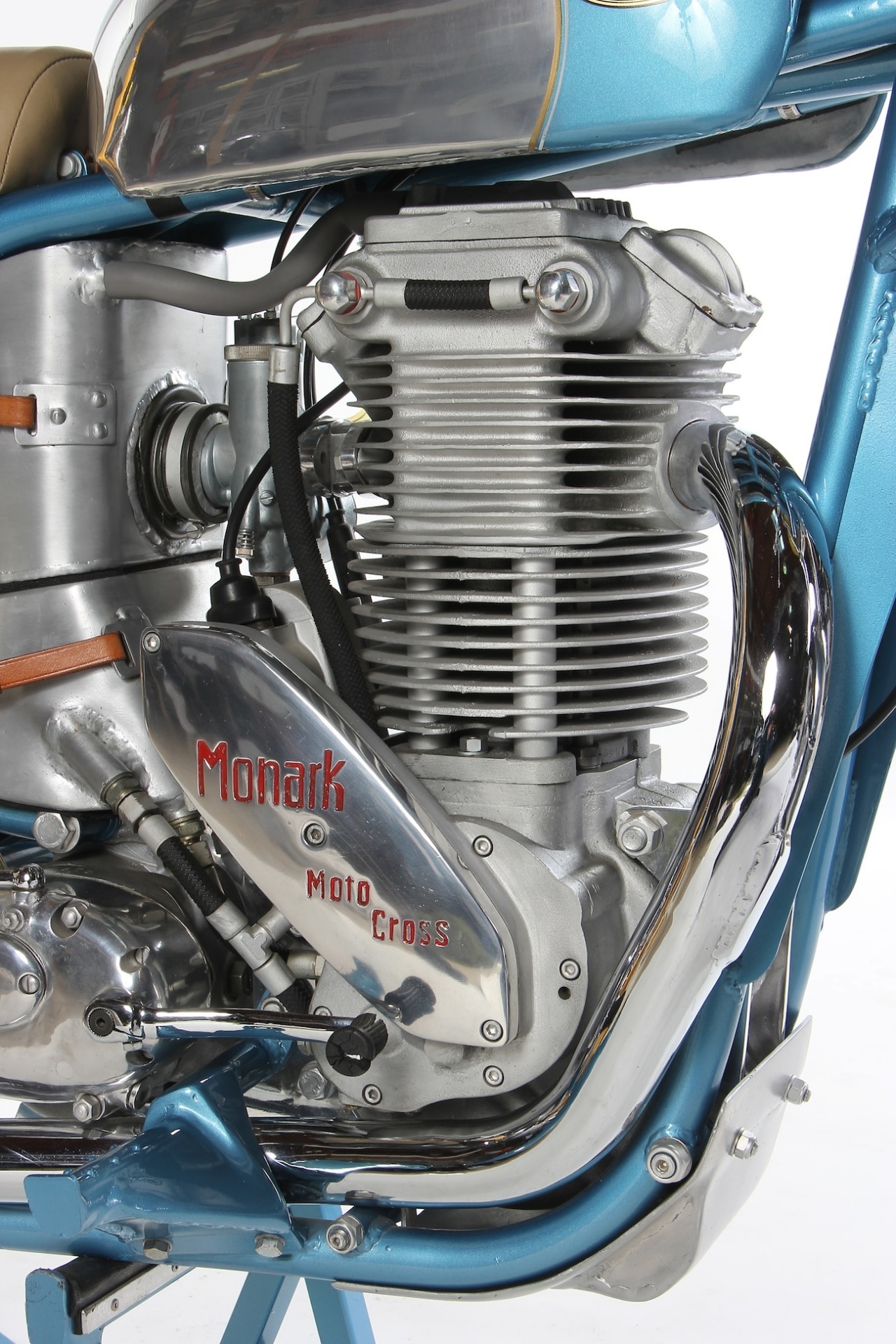 The Monark used the 498cc Albin engine originally developed for the Swedish army in 1942. The Albin engine was simple, reliable and very slim. Behind the scenes at Albin was Nils-Olov ("Nisse") Hedlund, a master engine builder and former road racer whose influence on four-stroke engine design would later culminate in his own production 500cc racing engine. Hedlund mated the Albin top-end to a BSA Gold Star transmission. Hedlund would become a major player in the success of Monark, Lito and Husqvarna.
The Albin-powered Monark has the most unique history of any motocross bike ever made. It was an incredible machine and spawned its own competition. Monark was the first Swedish manufacturer to get involved in Grand Prix motocross, starting in the late 1950s. They built a total of five Monark GP works bikes from 1957 to 1960.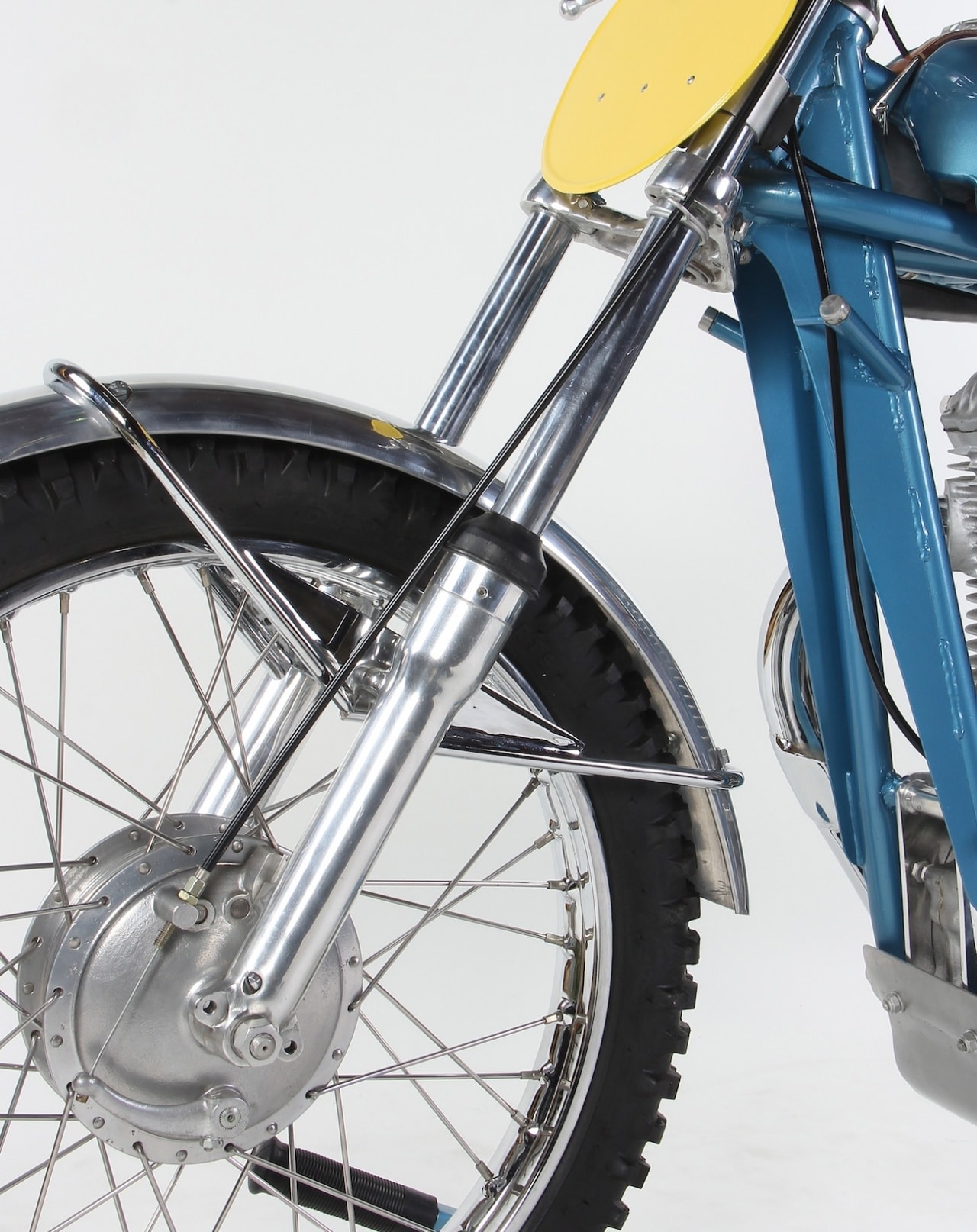 As each of these bikes was used and abused, the parts from the original bikes were taken off and used on the newer bikes. Each bike was individually designed by Monark; no two bikes were the same. No bikes were ever sold to the public, and all that survived are accounted for today. There will never be a barn find of a Monark 500. If one were to be found, it would be worth $250,000.
WHY MONARK QUIT GRAND PRIX RACING
When Monark race team manager Lennart Varborn unexpectedly died during in the 1960 season, Monark withdrew from Grand Prix racing out of respect for his legacy. As a consolation to World Champion Sten Lundin, Monark gave Sten Lundin his 1960 Grand Prix bike.
The Monark baton was picked up by Monark insider Kaj Bornebusch, who built 35 handmade works bikes and renamed the brand Lito (after the Lithograph company he owned). Sten Lundin signed on with Lito, painted his Monark green and won the 1961 World Championship on the same bike he won the 1959 title on.