CLASSIC MOTOCROSS IRON: 1968 SUZUKI TM250
By Tom White
Suzuki's first venture into motocross started in 1964 with an experimental, twin-cylinder, road race-inspired works machine that appeared at several 250 GPs. Suzuki had dominated 50cc and 125cc road racing in 1963 and felt they were ready to test the waters in motocross. Suzuki sent one of its road racers and two engineers to race the machine at select 250cc GPs. The results were disastrous, but Suzuki came back in 1965 with a single-cylinder model to test alongside an improved twin-cylinder model. By 1966, the twin was dropped and the factory focused on a single-cylinder model dubbed the RH66/67. The RH66 was heavily influenced by the 1964 CZ twin pipe that had carried Joel Robert to the 1964 250cc World Championship.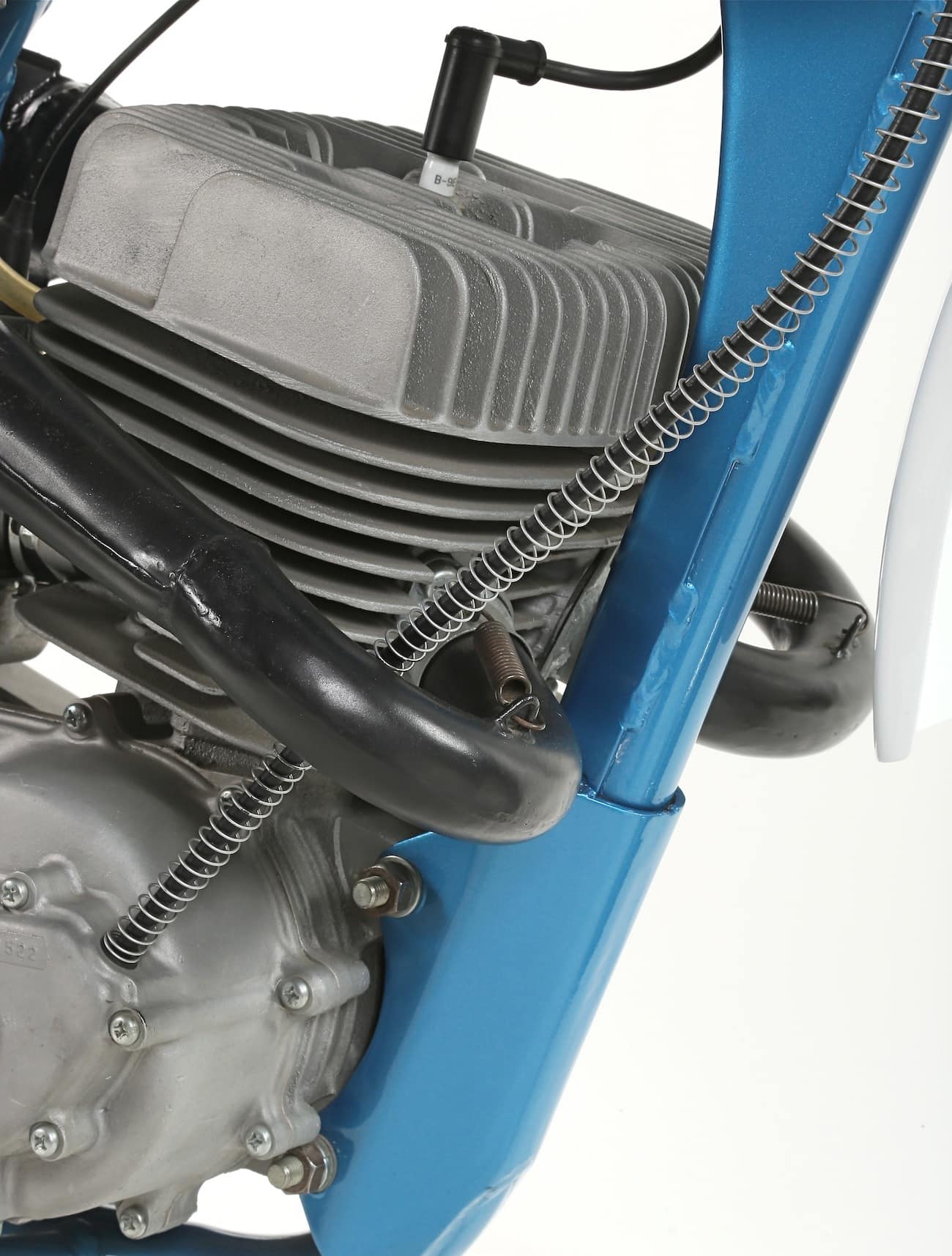 The RH66/67 looked businesslike, but missed the mark by a wide margin. The power was peaky, handling subpar, and the Suzuki was heavy compared to machines from Husqvarna and CZ. Despite this, in 1968 the factory decided to build 100 production bikes based on the RH67. The machine was called the TM250. Less than 50 were shipped to America, and the machines came with a complete parts kit that included pistons, rings, replacement clutch parts, gearing, and carburetor jetting.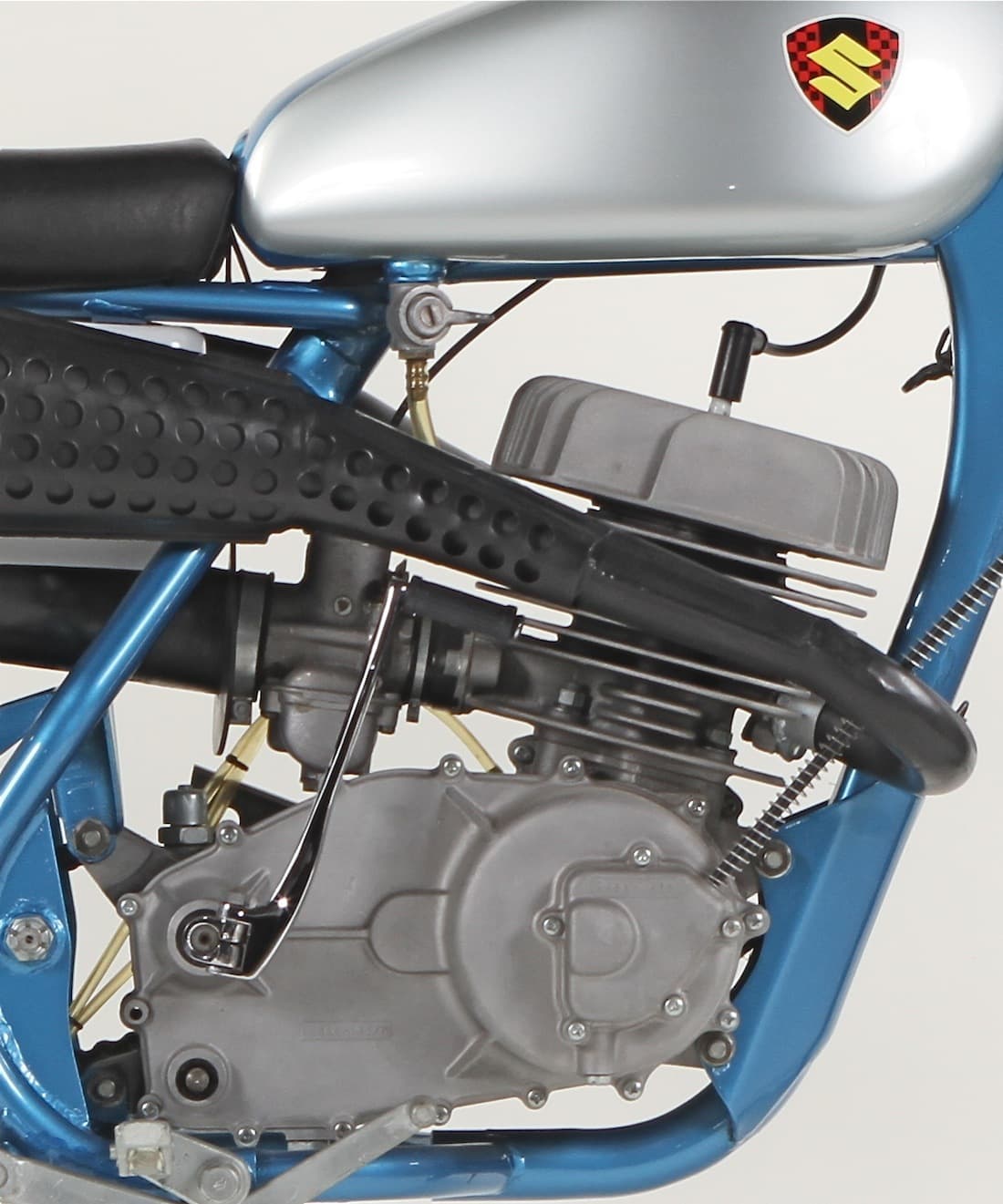 The 1968 TM250 was raced in America by Preston Petty, Walt Axthelm and Gary Conrad. During that same season, Suzuki hired GP veteran Olle Pettersson to develop the machine. Literally overnight, Pettersson got significant changes made to the machine. The bore and stroke was changed for better low-end power. The engine was moved forward, and a single low pipe replaced the twin high pipes. Pettersson also recommended hiring Joel Robert—and the rest is history!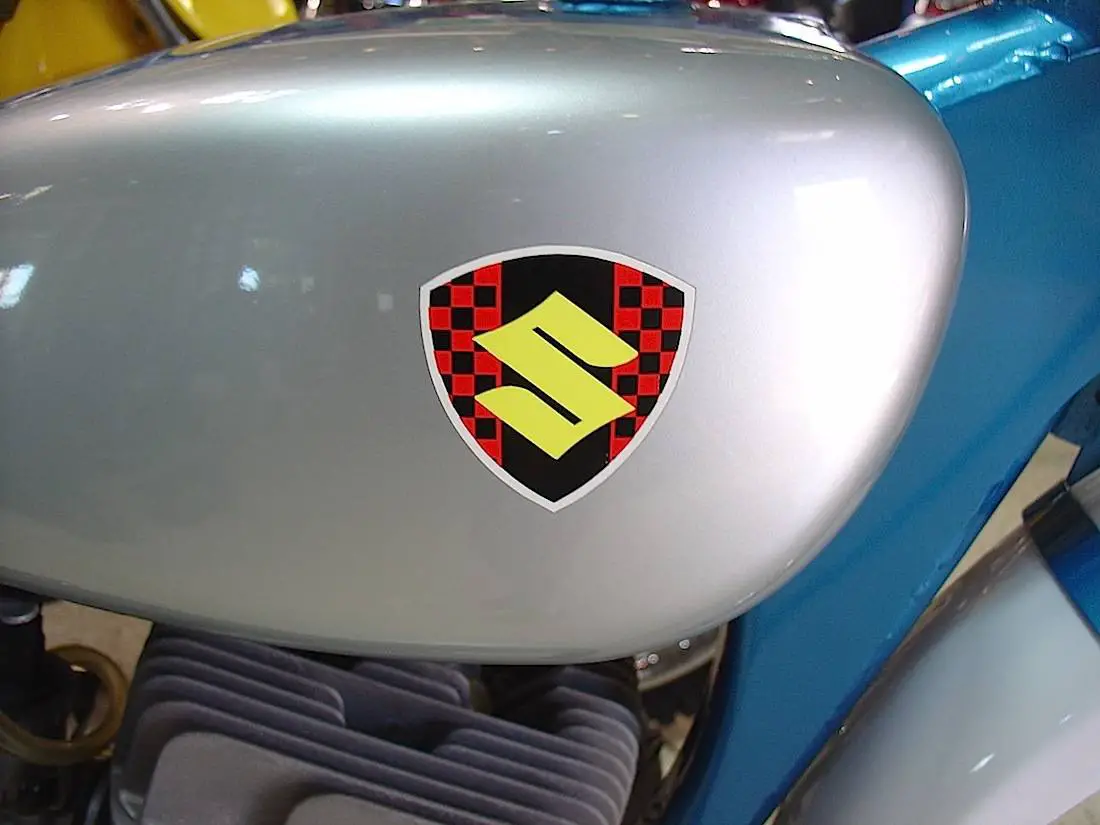 The TM250 was the only motocross bike Suzuki made in 1968. The $975 retail price in 1968 made the TM the most expensive 250 sold. Today, the TM250 is the "most" desirable collector bike around—the pricing starts at $30,000. The must-have parts that a TM250 collector should look for are the RH66/67 twin high pipes (with heat shields), the unique 38mm Mikuni carburetor, the beautifully sculpted alloy tank and fiberglass rear fender with number plates built in. Less than 15 TM250s are known to exist today. The Early Years of Motocross Museum owns two; the Owen Collection two; and Motion Pro's Chris Carter owns four.