CLASSIC MOTOCROSS IRON: 1971 RICKMAN MONTESA 250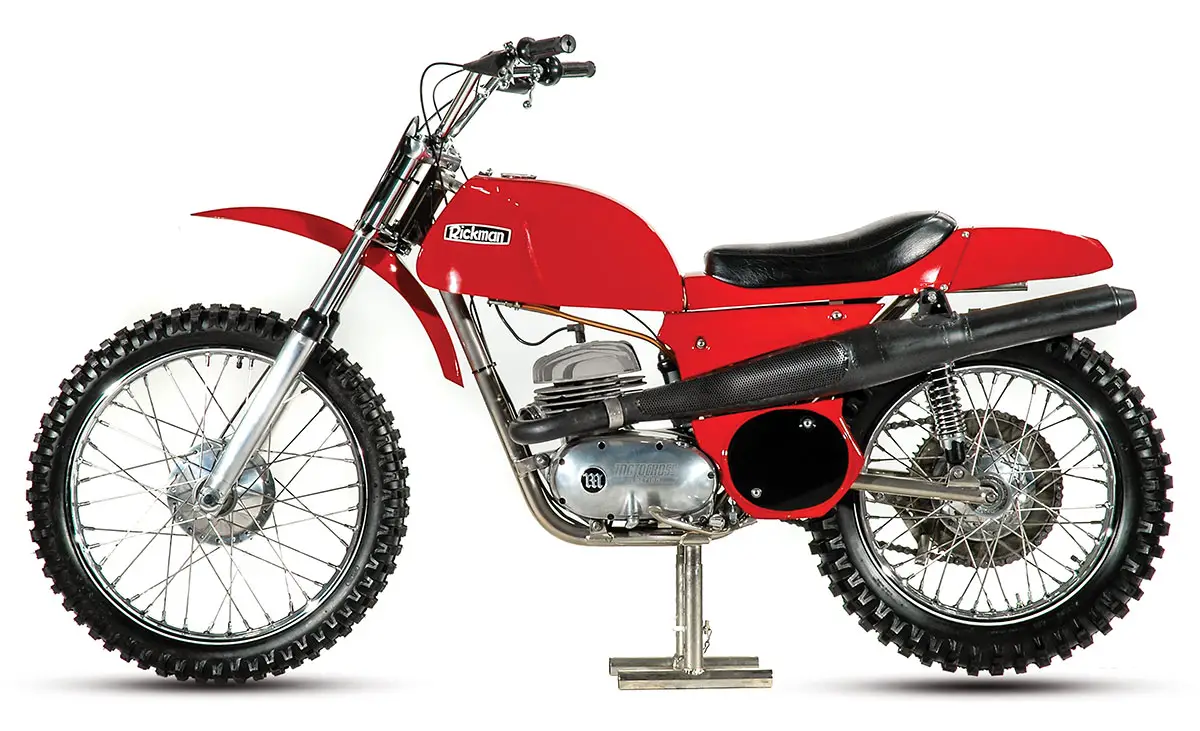 BY TOM WHITE
Don and Derek Rickman are the Orville and Wilbur Wright of motocross. World-class motocross riders (with over 50 international victories, including the 1959 Belgian GP, 1959 Motocross des Nations and 1960 French GP between them), the brothers were also innovators and businessmen. 
The Rickman brothers weren't satisfied with the motocross offerings from Triumph, BSA and Matchless in the 1960s—and they did something about it. They wrote down a wish list of things that a purpose-built motocross bike should have and built it themselves. It's inconceivable that modern motocross stars such as Tomac, Reed, Roczen or Barcia would express their dissatisfaction with their machinery by building bikes of their own design, but that is exactly what Don and Derek did.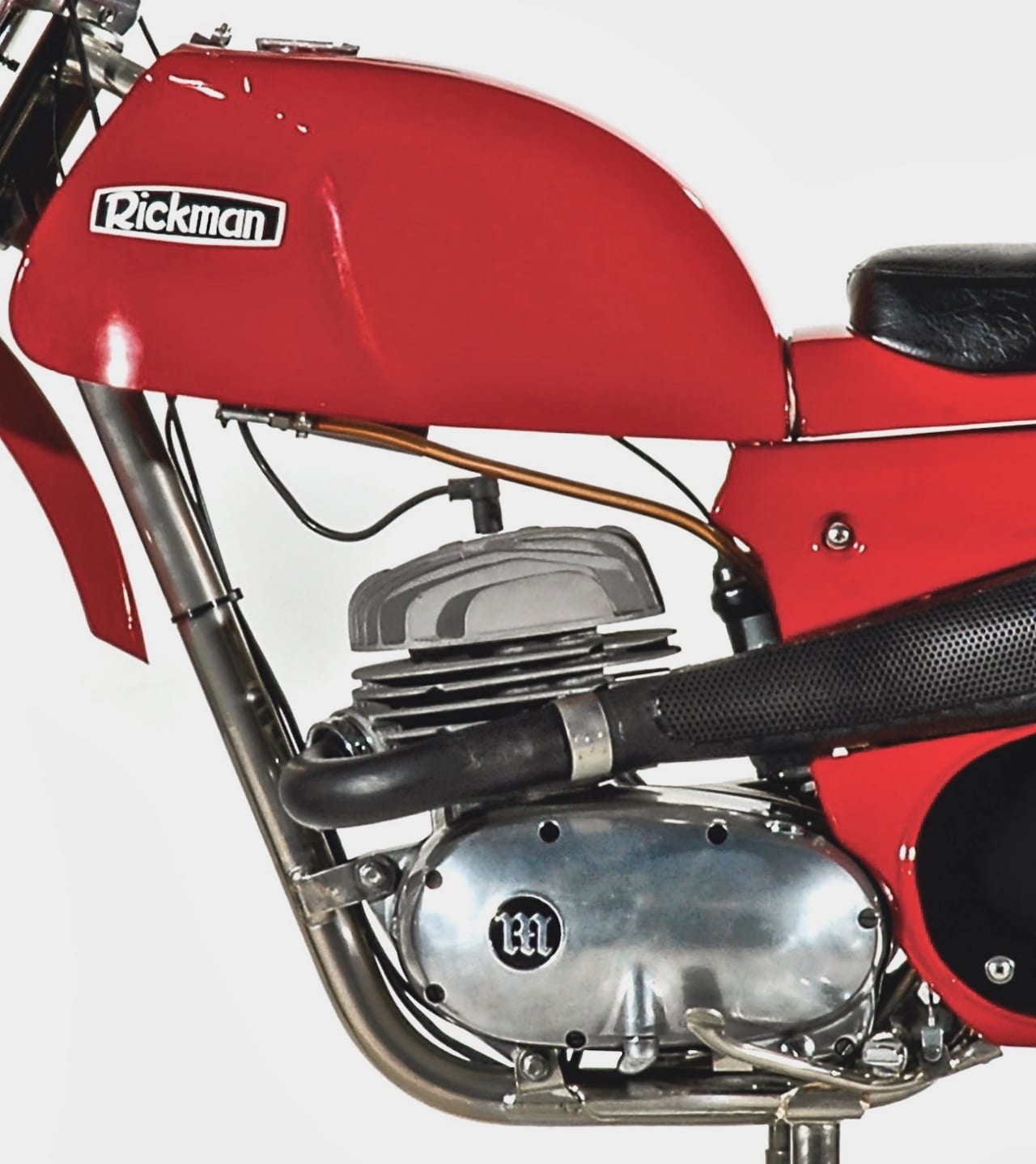 They called their machines Rickman Metisses (metisse is French for "mongrel"). Perhaps they would have failed as businessmen, but when the brothers won the 1959 Motocross des Nations on Metisses, the racing public clamored to buy them. Rickman's marketing plan was simple—win on Sunday and take orders on Monday.
Their original product idea was to build a race-ready rolling chassis (nickel-plated frame, fiberglass bodywork and Rickman wheels) that serious racers could put their engines in (including BSA, Matchless and Triumph four-stroke powerplants). But it soon became obvious to the brothers that they needed two things: (1) to build two-stroke kits and (2) to build complete ready-to-race motorcycles with the engines already installed. The problem was that most of the manufacturers wouldn't sell the Rickmans their engines. Fortunately, Spanish manufacturers Bultaco and Montesa were willing suppliers of lightweight and powerful two-stroke engines. Unfortunately, Bultaco and Montesa engines, while cheap and available, were far from reliable.
It didn't escape the logic of the consumer that it didn't make much sense to put a third-class engine in a first-class chassis—that is a violation of Marketing 101. The Rickman brothers expanded the Rickman product line with a 100cc Hodaka-engined bike. It was a winner, but made a Rickman Super Rat cost five times more than the stocker. Next came a 125cc Zundapp-engined machine, but again pricing was a problem.
The Rickmans' business blossomed during the heyday of the British four-stroke, but when the new breed of two-strokes arrived on the scene, the Rickmans made questionable powerplant choices. Sadly, Rickman Motorcycles was a victim of its own creativity. The success of the Rickman Metisses encouraged a host of manufacturers to build race-ready motocross bikes. The instant availability of showroom-stock race bikes made chassis kits—and the Rickman Metisse—a thing of the past.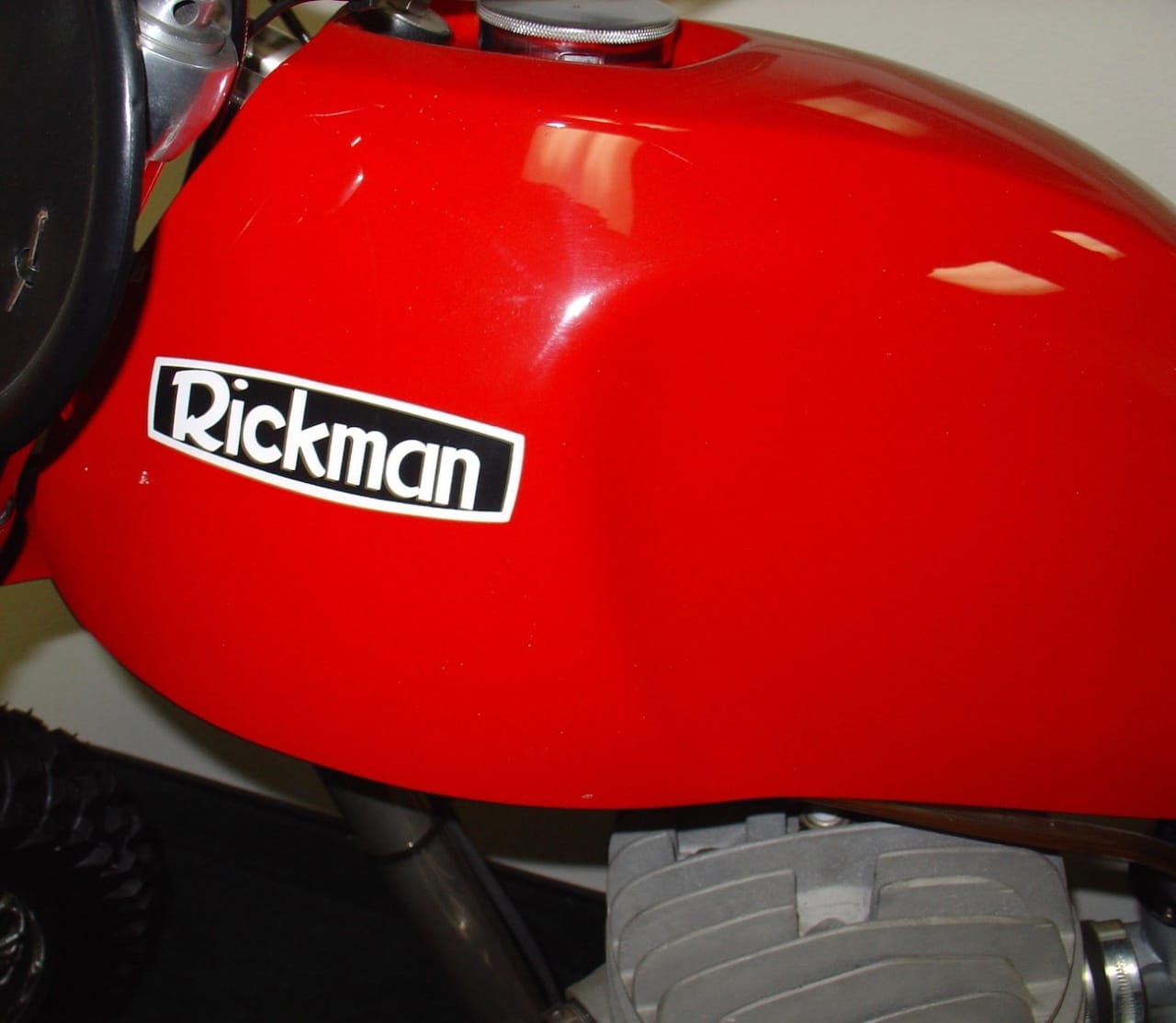 Our Early Years of Motocross Museum's 1971 Rickman Montesa uses a right-side shift 53M engine—which is a Cappra GP, four-speed, 250cc powerplant—nickel-plated frame, Girling shocks, Metal Profile forks, and a Bing carburetor.
\