CLASSIC MOTOCROSS IRON: 1973 MAICO 400
By Tom White
German Wilhelm Maisch started making motorcycles in 1935 under the name Maico. Unfortunately, the company was soon swept into World War II and began building aircraft parts for Hitler's Luftwaffe. After the war, under terms of the surrender, Nazi party members were barred from majority ownership of German companies. To get past this law, Wilhelm, a party member, enlisted his brother Otto, who had not become a Nazi, to take over majority ownership of Maico.
By 1973, the Maico 400 and 440 models were the top choice of Open class riders in America, but the hardcore Maico riders preferred the 400. As showcased by Trans-AMA Champion Adolf Weil, the big Maicos had razor-sharp handling, linear powerbands, plentiful power, torquey response and excellent forks. This combination made them especially hard to beat at hard-packed tracks like Saddleback Park.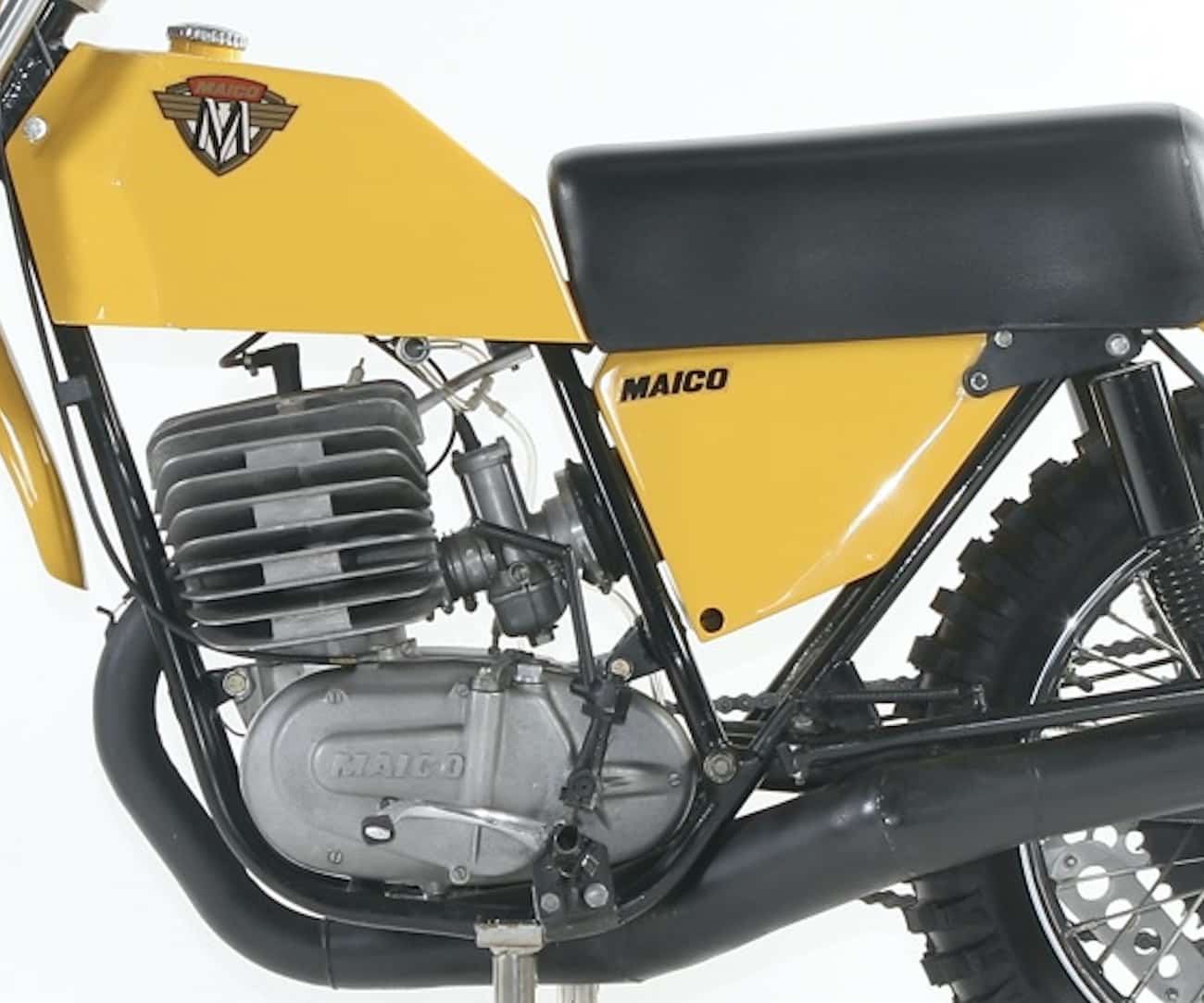 Unfortunately, Maico also earned a reputation for poor reliability. The chants of "Maico Breako" were often used to describe the German motorcycles. Fortunately, performance shops like Wheelsmith Engineering (Greg Smith and Sam Wheeler) in Santa Ana, California, were able to make modifications to improve the big Maico's reliability. Interestingly, the Maico 125 and 250 were never popular, though both were good-handling motorcycles. The price was probably the biggest problem, though not as much for the Open class riders, who were generally older.
In 1982, Maico followed the industry trend and introduced a new single-shock design. Unfortunately, the questionable Corte Cossa shocks broke, often within the first couple of laps. The resulting financial bind (and Maisch family feuding) resulted in Maico going into receivership and a series of failed revival plans. It is still in business in various forms and various countries, but not in Germany today.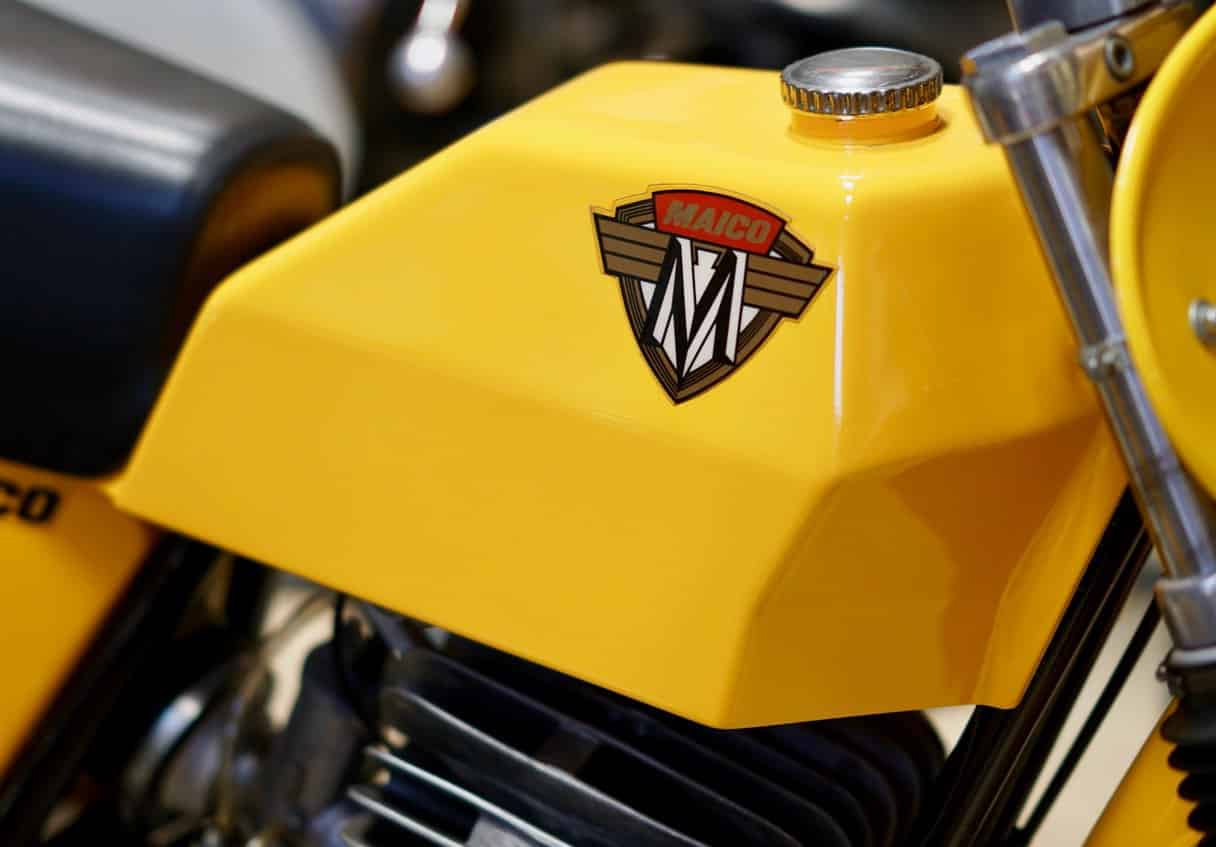 A literal cottage industry has been formed to supply parts for the Open class Maicos, and replacement parts are plentiful. While Maicos are still a top choice for AHRMA racing, prices are quite reasonable. This Early Years of Motocross Museum Maico is valued at $5000.
The '1973 models came standard with steel rims and Metzeler tires. Shocks were Girlings, levers and throttle were by Magura, and the standard carburetor was a Bing. The Maico came with a kickstand that was almost a yard long. With the exception of the Metzeler tires and Magura levers, racers would change everything else to better components available through aftermarket suppliers like Wheelsmith. If you want to show the bike, stock is best!
For more info on classic bikes go to www.earlyyearsofmx.com
\