CLASSIC MOTOCROSS IRON: 1974 BULTACO MK360 PURSANG
By Tom White
In the 1960s, Bultaco had been a successful brand in American scrambles and local motocross, but their stock rose when American upstart Jim Pomeroy shocked the motocross establishment by winning the 1973 Spanish 250 GP. News of the victory created a wave of excitement in America, where motocross was undergoing an explosive growth cycle.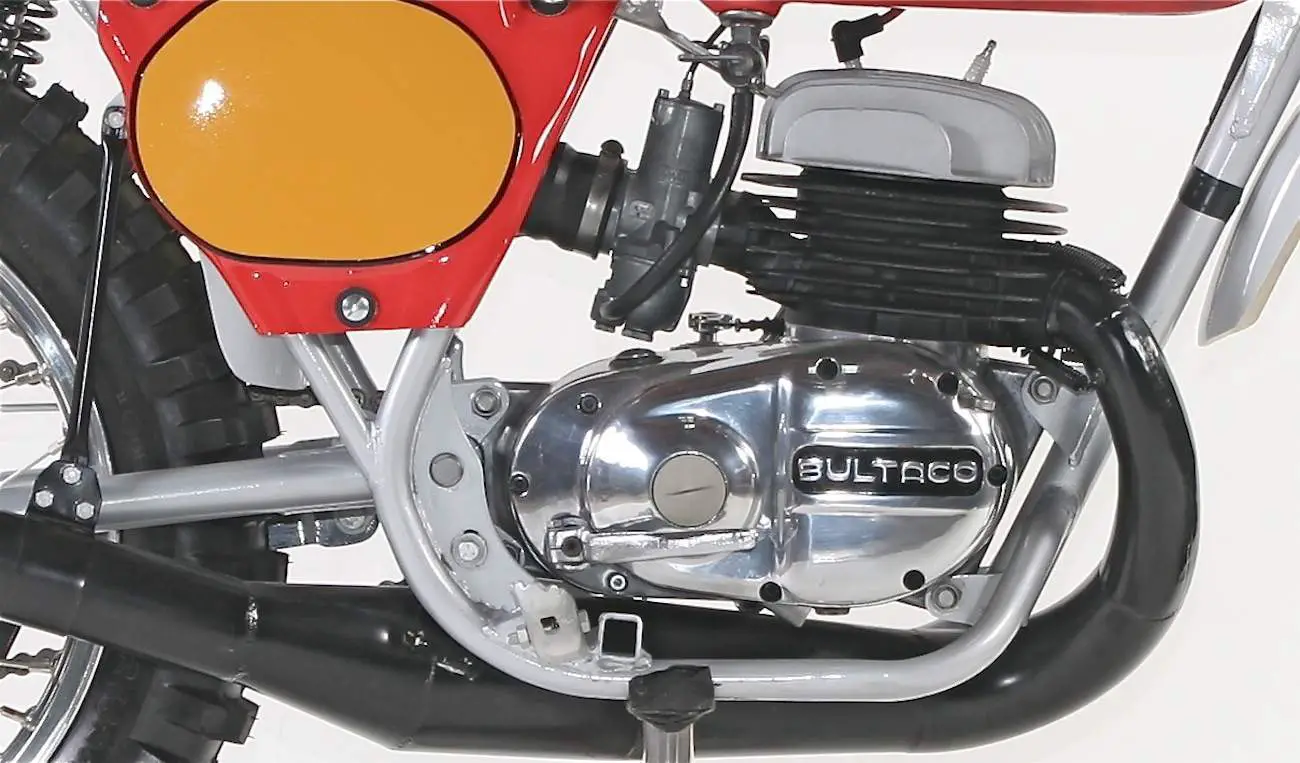 Bultaco was founded in 1958 by Francisco Xavier Bulto. Early models were plagued with excessive weight and power that few riders could tame. By 1974, the 360cc Pursang was nearly identical in design to the production 250 that Pomeroy had ridden to win the Spanish Grand Prix. Claimed horsepower was 39 at 7000 rpm?which in print looked awesome, but in reality, horsepower in the brochure was never matched by horsepower on the track. Power wasn't outstanding, but thanks to the low seat height and slack head angle, the Pursang was a sliding fool. Bultaco riders would just pitch the bike into a corner and dial on the power. There was no need to take the inside line, because that line was almost an impossibility on a Bultaco.
The 1974 360 Pursang was an absolute jewel. The engine cases, triple clamps and hubs were highly polished, while the fiberglass fenders, side panels, airbox and fuel tank were painted. Other niceties included a Femsa ignition, Betor suspension and Akront shoulderless rims with Pirelli tires.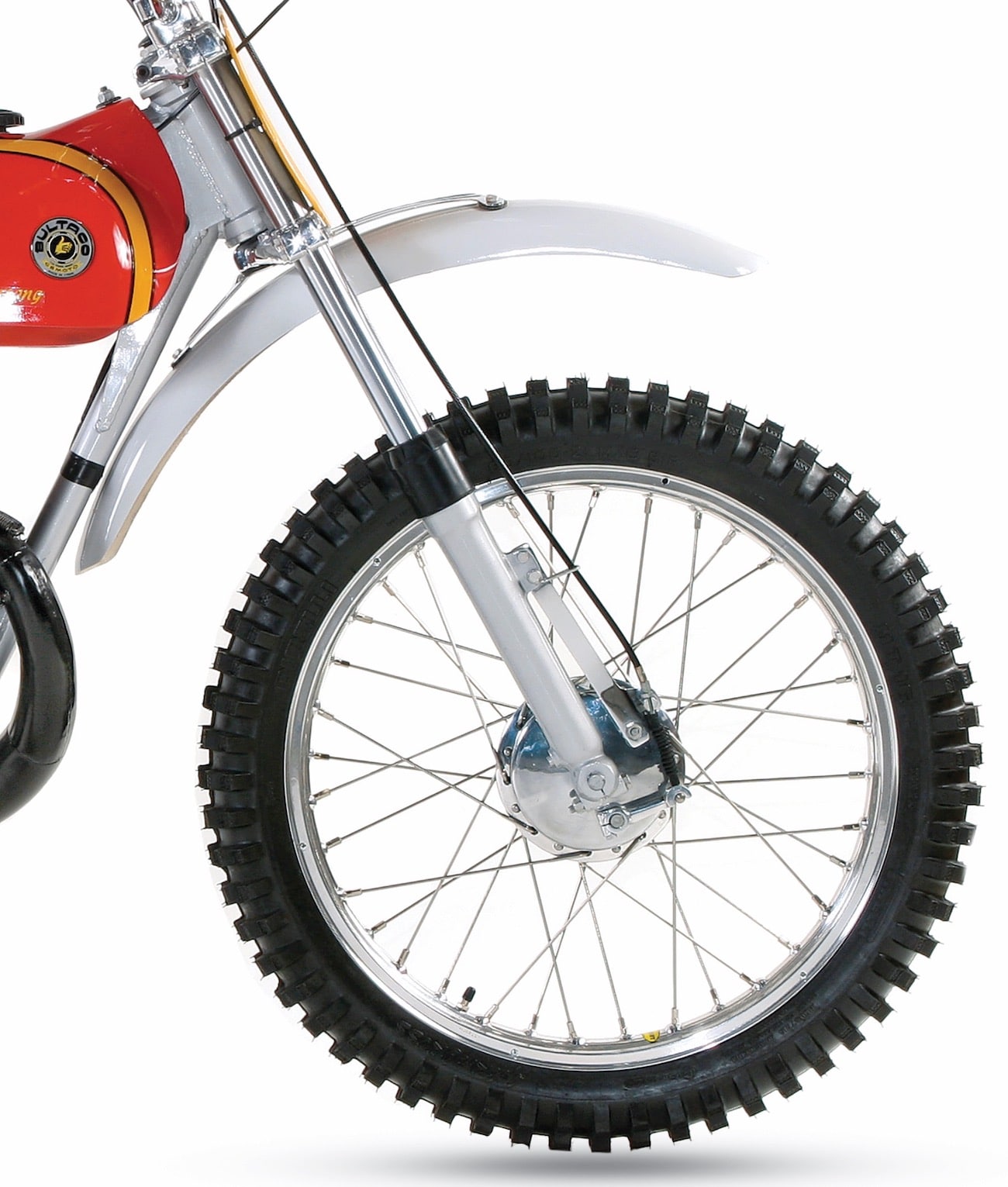 By 1975, things were falling apart for Bultaco. Blaming labor unrest, the Bultaco factory closed in 1979. In 1998, the Bultaco name was purchased by Marc Tessier, and he used it on a range of purpose-built trials machines from his Sherco company.
1974 BULTACO MK360 PURSANG FACTS
WHAT THEY COST
In 1974, the suggested retail price was $1395. Pursangs are not on the top of most collectors' lists. Most collectors will pay no more than $2000 for a good core (yet to be restored) or $6000 for a nicely restored example. This 1974 Pursang came from the Brad Morrison collection and now resides at Tom White's Early Years of Motocross Museum.
MODELS
Pursang MKVII 360cc (motocross), Astro 360cc (scrambles and track) and Sherpa T 350cc.

WHAT TO LOOK FOR
As Bultacos are not known for their reliability, make sure the machine runs and shifts (rebuilding the engine and/or ignition can be expensive). Original parts are important because they are hard to find in good condition.
For more info on classic bikes go to www.earlyyearsofmx.com