CLASSIC MOTOCROSS IRON: 1974 OSSA 250 PHANTOM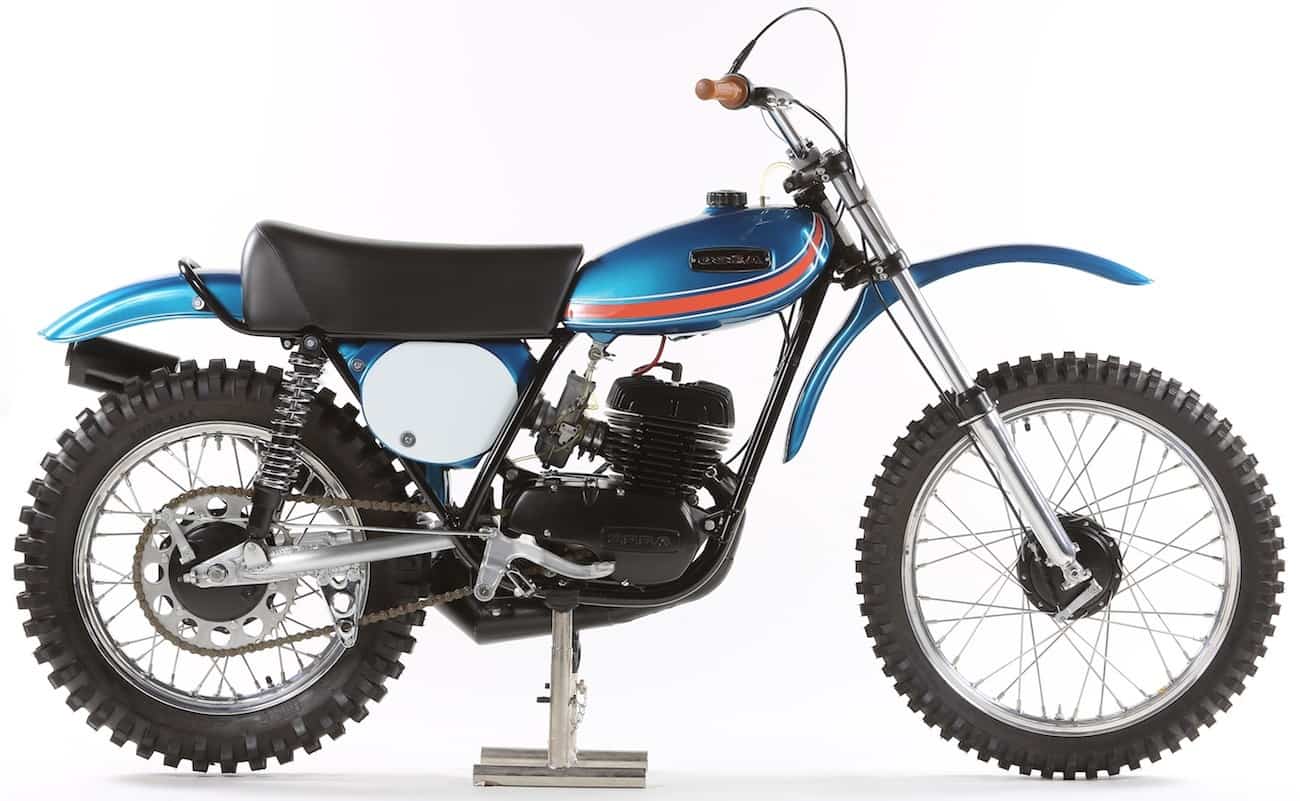 By Tom White
The writing was on the wall by the early 1970s for all to see—motocross was the future for motorcycle manufacturers. Even the top Ossa rider, Dick Mann, had started taking a motocross bike along with him while he campaigned the AMA Grand National circuit. It didn't take long for U.S. Ossa importer John Taylor to realize that the stakes in motocross were rapidly rising. The arrival of the 1973 Honda Elsinore CR250 was the trump card that every European manufacturer had been dreading. To survive, Ossa needed to re-stack the deck quickly.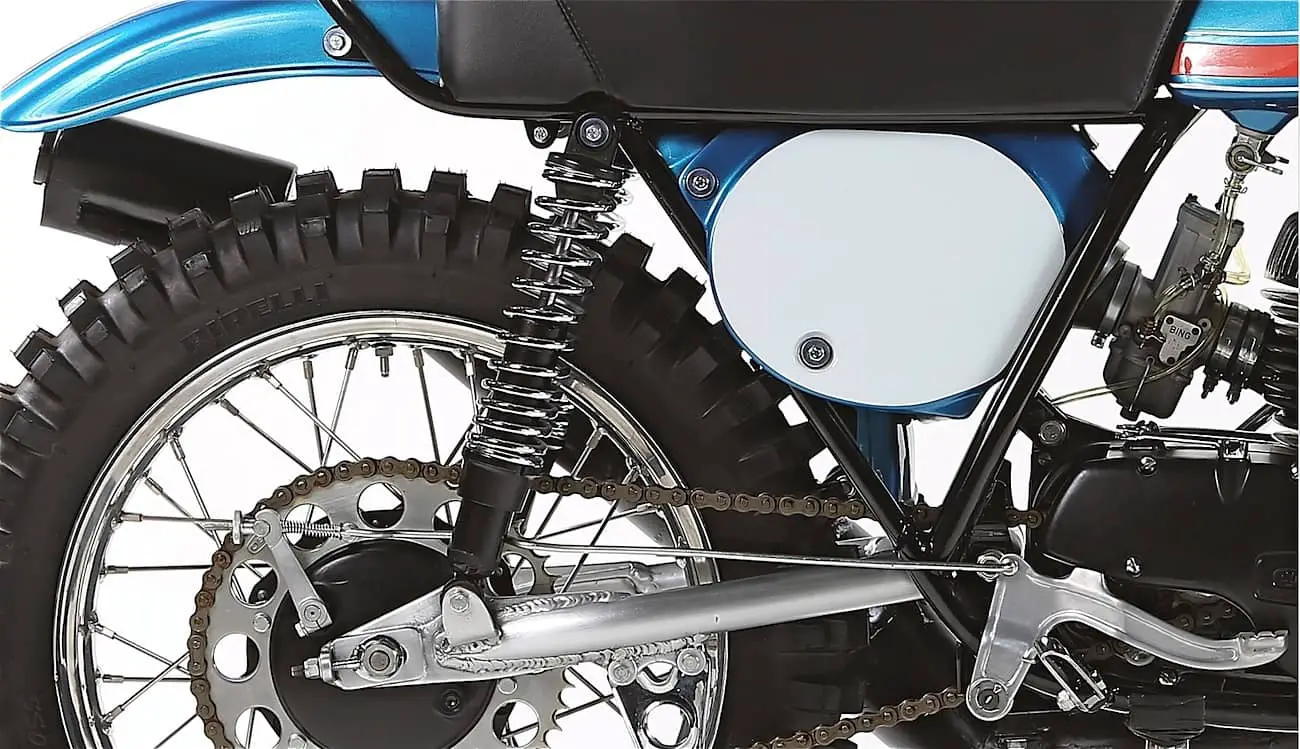 By mid-1973 Ossa was developing a radical, lightweight bike with the powerful and durable Stiletto motor wrapped in an ultra-light, state-of-the-art chassis. Dubbed the Phantom, it was regarded as the first sub-200-pound production 250cc motocrosser. It was 15 pounds lighter than the Elsinore.
The Phantom was one sweet package. Its cyan blue and orange bodywork adorned a chromoly frame that featured an all-aluminum swingarm. Nothing but the best European components were used, including Betor forks and shocks, Akront shoulder-less rims and Pirelli tires. The svelte 33-horsepower engine only weighed 60 pounds and utilized a Bing carburetor and Motoplat CDI ignition. An under-slung, snakelike, thin-wall exhaust system added to the impression that this was a very serious race machine.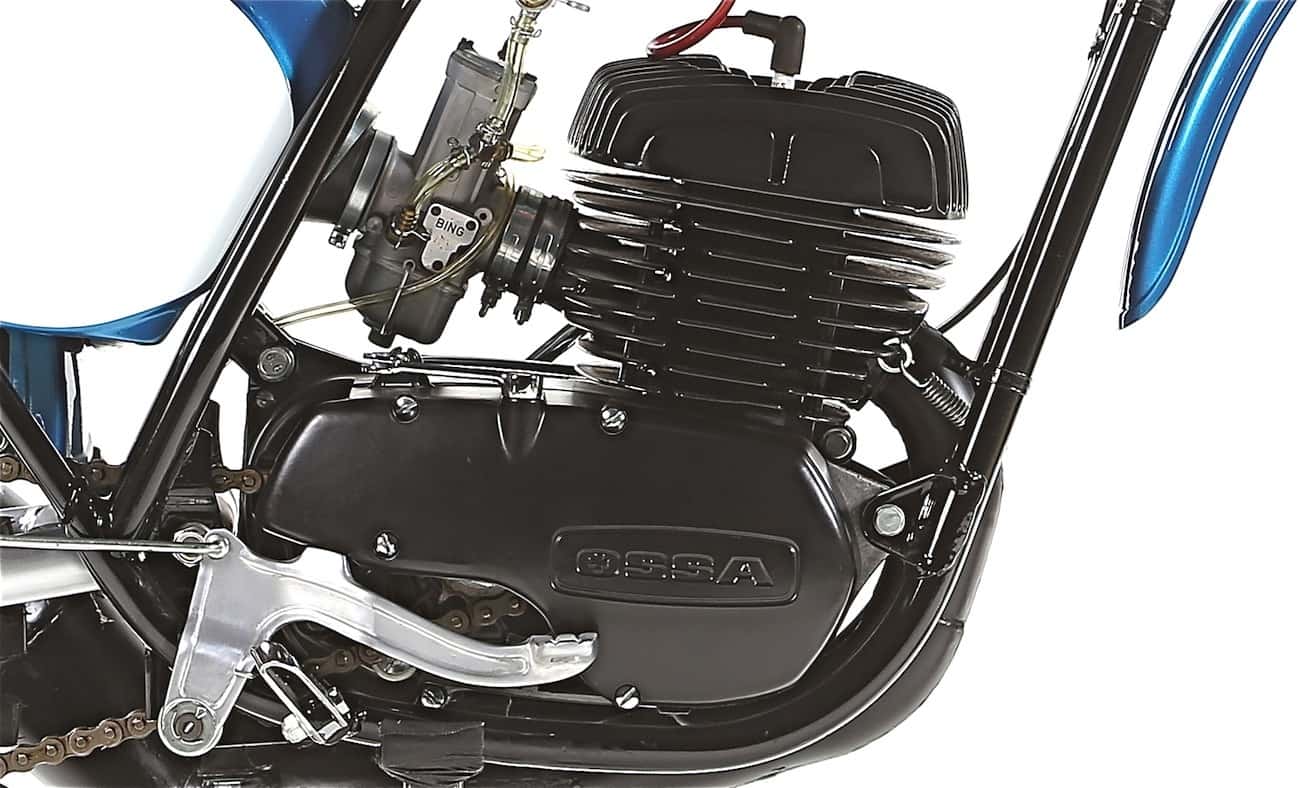 In the declining years of Generalissimo Franco's reign, Spain's economy couldn't remain closed to the outside world anymore. The arrival of less-expensive Japanese motorcycles, as well as the crippling employee strikes of 1977, spurred the downfall of Ossa. In 1979 the company merged with Bultaco, but this didn't help, and Ossa closed its doors in 1982, only to be revived again in 1985. The company has limped along since then and was dealt a cruel blow when it merged with Gas Gas for three years, who then filed for bankruptcy. Gas Gas found new owners, but not Ossa.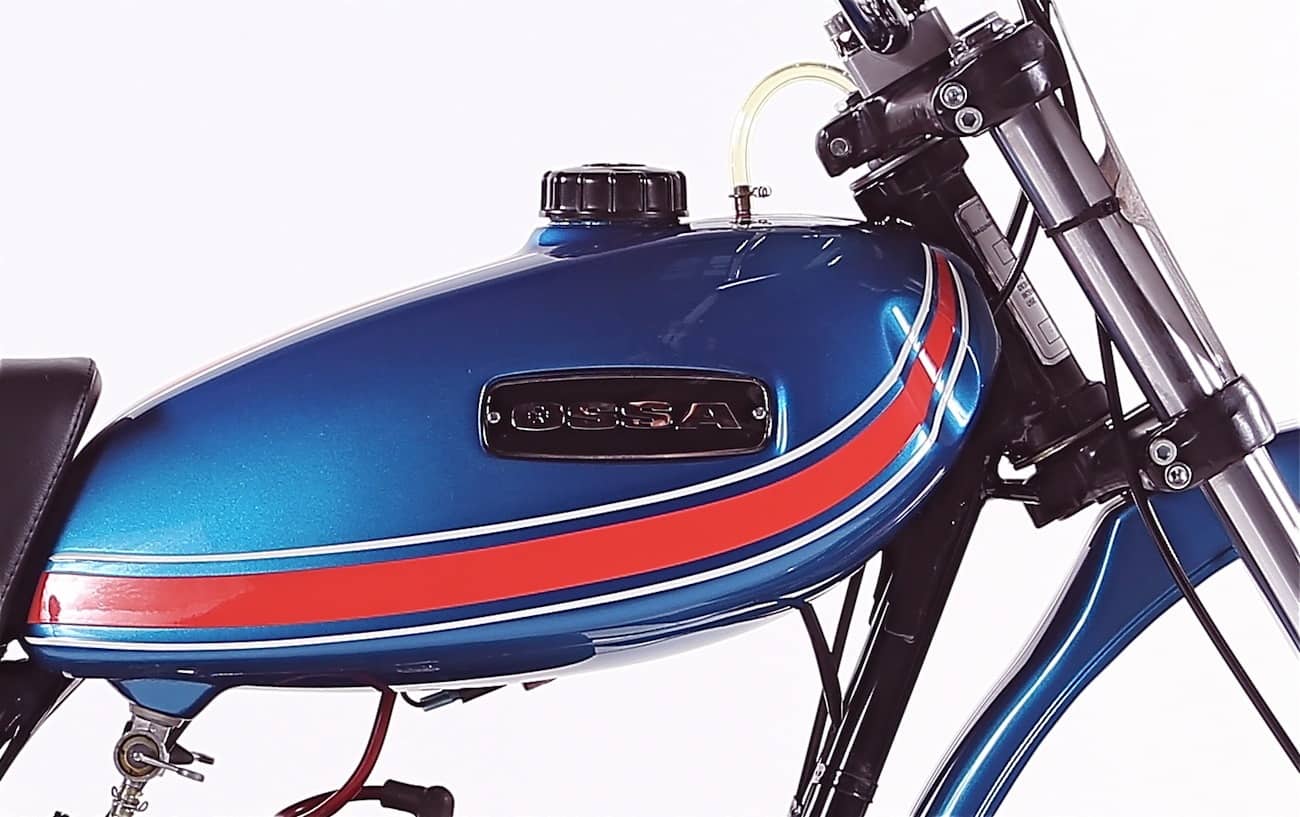 The name Ossa's comes from founder Manuel Giro "Orpheo Sincronic Sociedad Anonima" company which produced movie camera equipment starting in the 1920s. Giro used the acronym Ossa when he went into the motorcycle business.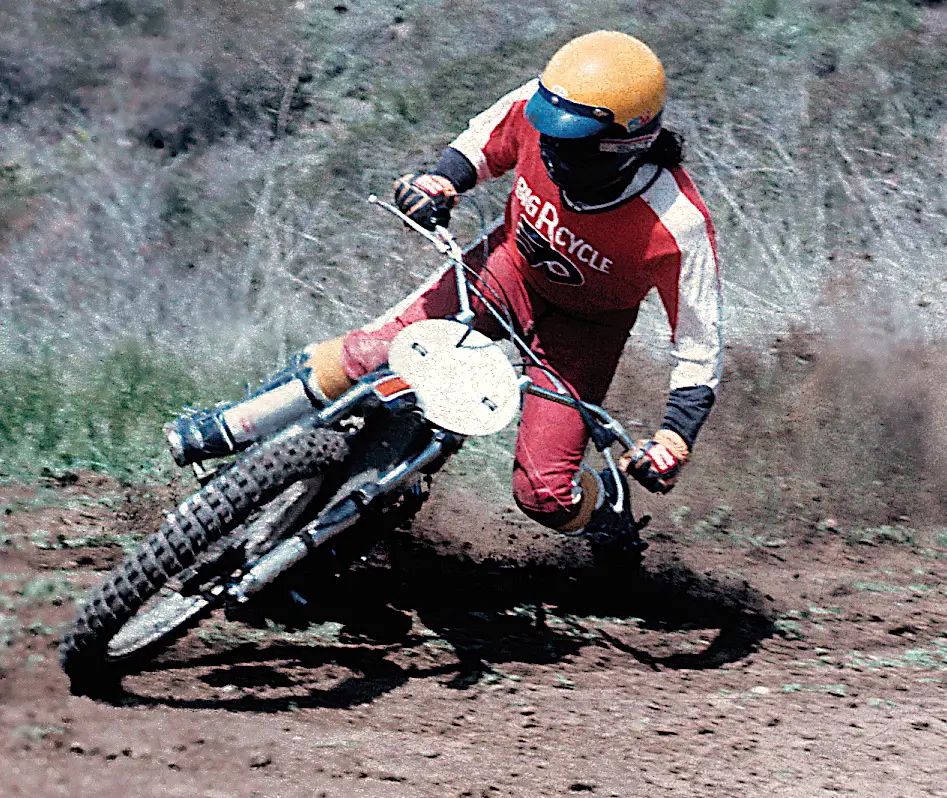 Jody Weisel on an Ossa Phantom at Escape Country back in the day.
Well priced for a European offering at $1375, the Phantom is now a popular choice for vintage racers. The Early Years of Motocross Museum values this nicely restored example by Speed and Sport at $10,000. Ossa also made a 175cc Phantom that was considered a good machine. The 125cc Phantom was underpowered compared to the competition (read Elsinore CR125M).
Collectors should stay away from any Phantom that has major frame mods. Remember, 1974 was when everybody started hacking up their frames to try to increase rear-wheel travel. Also, late-production 1974 Phantoms went to chromoly swingarms, but you want the aluminum swingarm.