CLASSIC MOTOCROSS IRON: 1974 YAMAHA YZ250A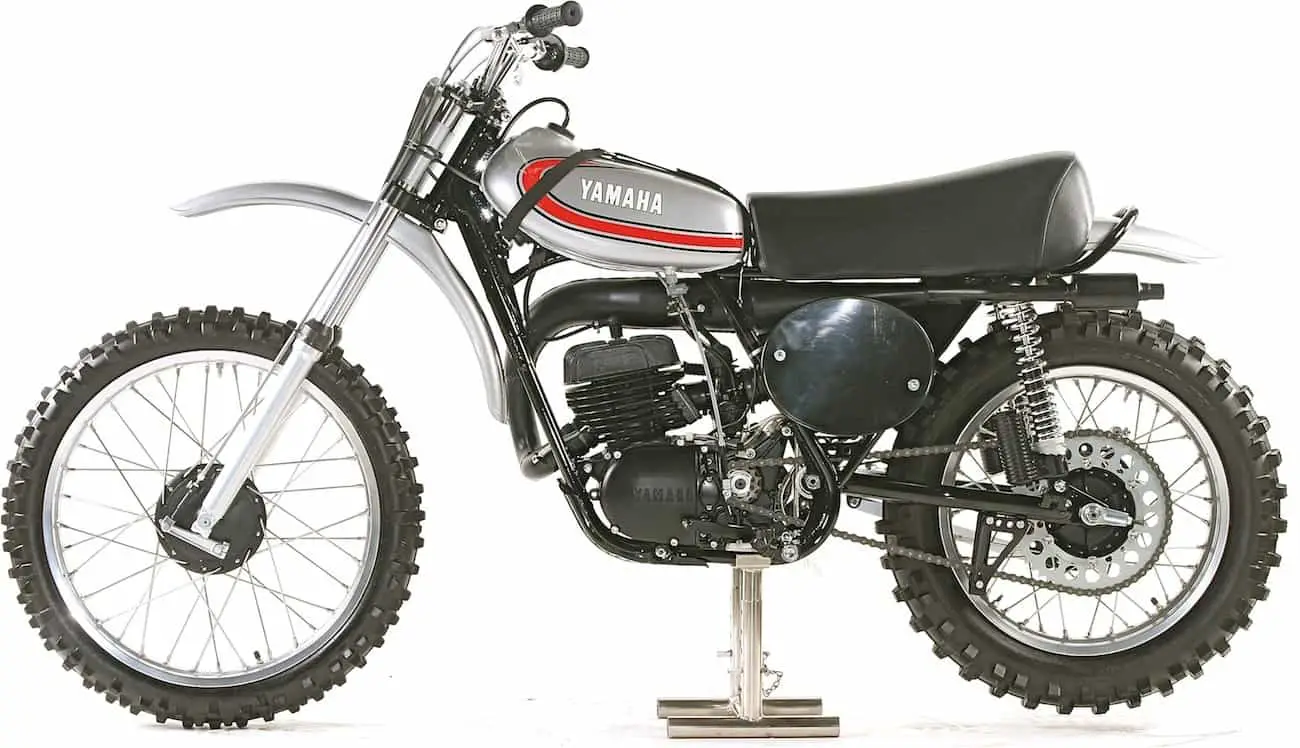 By Tom White
The Yamaha DT-1 Enduro, introduced in 1968, was neither a very good street bike nor a good enduro bike, yet it was a perfect motorcycle for its time. With its factory GYT kit installed, power went from 21 to 30 horsepower and, thanks to its low price, the DT-1 was Yamaha's entree into the competitive dirt bike market because it fueled Yamaha's interest in building hardcore dirt bikes.Buoyed by the DT-1's success, Yamaha started dual development projects. The first was in America with the Jones Gang. Don Jones was an innovator, and his two sons, Gary and Dewayne, were the racers. With a hacked-up frame, lowered engine and reed valve intake tract, Gary Jones would win the 1971 and 1972 AMA 250 National Championships on a hybrid version of the Yamaha MX250.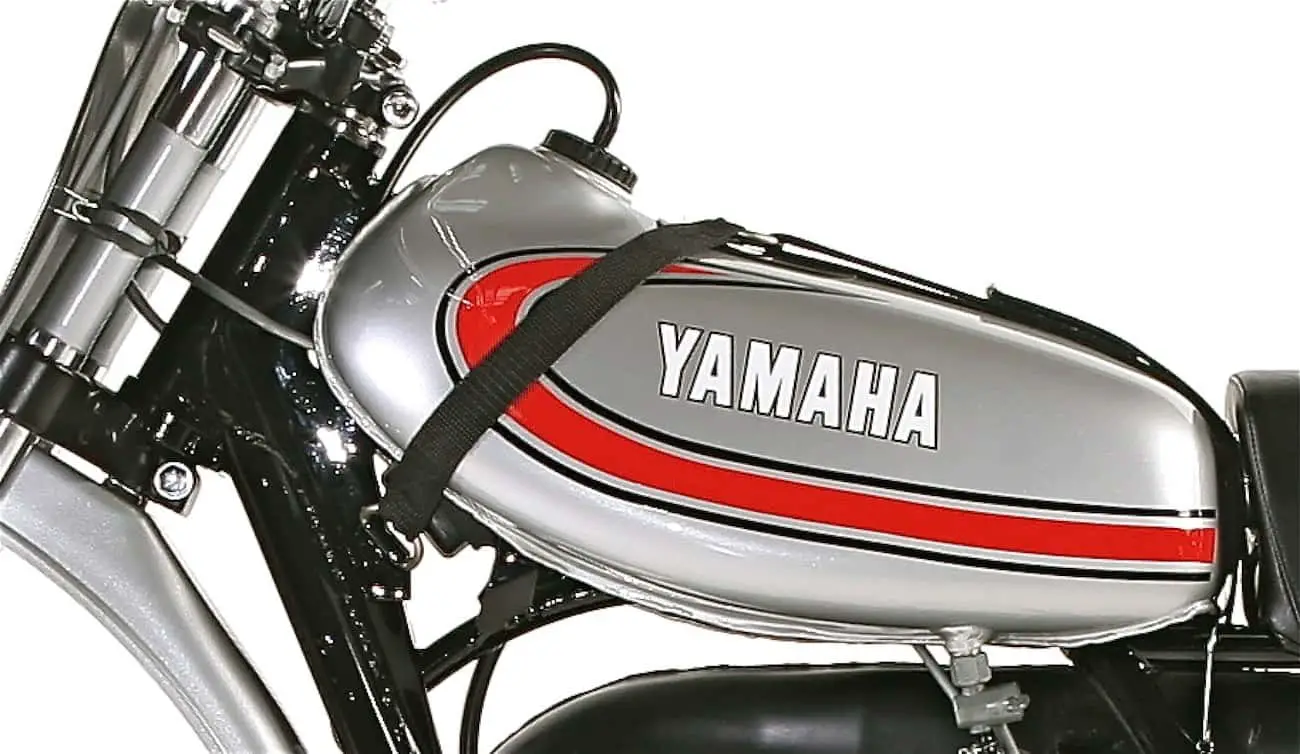 The second Yamaha development program was in Europe with Torsten Hallman. Hallman and Jones worked simultaneously on designing the premium motocross bike that Yamaha wanted. When Yamaha finally produced a limited production run of the Jones/Hallman hybrid in May of 1973, demand was strong. The YZ250A had a chromoly frame, milled aluminum forks and Thermal Phase shocks. Power delivery was instantaneous and aimed at the expert rider. As a matter of fact, early on riders had to submit a resume just to be able to buy one of these special machines.
The twin-shock YZ's days were numbered when Hakan Andersson won the 1973 250 World Champions and Pierre Karsmakers took the 1974 Supercross crown on monoshocks. The monoshock, labeled as the YZ250B, would be introduced in 1974.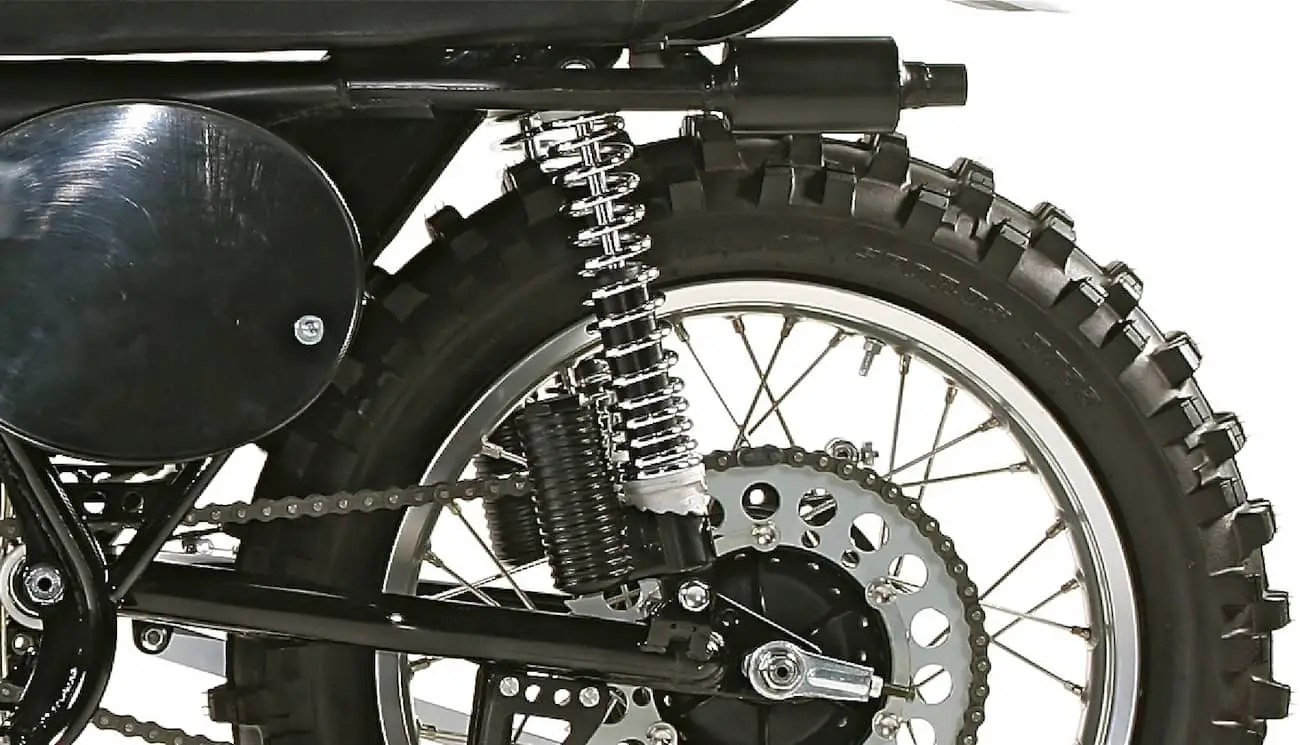 Retail price in 1974 was $1495, almost $500 more than the also available Yamaha MX250 model. A well restored YZ250A sells for between $10,000 and $12,000 and is near the top of bike collectors "most desirable" list. The correct hardware is the final piece of any good restoration, and the YZ's trick, dished-out and lightened nuts and bolts are a must-have. Look for the turned-down forks, correct silver cables, black 34mm Mikuni carb, and the cast aluminum Thermo Phase reservoir shocks. Consider it a major coup if the bike still has the original transparent green number plates.
For more info on classic bikes go to www.earlyyearsofmx.com